Gingerbread Toffee
Gingerbread Toffee
Crisp, buttery ginger toffee infused with caramelized Kokuto black sugar, grass-fed butter, Saigon cinnamon and nutmeg, lightly enrobed in 62% cacao dark chocolate and encrusted with Belgian Speculoos cookie.  These smaller, 1/4 lb. holiday bags make the perfect stocking stuffer, holiday gift, or personal indulgence.
Regular price
Sale price
$18.00
Unit price
per
Sale
Sold out
Gingerbread Toffee, 1/4 lb.
gingerbread spice + caramelized Kokuto black sugar + speculoos cookies + 62% cacao dark chocolate
How to Care for your Collection:
Living in Paris, Katrina learned the Parisian ritual of purchasing chocolate and pastry daily. We infuse this ritual into all our products with exotic and ephemeral ingredients.
Care:
Keep this box of haut-chocolat in a cool, dry place until serving. Consume by listed expiration date.
Details:
Contains: Milk, wheat
Processed on equipment that also processes Milk, Soy, Wheat, Eggs, Peanuts, Sesame and Tree Nuts.
SKU: CF-TOF-GING-10
A Guided Tasting of Vosges Chocolate:

Breathe
Close your eyes. Take three deep, ujjayi breaths. Listen to the space between thought and prepare your palate to experience chocolate.

See
Describe what you see. What is the shape, color, sheen and texture?

Touch
Run your finger against the chocolate, noticing its texture and releasing the aromatics.

Smell
Bring the chocolate to your nose. Close your eyes, cup your hand around the chocolate and inhale deeply.

Taste
Enjoy your truffle in two bites. In the first bite, you are just getting to know the truffle, and in the second, you delve deeper, searching out the aromas and nuances. You become immersed in the experience of the chocolate and the sensations. After you've eaten the truffle, take a breath and taste the air. The aroma should have a long, lingering finish that is layered with perfumed notes.
Nothing quite like gingerbread in its many forms, from edible houses to dancing gingerbread people. Ginger root was first found wild in the forests of ancient China, where it was commonly used in traditional medicine. From there it spread to Europe via the Silk Road with the first known recipe for gingerbread coming from Greece in 2400 BC. This pale silvery green to ivory brown rhizome has an unforgettably zesty, citrusy fragrance, an herbal sweetness, and a piquant bite.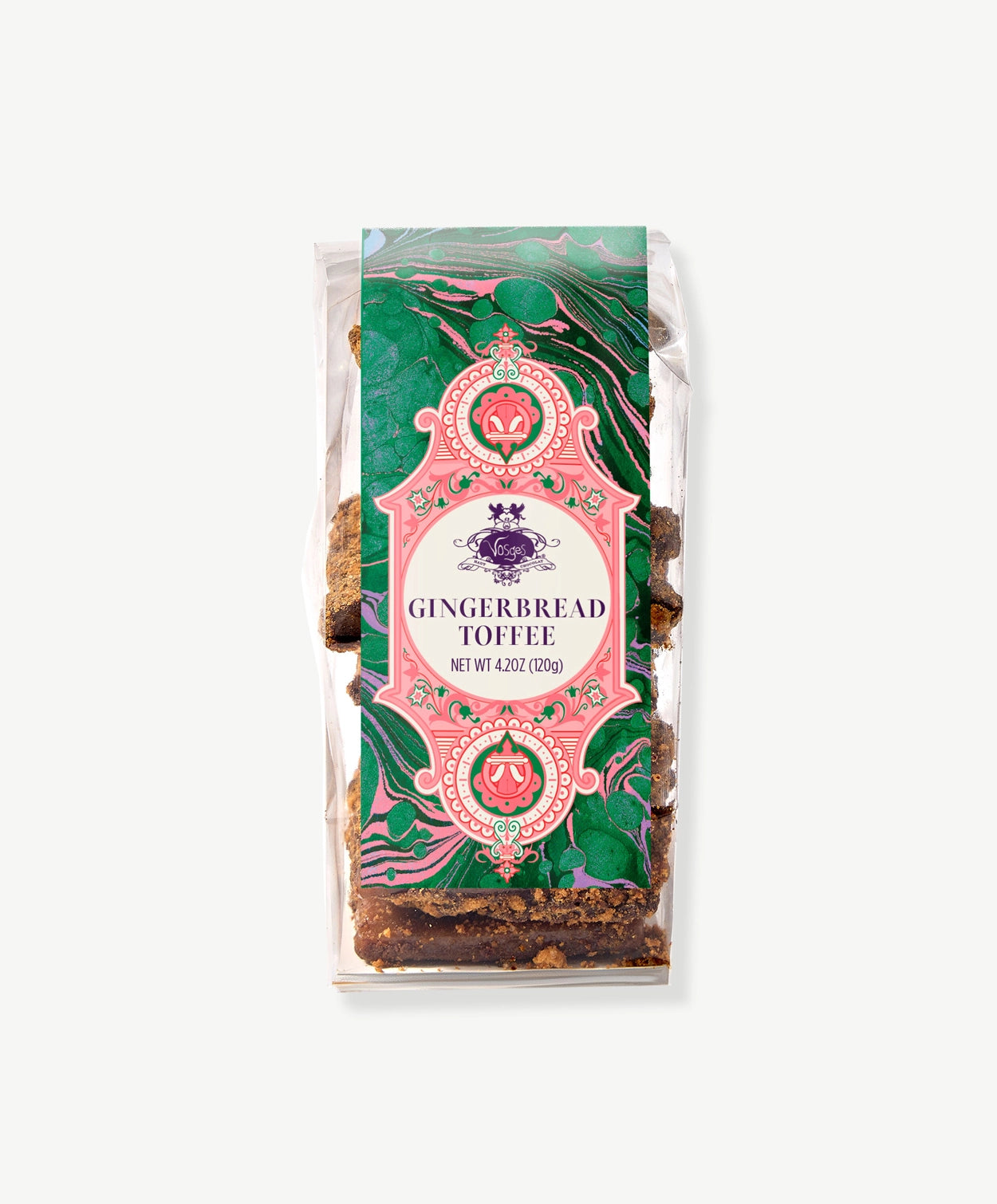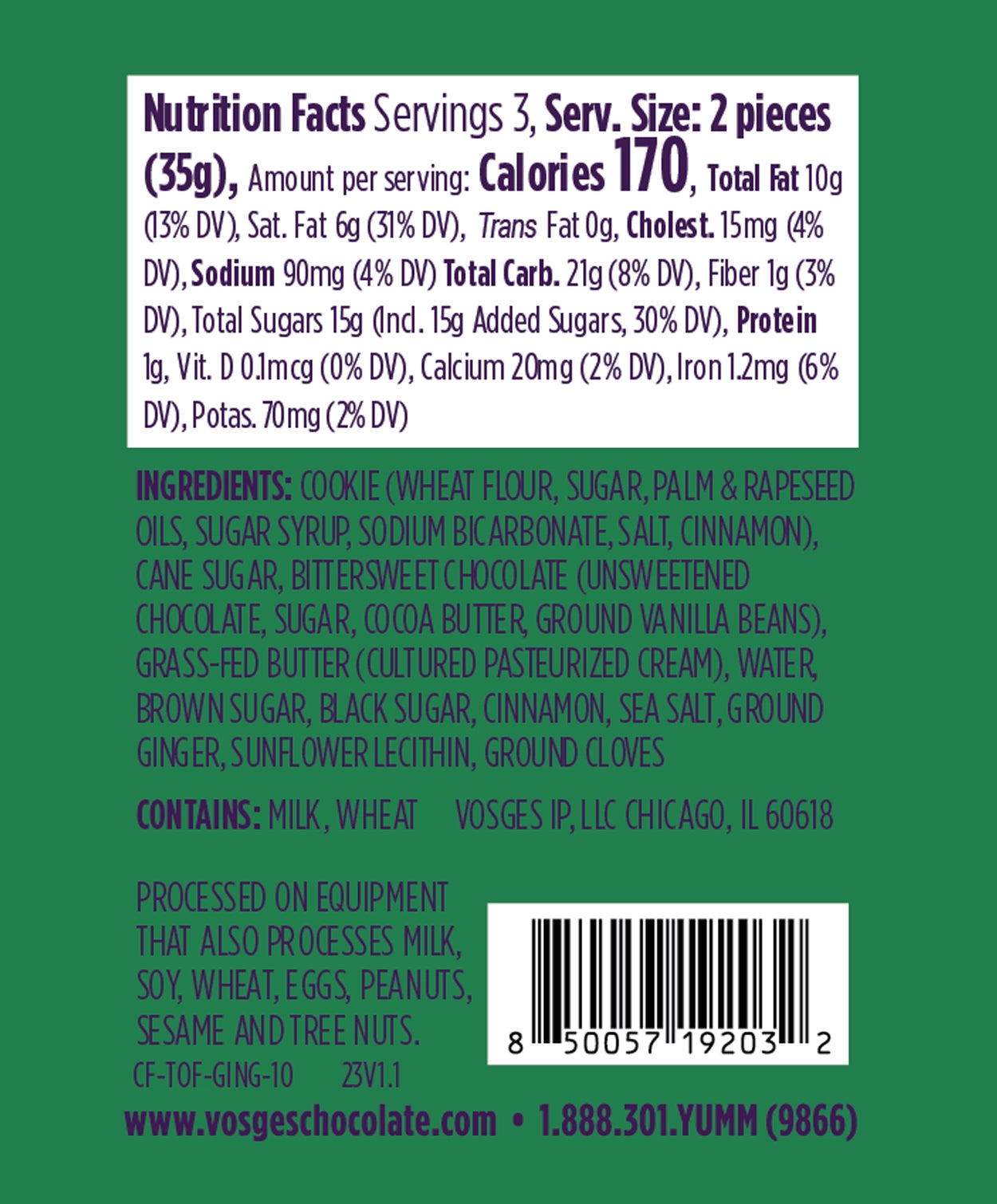 Don't just take our word for it...