Olio d'Oliva + Cassis Truffle Collection
Olio d'Oliva + Cassis Truffle Collection
The aroma of the olives vary, as do the rich artistic and gastronomic traditions. Olive varietals Tranche and Picholine are harmoniously blended and cold pressed to create a flavorful oil that gives your palate a glimpse into the wonders of the region. Combined with rich 36% cocoa butter laden crisp white chocolate, this truffle exudes the potent flavor of the olives, with notes of artichoke, arugula, green pepper and parsley carried throughout.
Regular price
Sale price
$50.00
Unit price
per
Sale
Sold out
(8) black currant + Jules Theuriet Cassis + d'Agen plums + 62% cacao dark chocolate

(8) Olio d'Oliva: First press Tuscan olive oil + 36% cacao white chocolate + green olives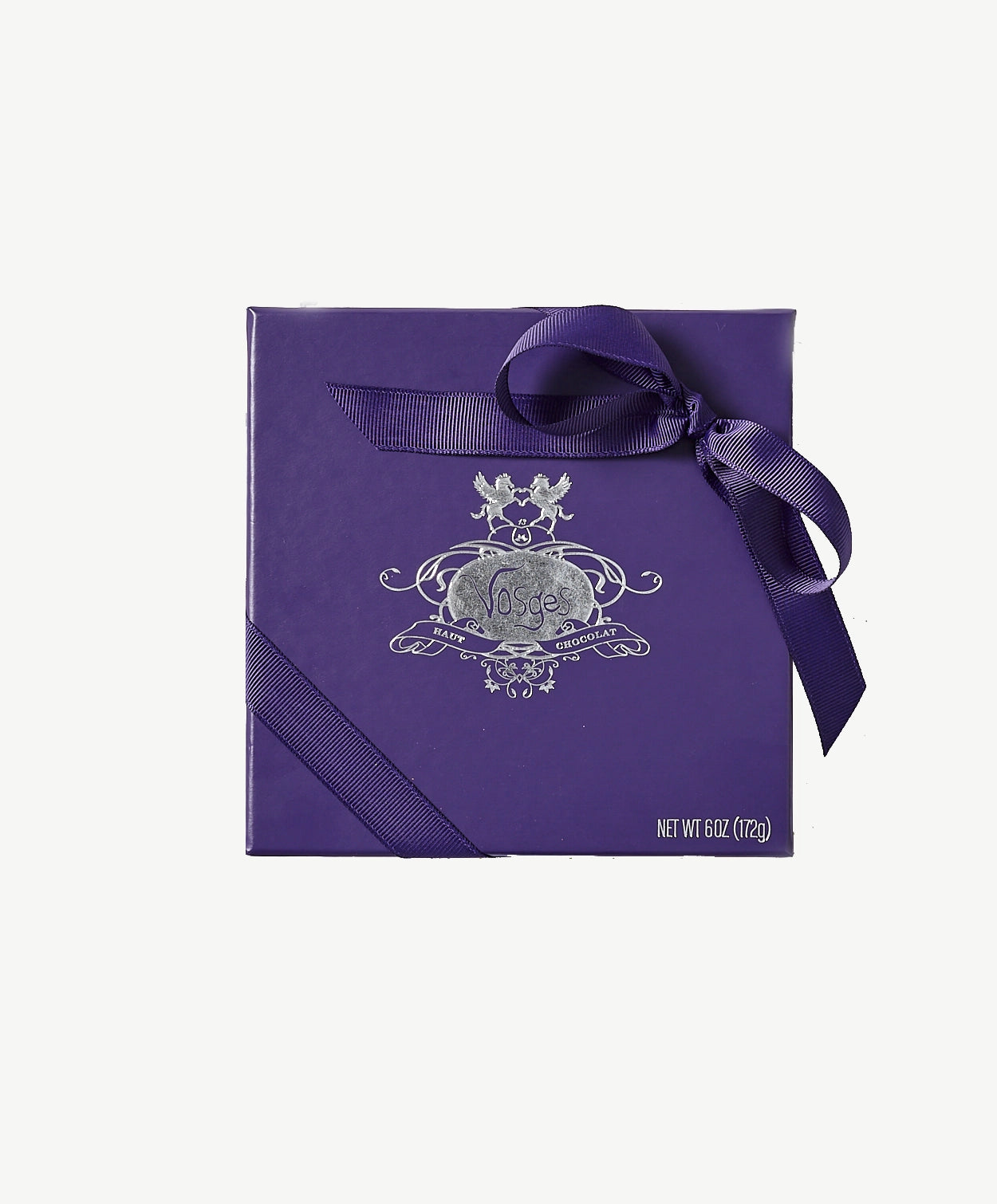 Don't just take our word for it...