Prima Materia Truffle Collection
hall of fame
Prima Materia Truffle Collection
We've bid adieu. Our beloved Prima Materia Collection has been archived.
Joie de vivre!

Prima Materia. A transformative chocolate experience. This collection is rooted in beautiful chocolate, which from the moment it is seen begins to elicit an unlock of the senses…Prima Materia or the first matter, was known as rich transformative soils (matter) that alchemists searched the world over. From the banks of the Nile, deep in the rainforest, foraged from the roots of oak trees, volcanic soils and ancient forests these fruitions we procured and activated through the medium of chocolate. A collection of 20 chocolates, guided tasting book and a scroll designed to transform your chocolate into a powerful force.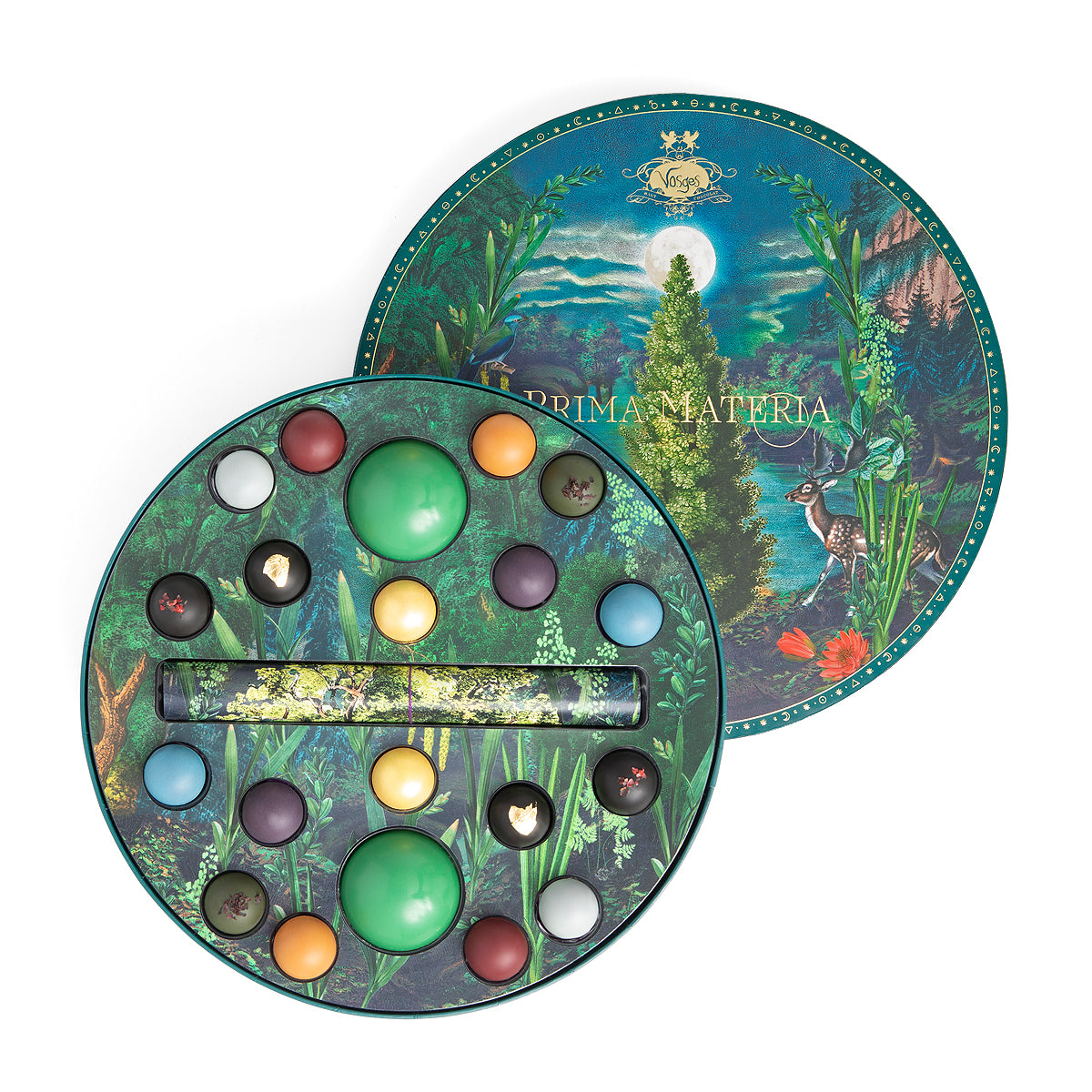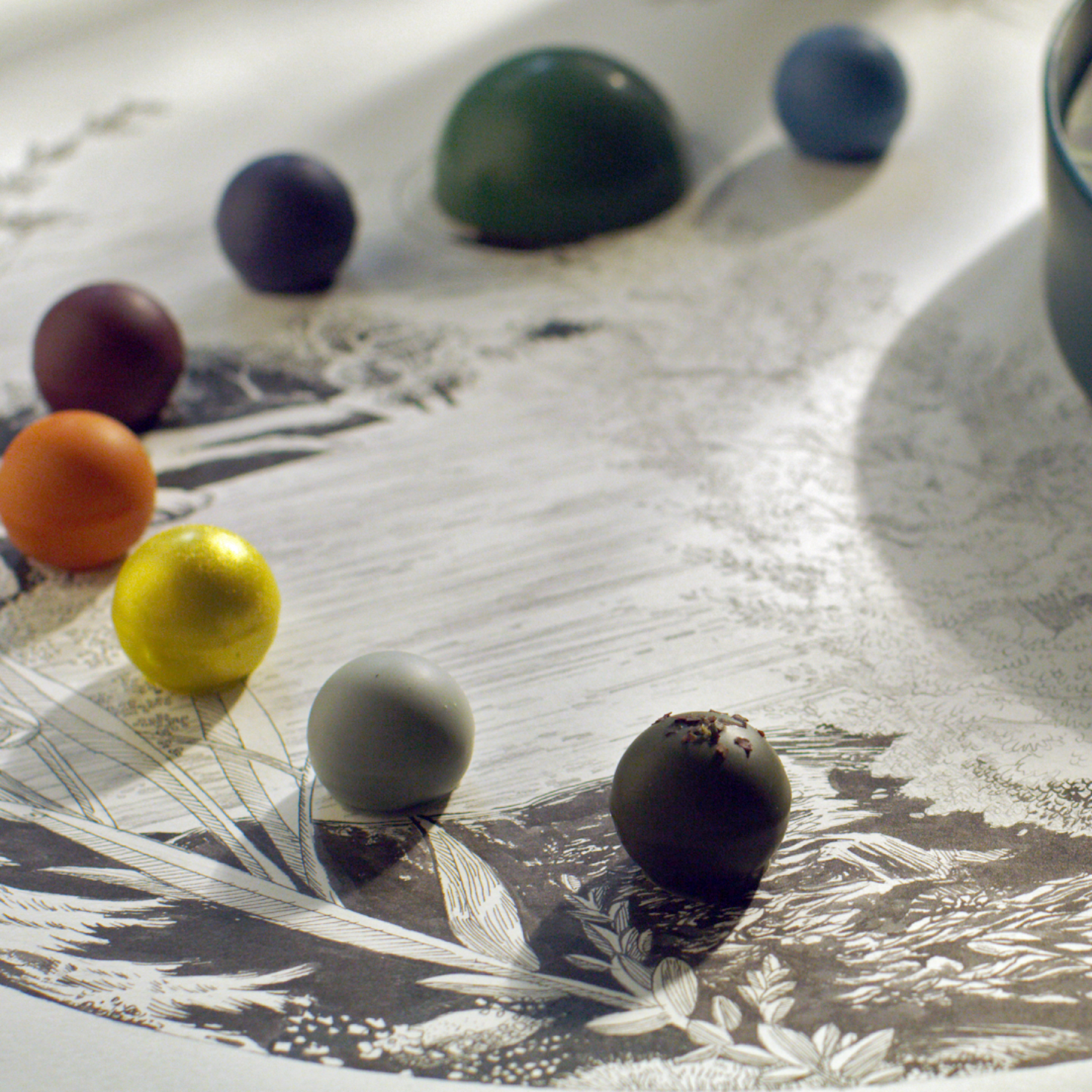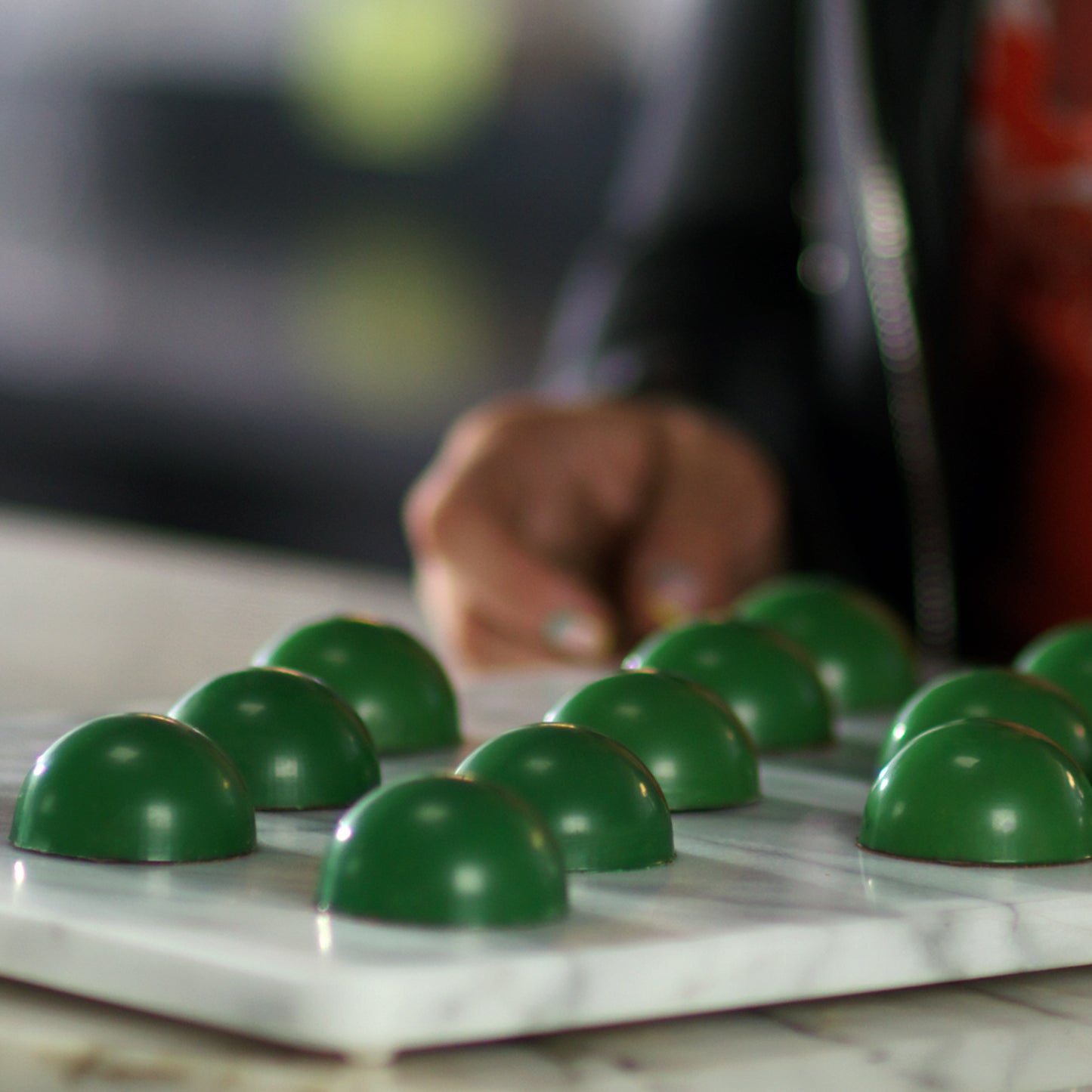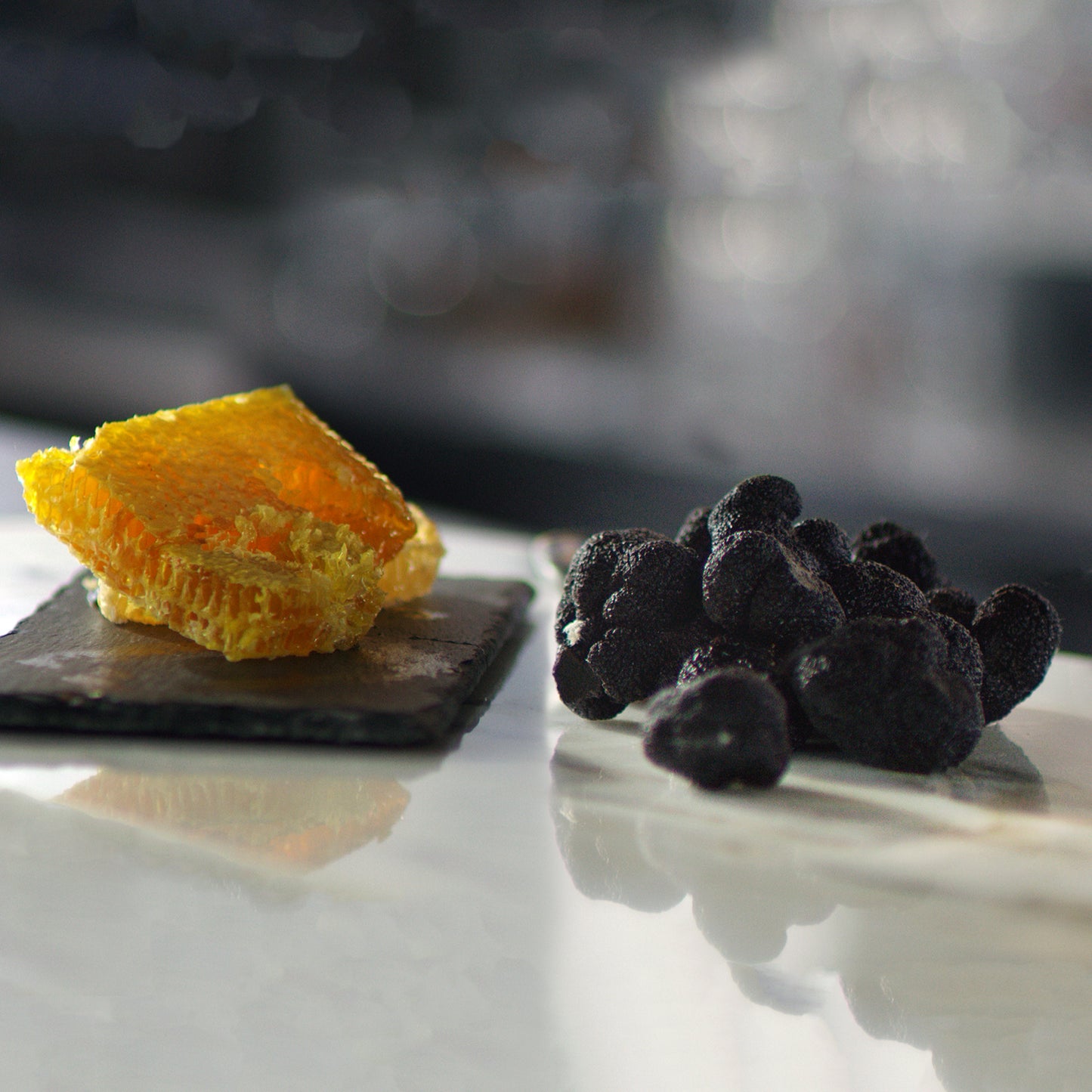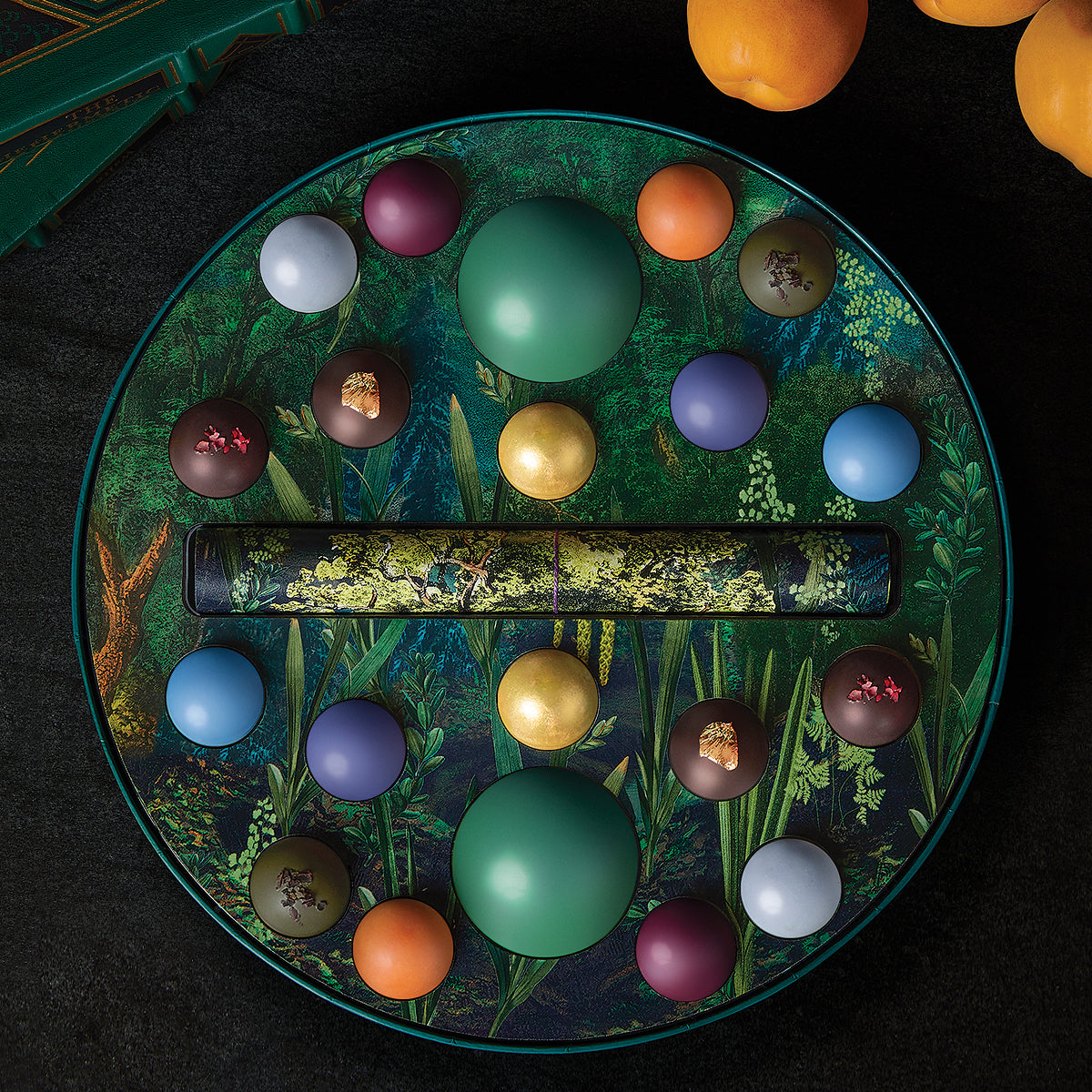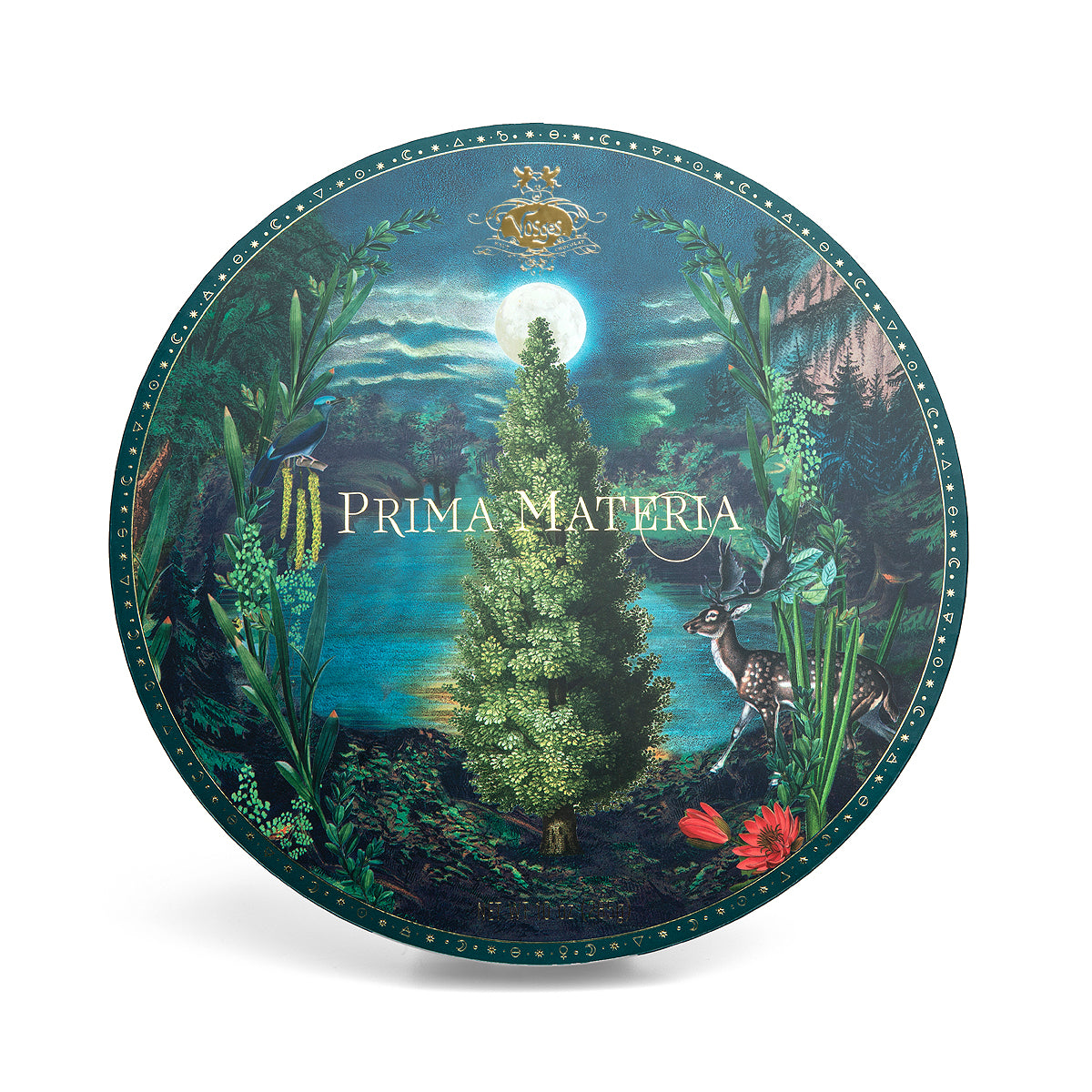 Don't just take our word for it...