Rohan the Regal Rabbit
Rohan the Regal Rabbit
For those who adore pralines, hazelnuts and Italian dulce, this decadent rabbit will be your new best friend. 45% cacao deep milk chocolate pairs perfectly with the finest I.G.P. Piemonte hazelnuts, while crispy crepes add a light crunch. What is your favorite way to eat a chocolate rabbit? Ear or foot first?
Each 17.5oz solid rabbit is filled with chocolate and praline and hand painted in our Vosges signature purple. Included is the storybook tale of Rohan the Rabbit, Benevolent Protector of the Fluffle.
Regular price
Sale price
$65.00
Unit price
per
Sale
Sold out
(1) Rohan the Regal Rabbit, 17.5oz: I.G.P. Piemonte hazelnuts + feuilletine + 45% cacao deep milk chocolate
By ear or by foot, this heavenly hare can be shared with friends and family, or treasured for yourself.
How to care for your collection:
Living in Paris, Katrina learned the Parisian ritual of purchasing chocolate and pastry daily. We infuse this ritual into all our products with exotic and ephemeral ingredients.

Care:
This collection is FRESH and PERISHABLE. Keep this box of haut-chocolat refrigerated until two hours before serving. Consume by listed expiration date.

Details:
Contains: Milk, soy, wheat, hazelnut

Processed on equipment that also processes Milk, Soy, Wheat, Eggs, Peanuts, Sesame and Tree Nuts.

SKU: CN-ROHAN-RABBIT
"Friday at school was Rohan's favorite day of the week, and not only for the chocolate cake that they served at lunch, but for the big event, recess football. Rohan was so excited, as he loved football and was always the top pick for wide receiver. Scoring touchdowns was the glamorous part of the job. The two captains were at the ready and began selecting their teams. Rohan was first pick. The draft continued until there was just Lily left. Neither captain wanted to take her. She wasn't very good at football yet. They conferred and whispered, "I'm not taking her." "What nonsense is this!?" thought Rohan. Not one to mince words, he calmly said to the captains, "If Lily doesn't play, I don't play." So it was that Lily joined the team with Rohan and from that day on she had the confidence to start playing more and more sports. She went on to become one of the best basketball players at school. One day, Lily's mom stopped short when she found Rohan at dismissal. Choked up with tears she said, "Rohan, you changed my daughter's life. Thank you for being the Robin Hood of this school." From that day forward Rohan knew that speaking up was his duty. He said, "When we have a mind, voice and a heart we must use them together."
Based on a true story of an 8 year old boy named Rohan

Peace, Love and Chocolate®,
Katrina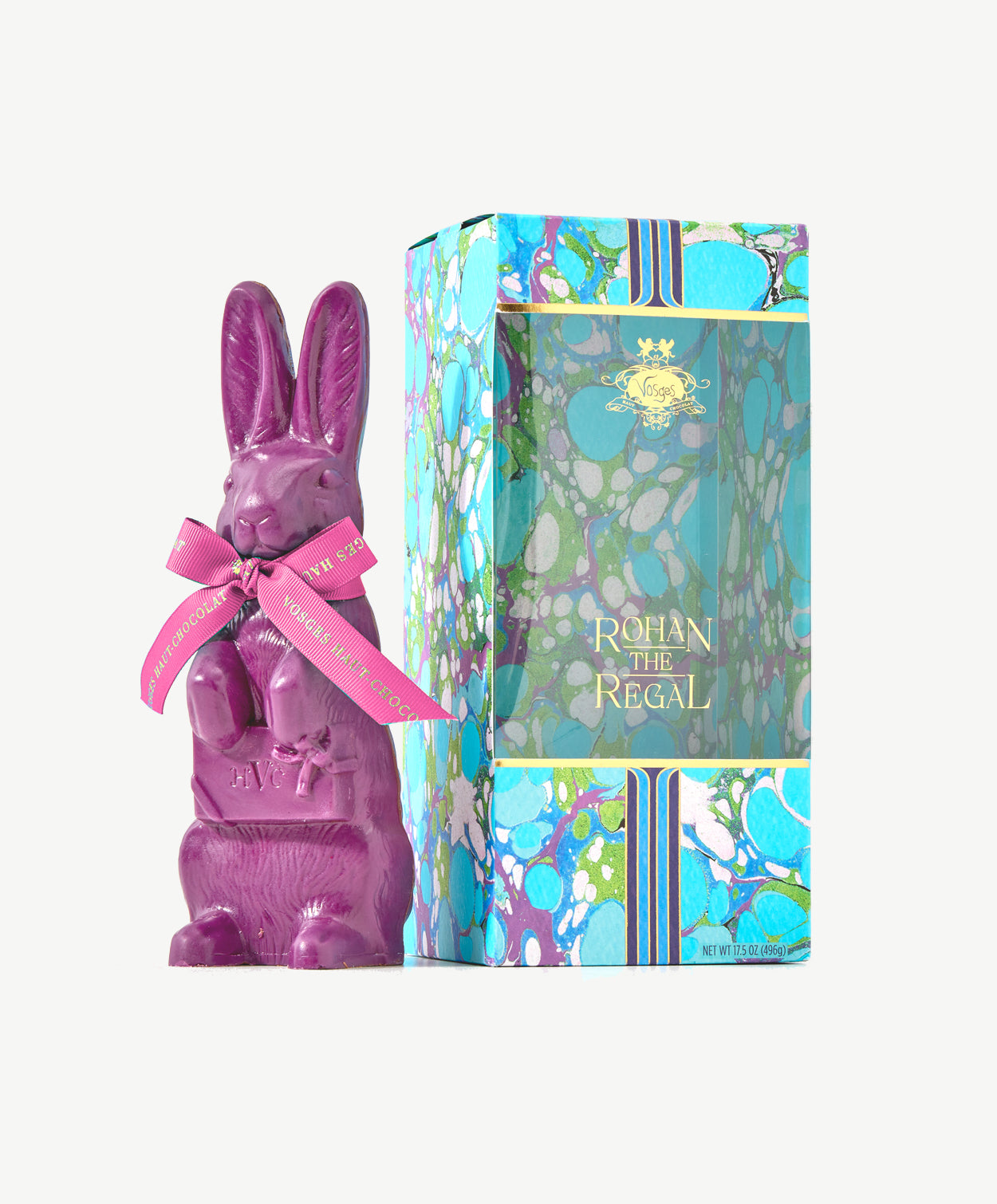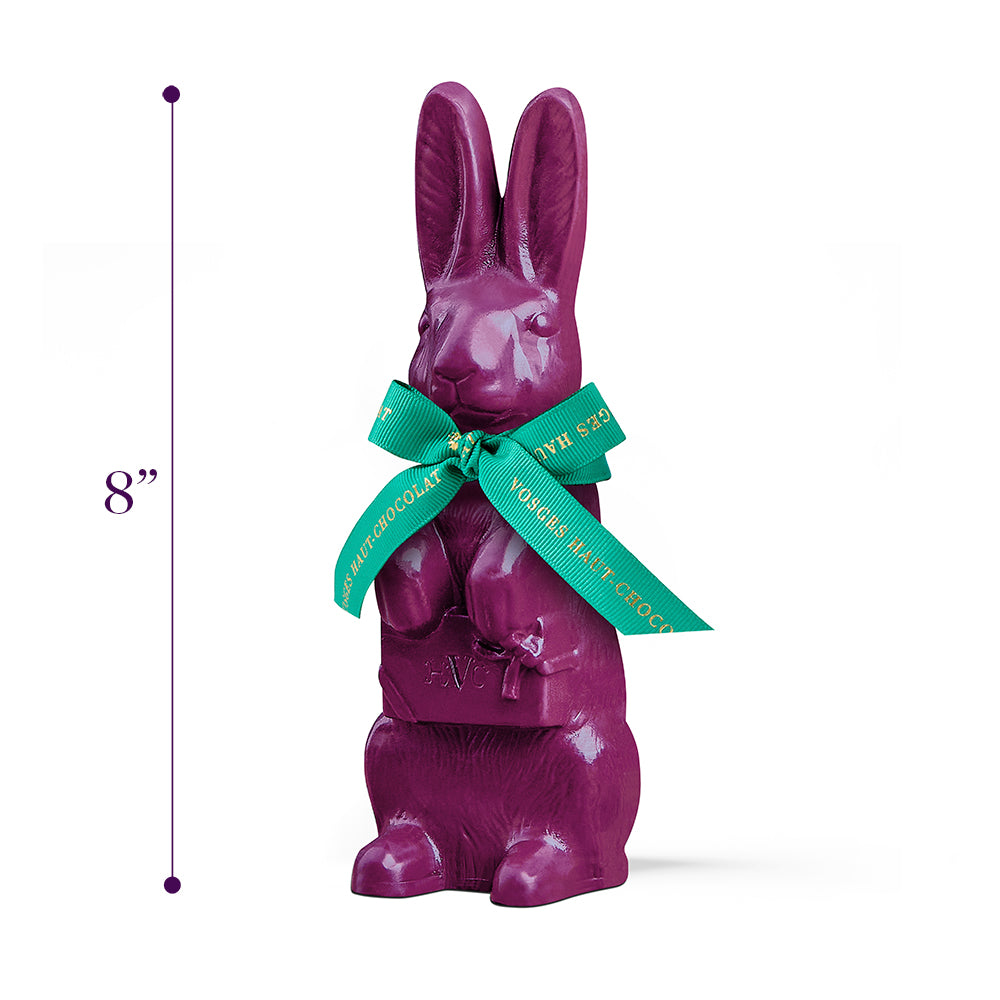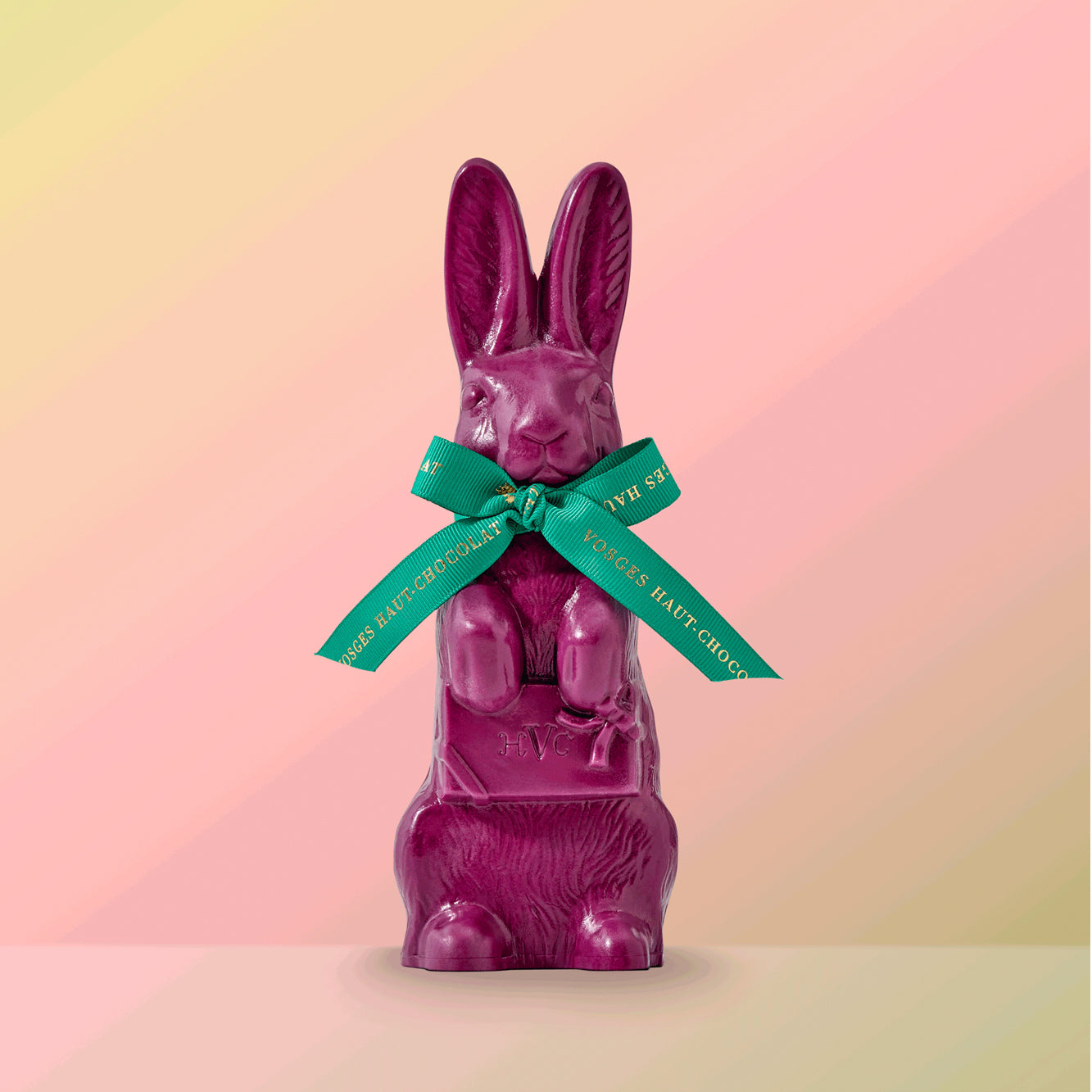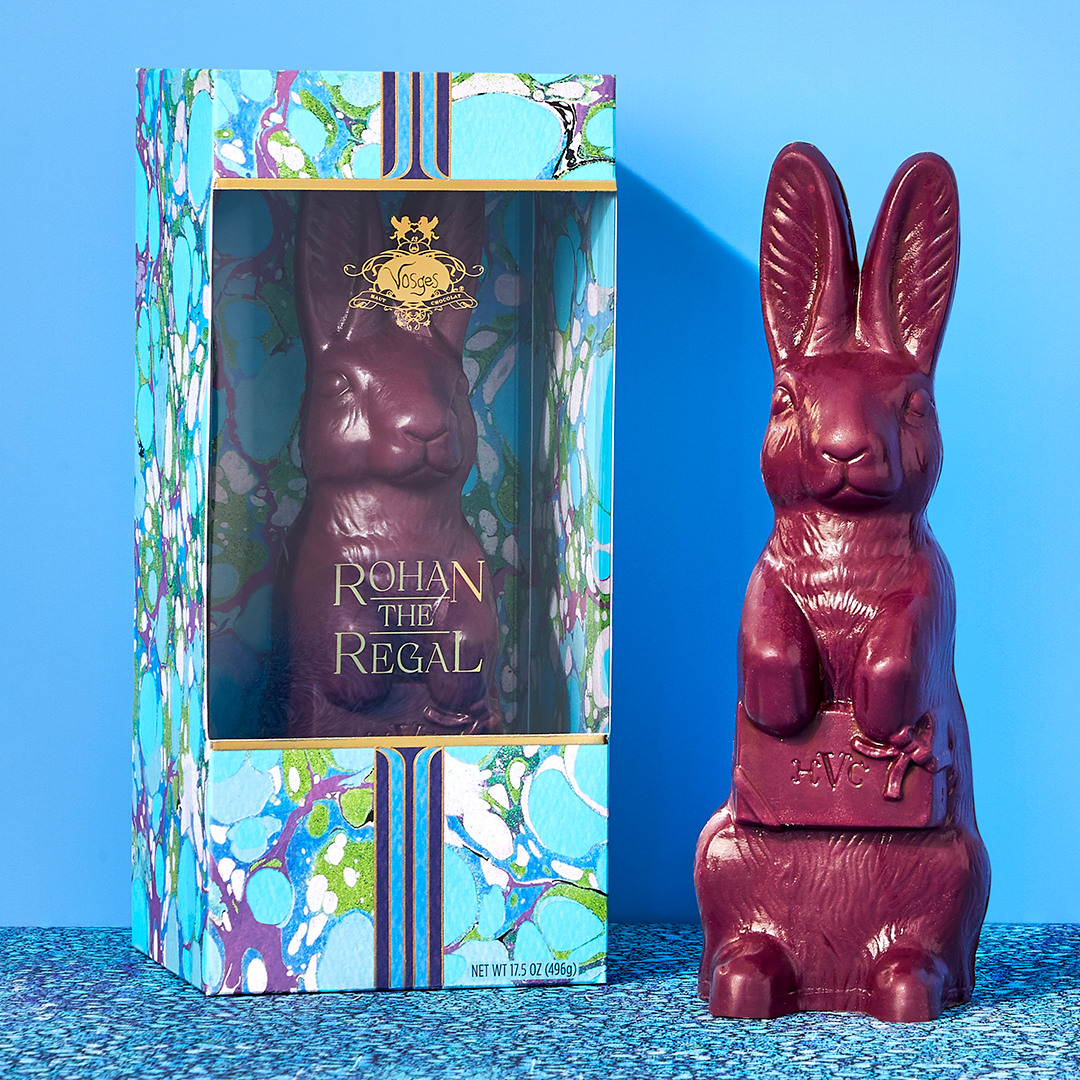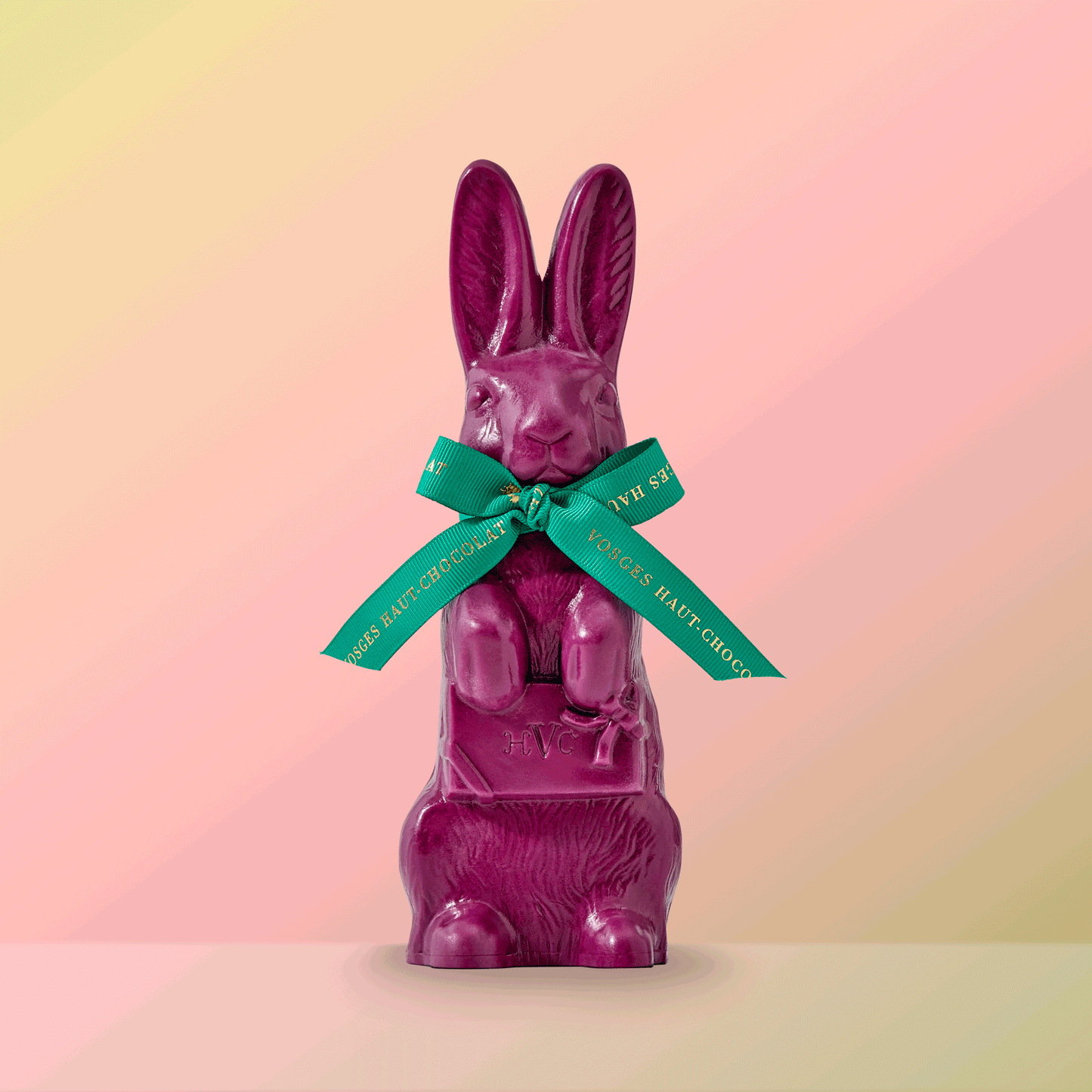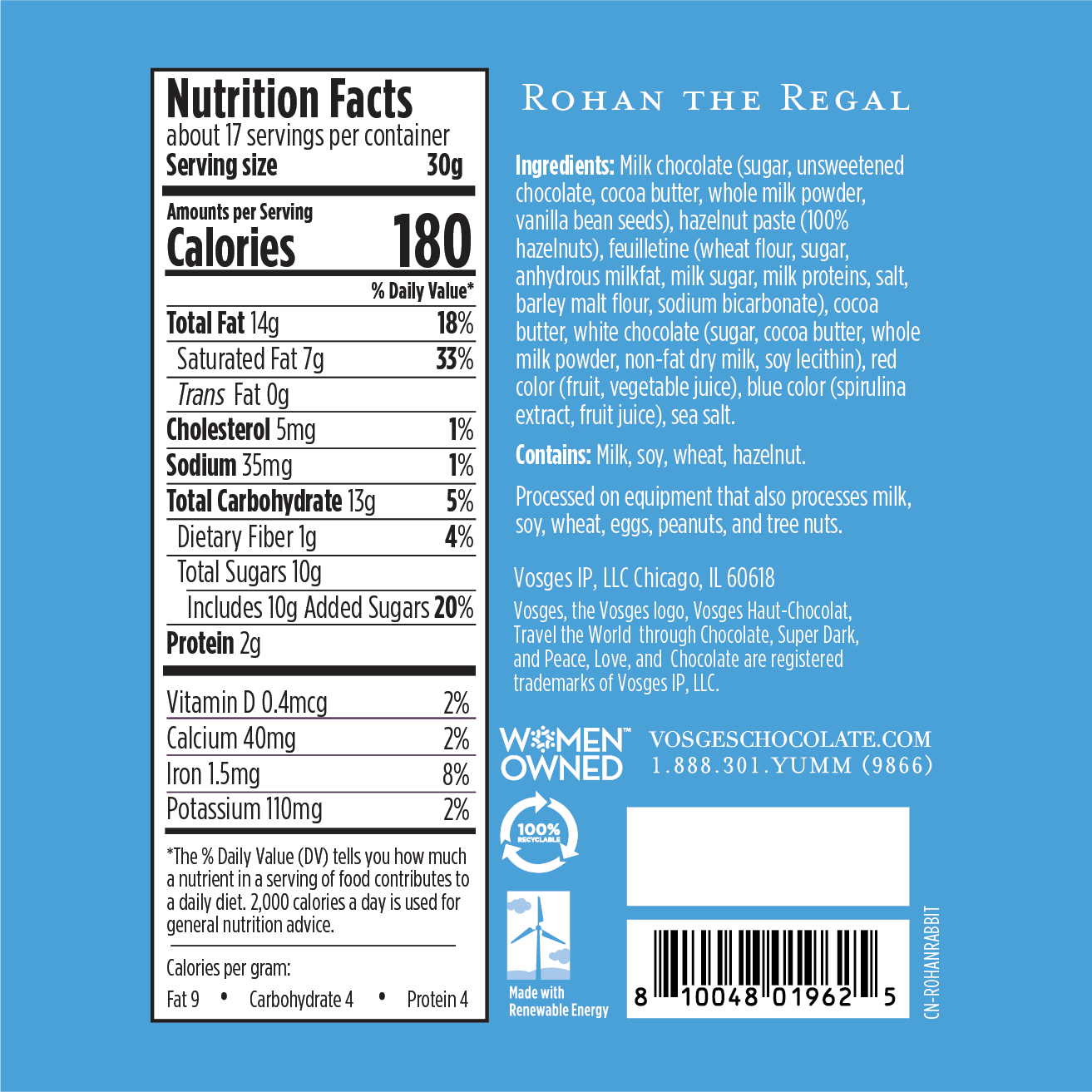 Don't just take our word for it...