The Sakura Collection
hall of fame
The Sakura Collection
In celebration of Spring, the special collection in your hands serves as a reminder that you, too, have the power to bring yourself and others out of the darkness. That the essence of your beauty and light are always inside of you and reflected in every mirror that life puts in your path. This collection includes 19 fine chocolates and a sourcing and tasting guide specific to this collection.
(2) RURIKO: Kokuto black sugar caramel with double fermented shoyu + 62% cacao dark chocolate ganache + electric blue algae-hued 36% cacao white chocolate

(2) MOUNTAIN OOLONG: Oolong tea +45% cacao deep milk chocolate + candied orange peel

(2) MOMOKO: white peach + bitter almond + peach eau de vie + beet-hued 36% cacao white chocolate

(2) HIKARI: Hateruma brown sugar + 5-year aged purple potato vinegar + 72% cacao dark chocolate + ube

(1) SAKURA: cherry blossom + Anko white bean + 36% cacao white chocolate + dragon fruit + white poppy seed

(2) BERI: wild strawberry + pink peppercorns + 45% cacao deep milk chocolate

(2) CHIBA: Hateruma brown sugar caramel + 62% cacao dark chocolate + Japanese Chiba peanuts

(2) CEREMONIAL MATCHA: ceremonial grade matcha tea + 62% cacao dark chocolate + white poppyseeds

(2) JASMINE FLOWER: Japanese pear + jasmine flower tea âte de fruits + Wakaya ginger + 36% cacao white chocolate

(2) YUZU: fresh yuzu + coconut + almond + 36% cacao white chocolate


A GUIDED TASTING of CHOCOLATE

Using your body and mind, connect with the healing power of Spring. In this process of eating chocolate, you will be brought into your senses and ultimately into the essence of self. Trust the voice you find inside. Our chocolates are infused with a healing sound frequency of 528 Hz.
BREATHE: Close your eyes. Take three deep, ujjayi breaths. Listen to the space between thought and prepare your palate to experience chocolate.
SEE: Describe what you see. What is the shape, color, sheen and texture?
TOUCH: Run your finger against the chocolate, noticing it's texture and releasing the aromatics.
ON THE NOSE: Bring the chocolate to your nose. Close your eyes, cup your hand around the chocolate and inhale deeply.
ON THE PALATE: Enjoy your truffle in two bites. In the first bite you are just getting to know the truffle, and in the second, you delve deeper, searching out the aromas and nuances.
THE FINISH: Breathe into your mouth and taste the lingering finish. You will be the judge.


How to care for your collection:
Living in Paris, Katrina learned the Parisian ritual of purchasing chocolate and pastry daily. We infuse this ritual into all our products with exotic and ephemeral ingredients.

Care:
This collection is FRESH and PERISHABLE. Keep this box of haut-chocolat refrigerated until two hours before serving. Consume by listed expiration date, 14 days from shipment.

Details:
Contains: Contains: Peanuts, almonds, milk, soy, wheat

Processed on equipment that also processes Milk, Soy, Wheat, Eggs, Peanuts, Sesame and Tree Nuts.

SKU: TC-SAKURA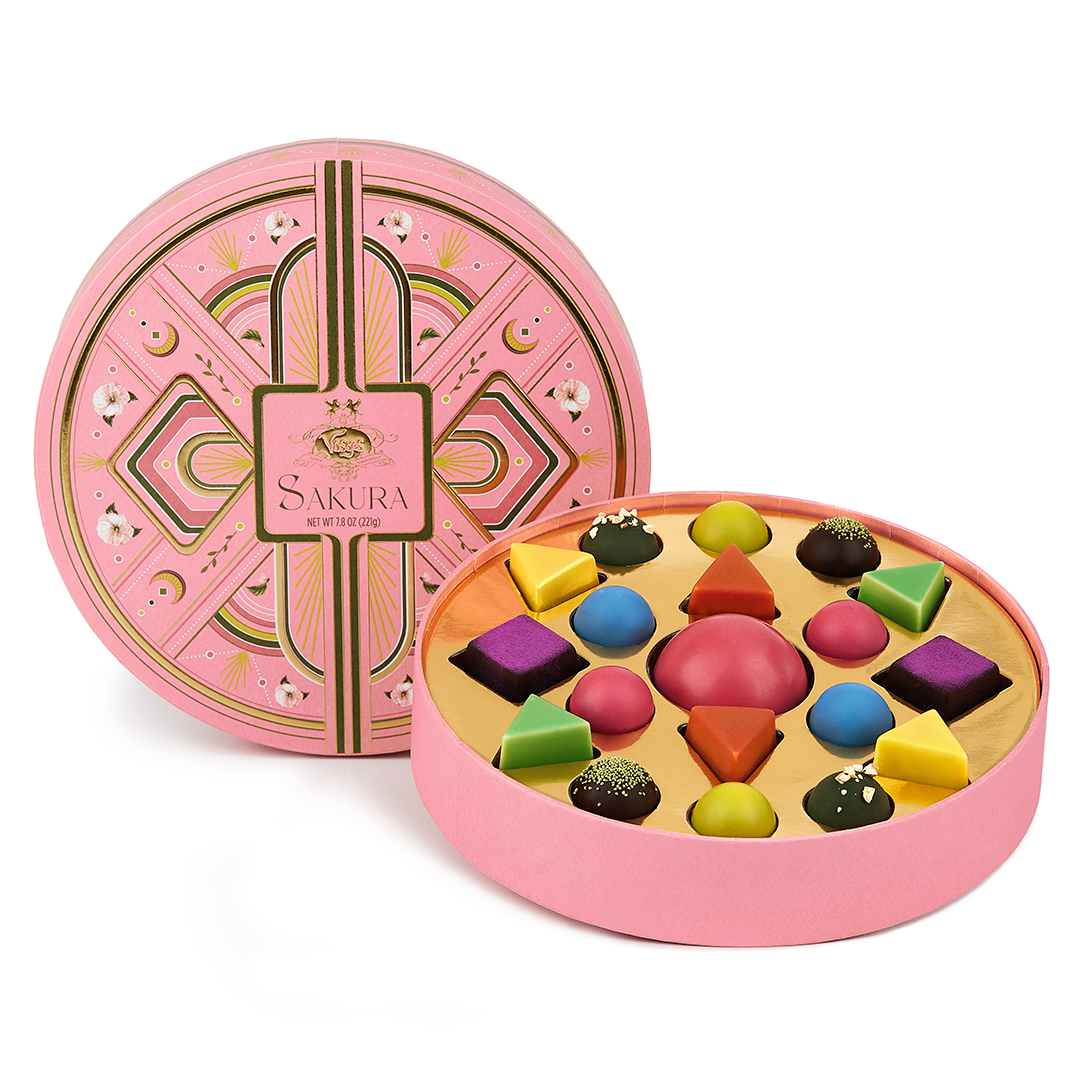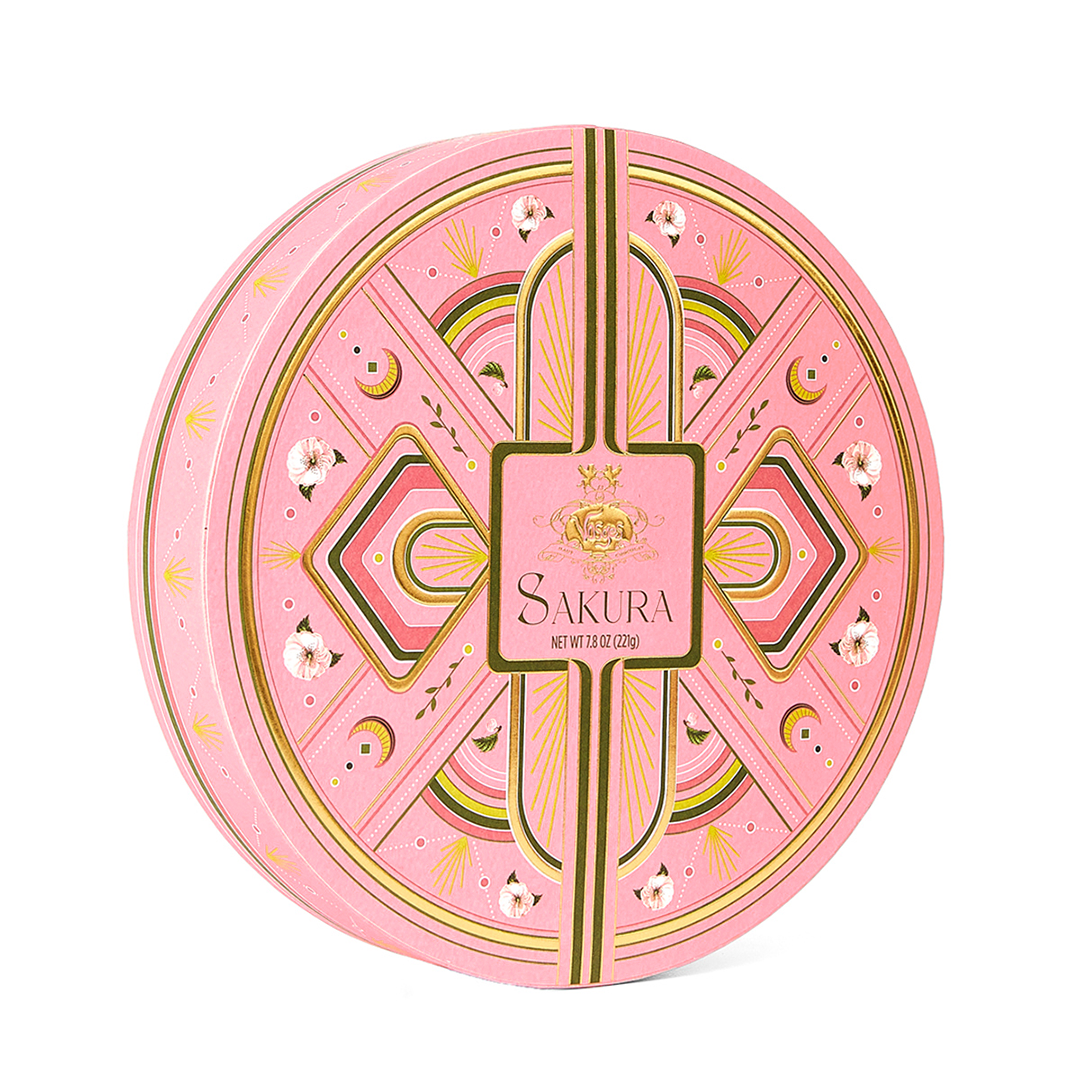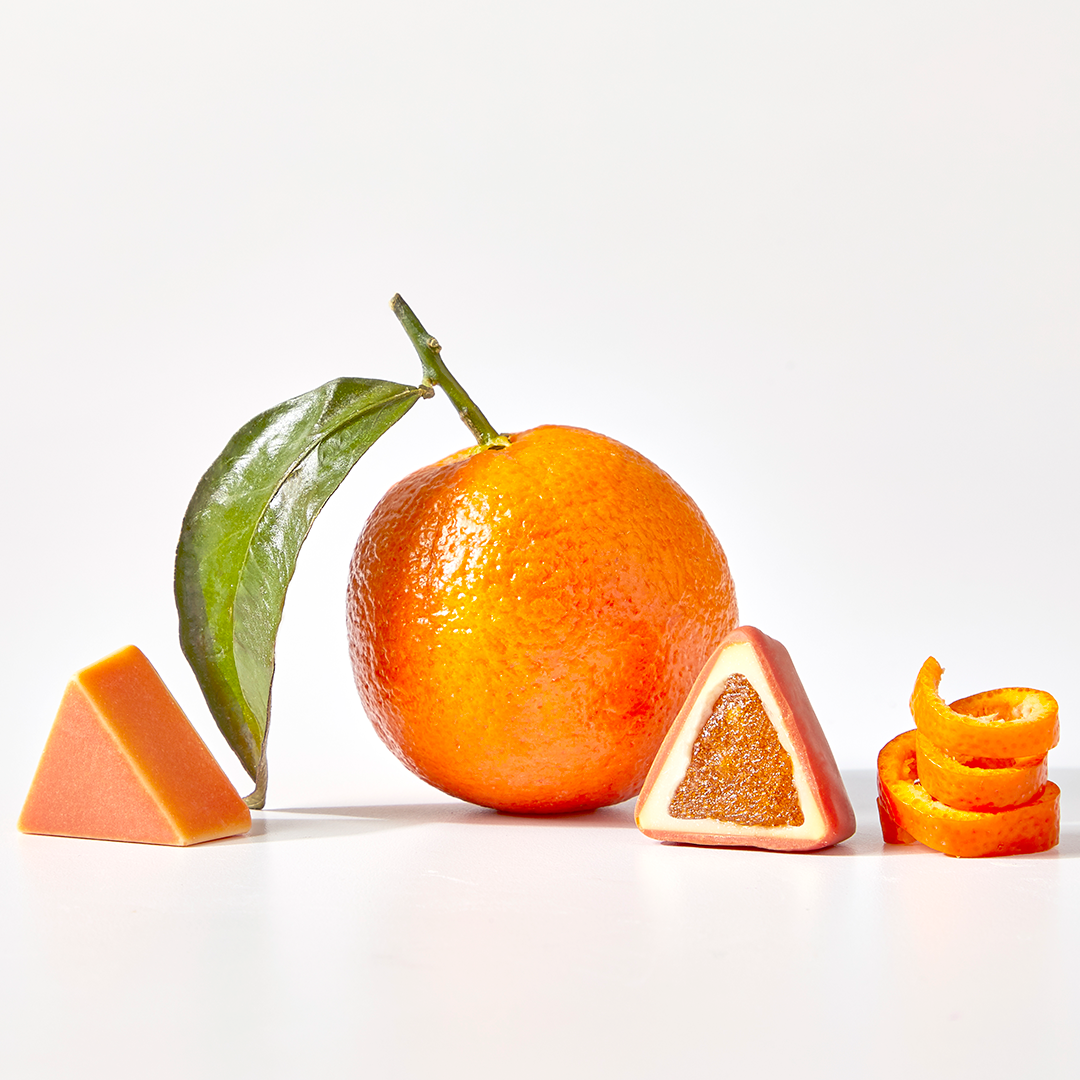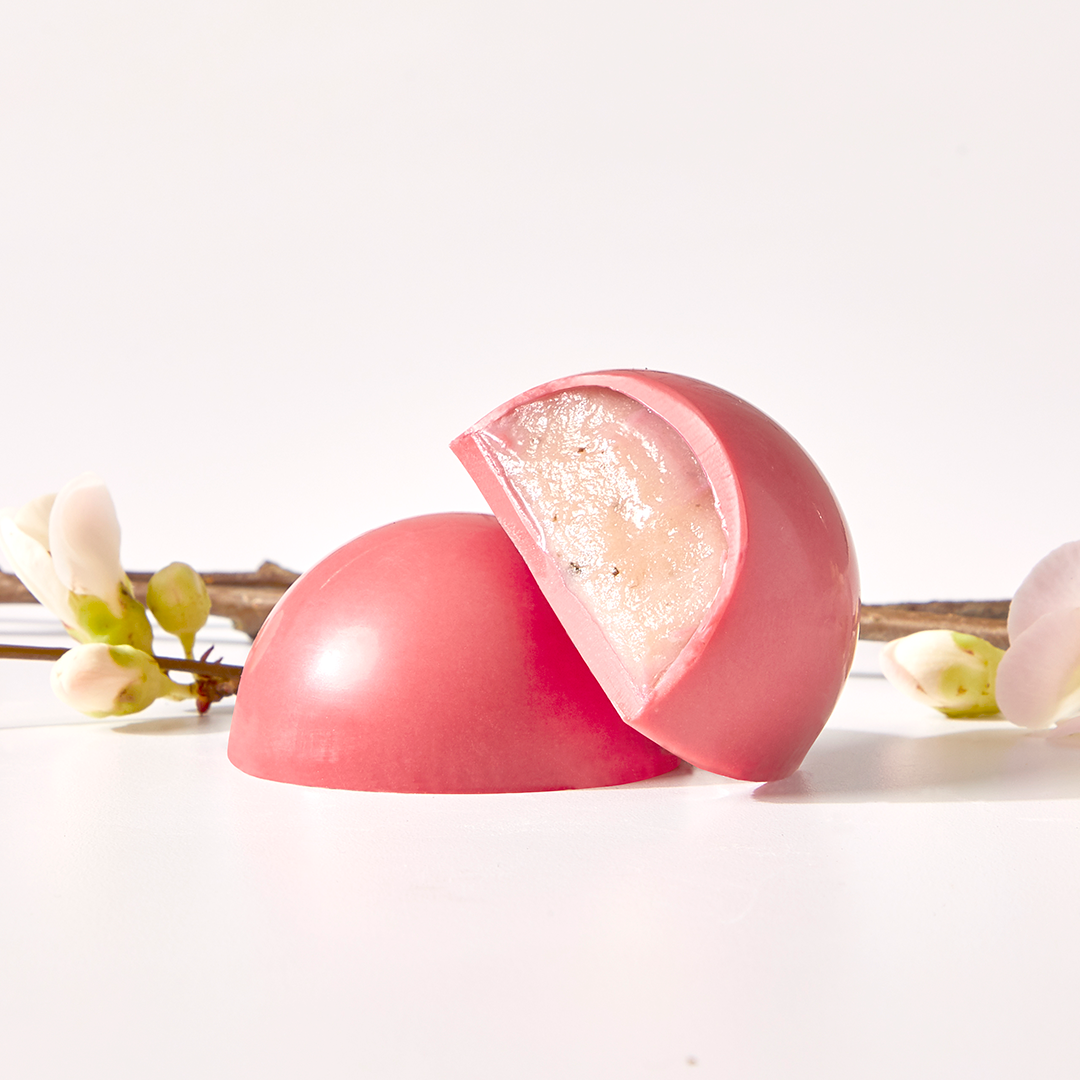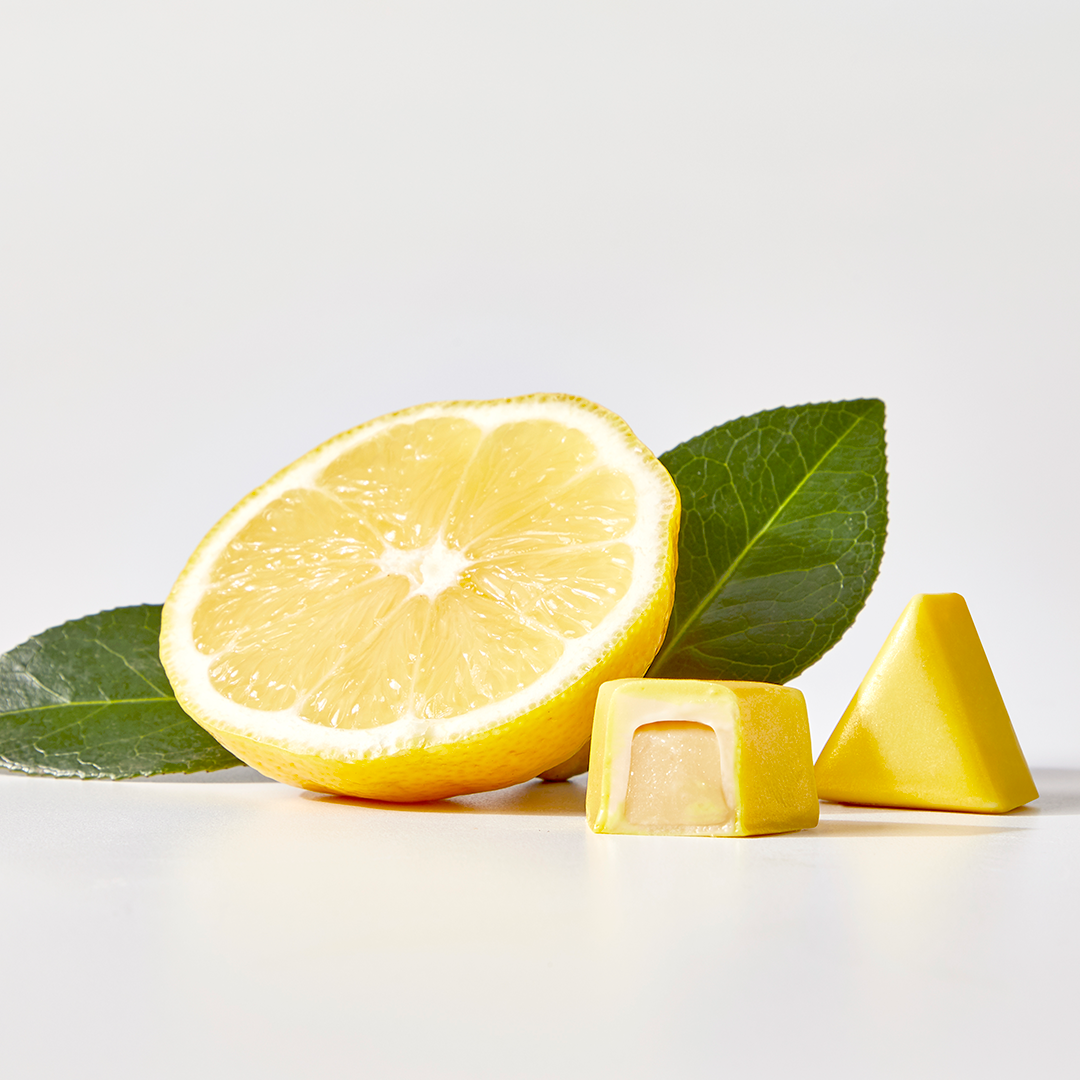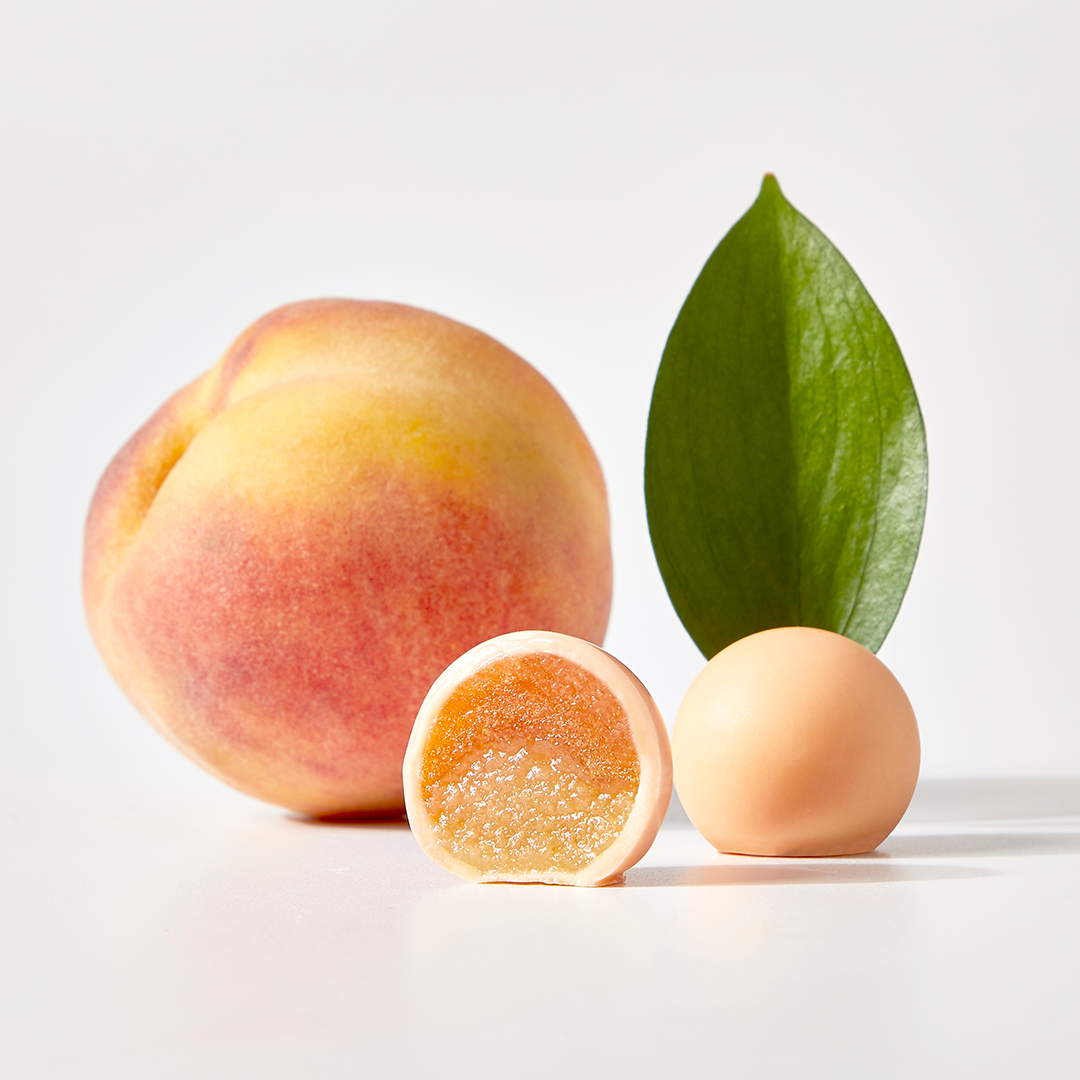 Don't just take our word for it...