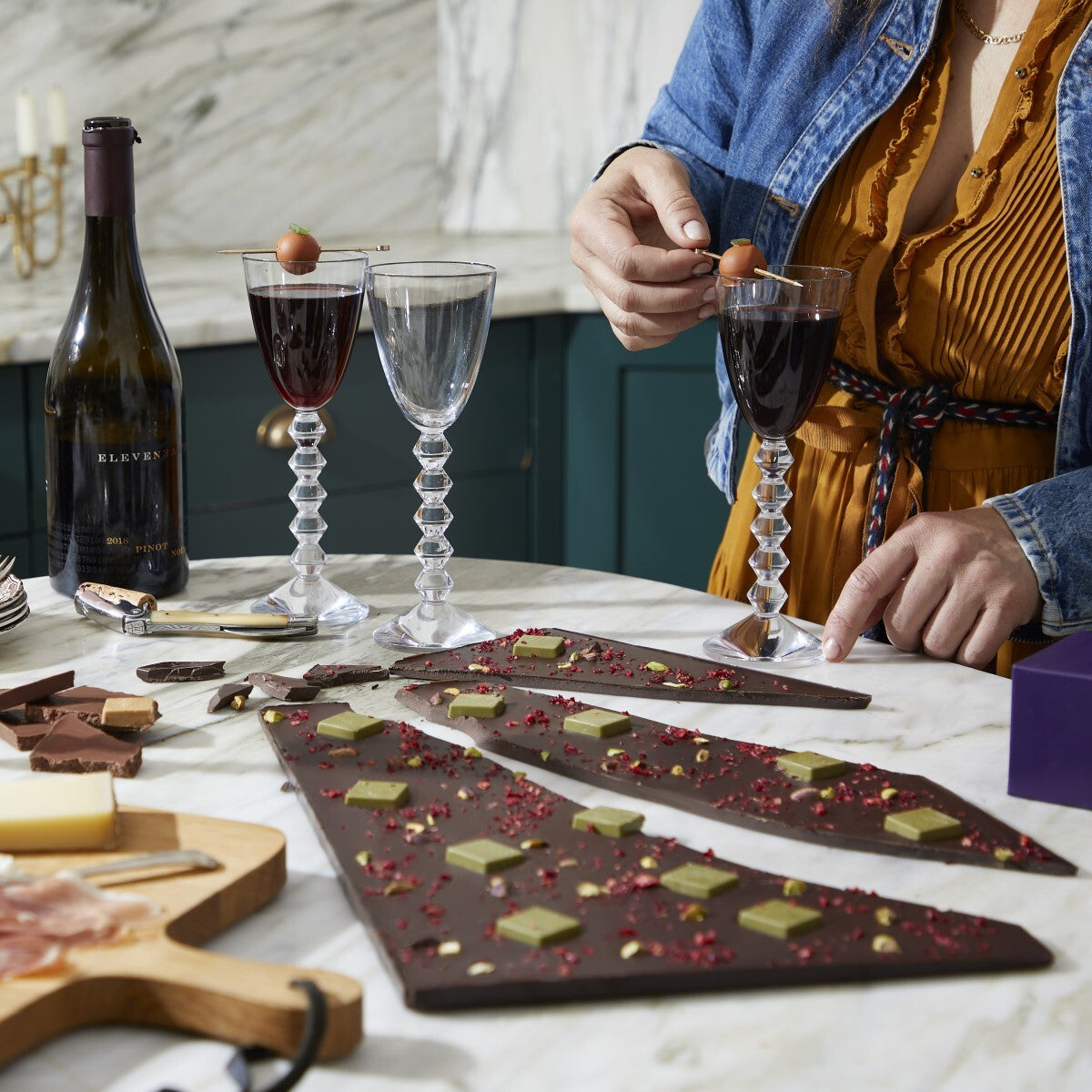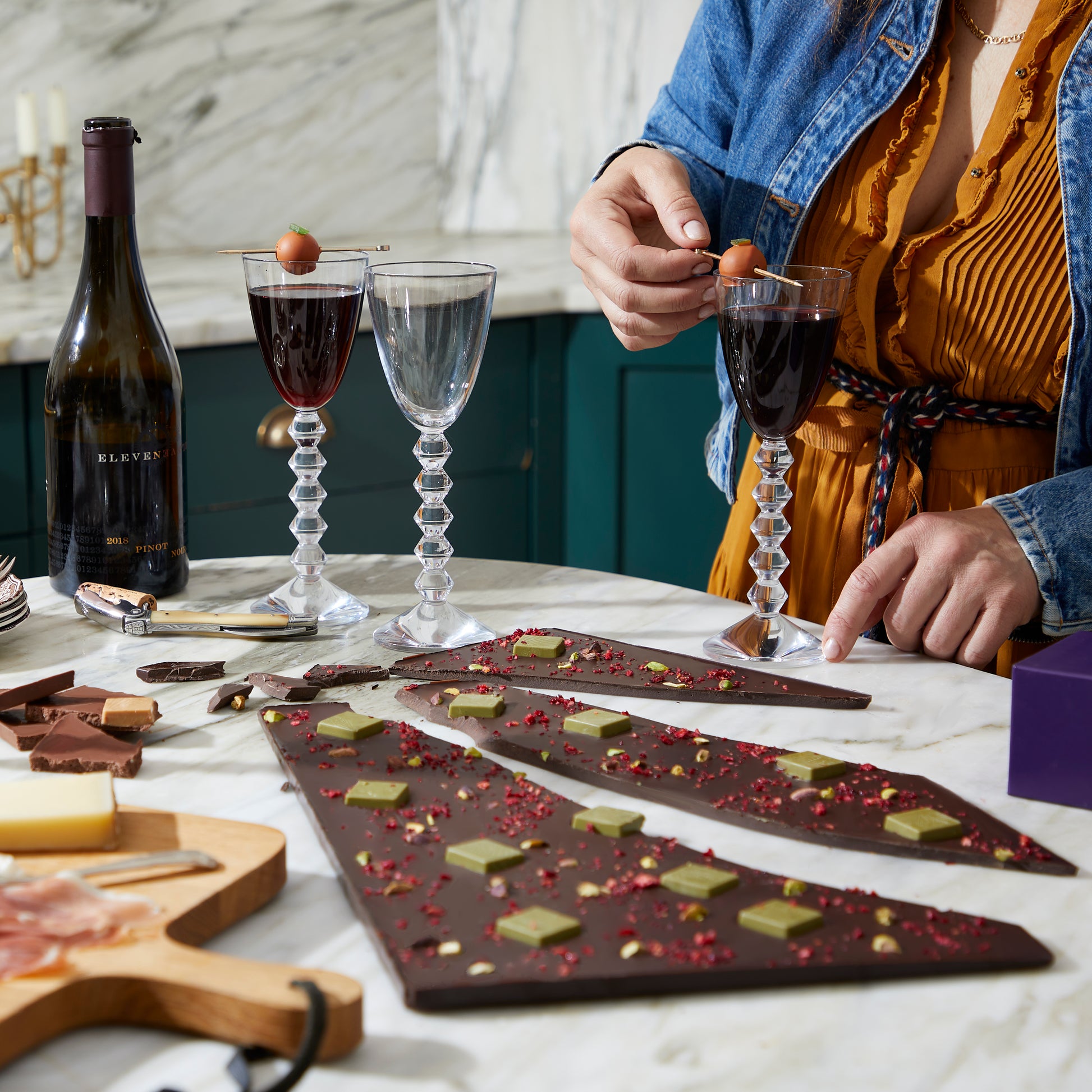 Chocolate Corporate Gifts & Customization
When it comes to giving the perfect and exclusive gift, nothing rivals the Vosges Haut Chocolat gift box. Esteemed by the world's most prestigious brands, discover our tailor-made chocolate experiences and gift towers, branded chocolate gift boxes, exquisite chocolate corporate gifts, multi-ship orders and volume discounts for all your holiday gifting needs, client appreciation, delightful chocolate gift baskets, memorable events, and beyond.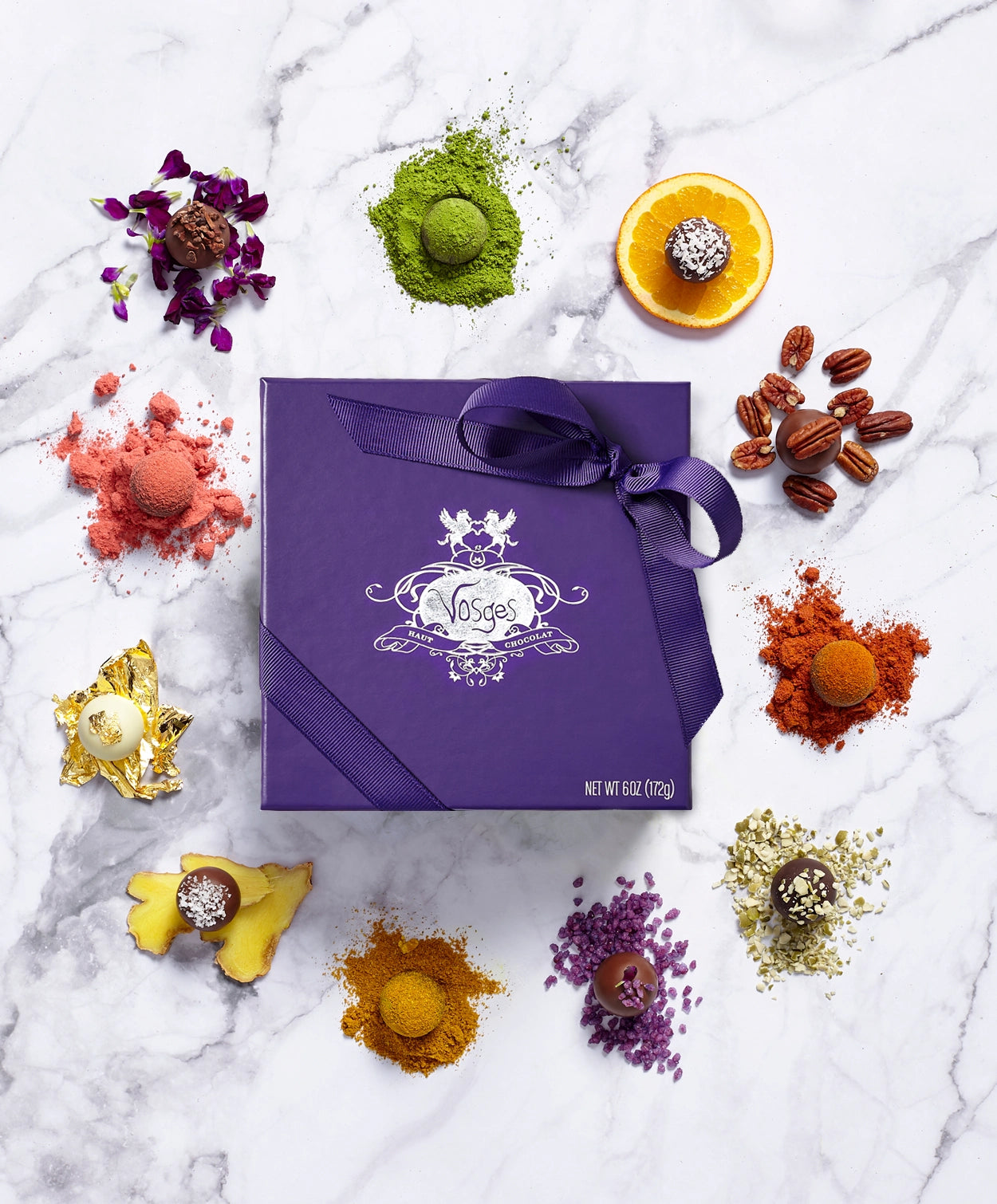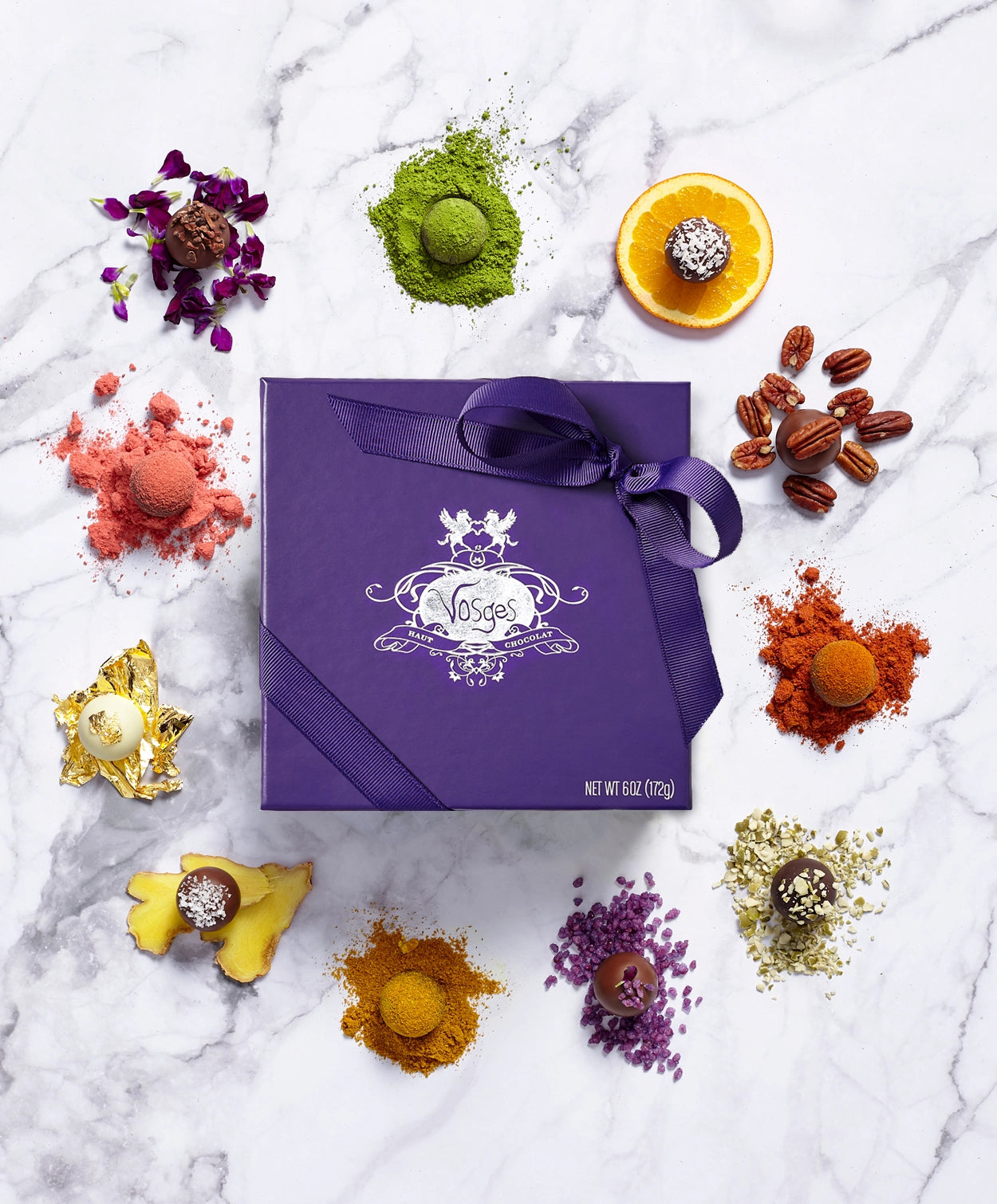 Get Inspired
Looking for some inspiration? Our catalog contains a plethora of ideas to help elevate your gifting and make a lasting impression on your recipients.
DOWNLOAD OUR CATALOG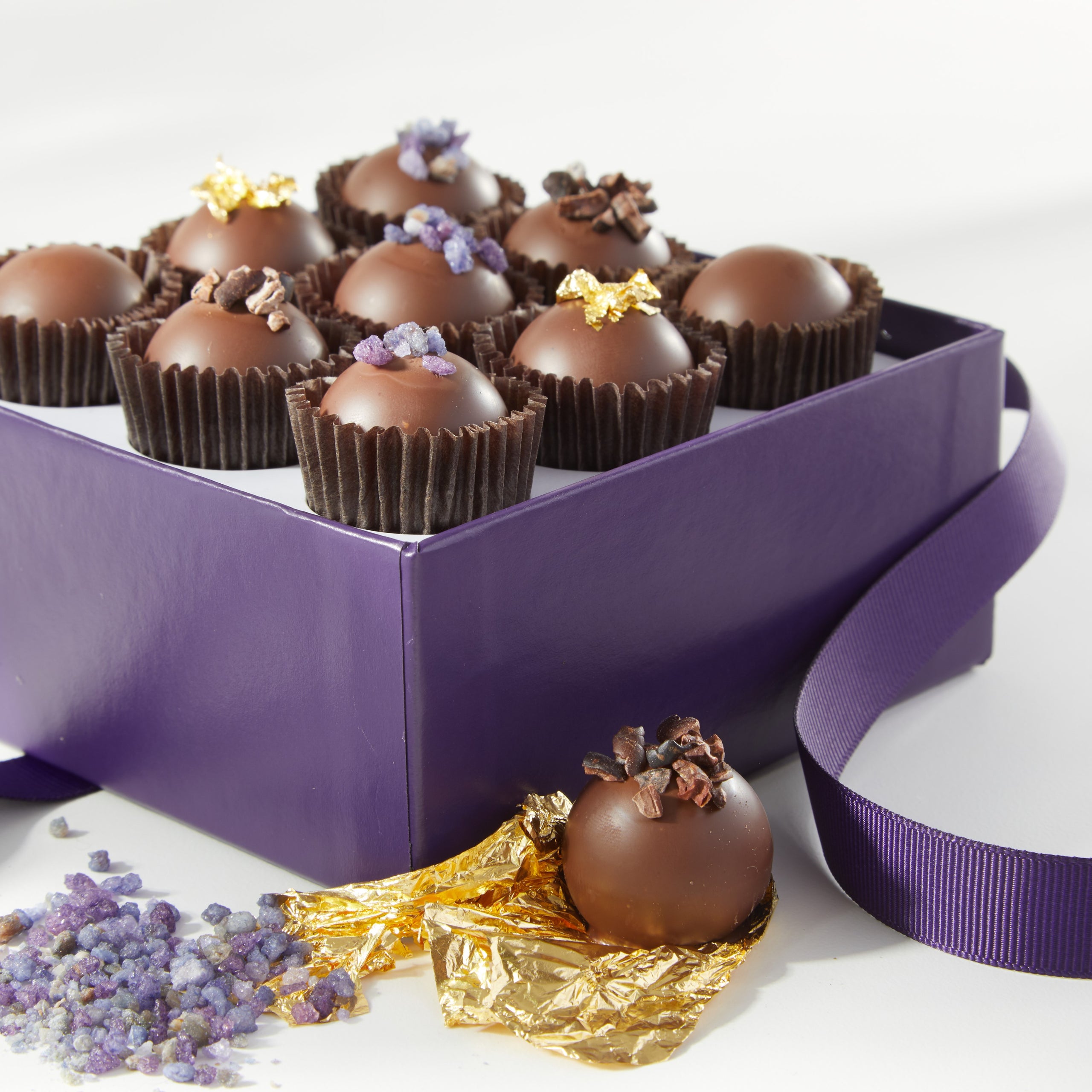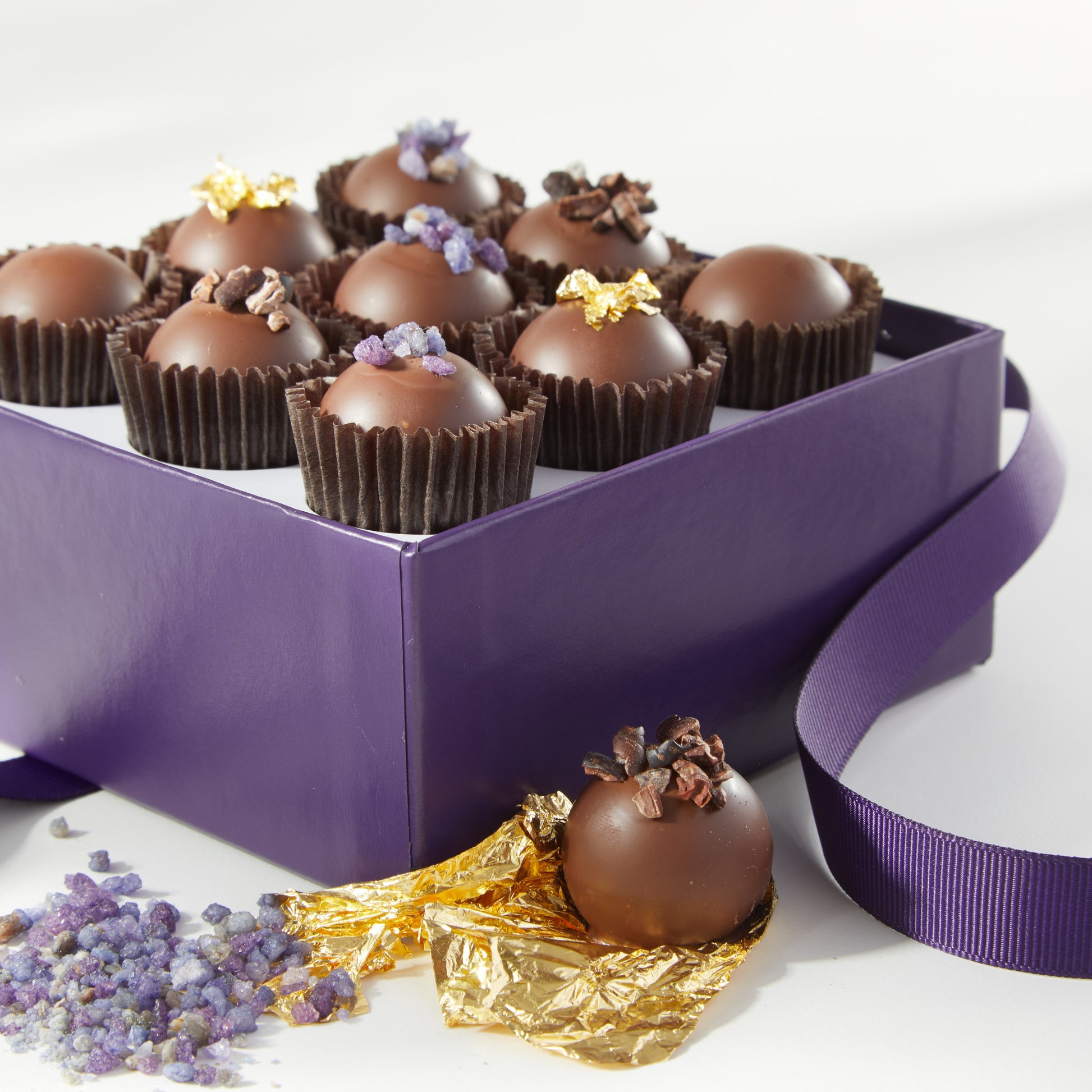 Meet a Few Happy Clients...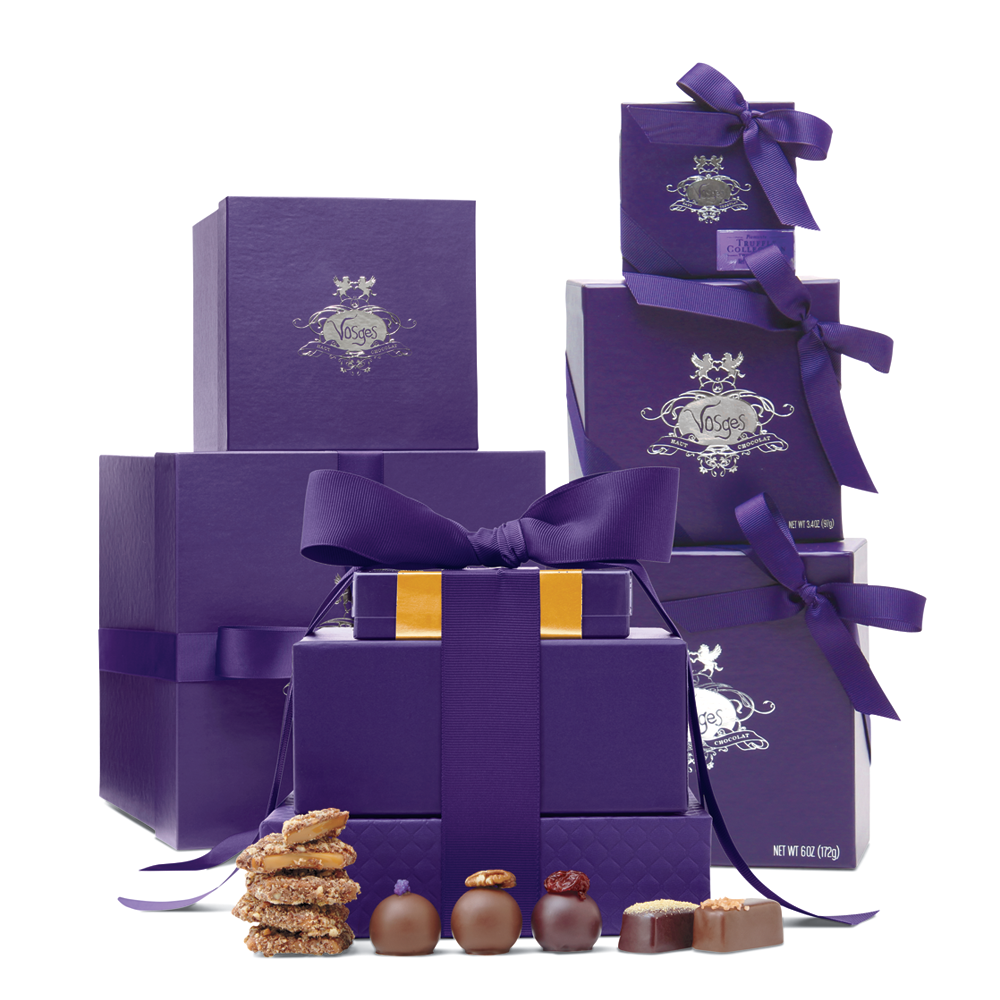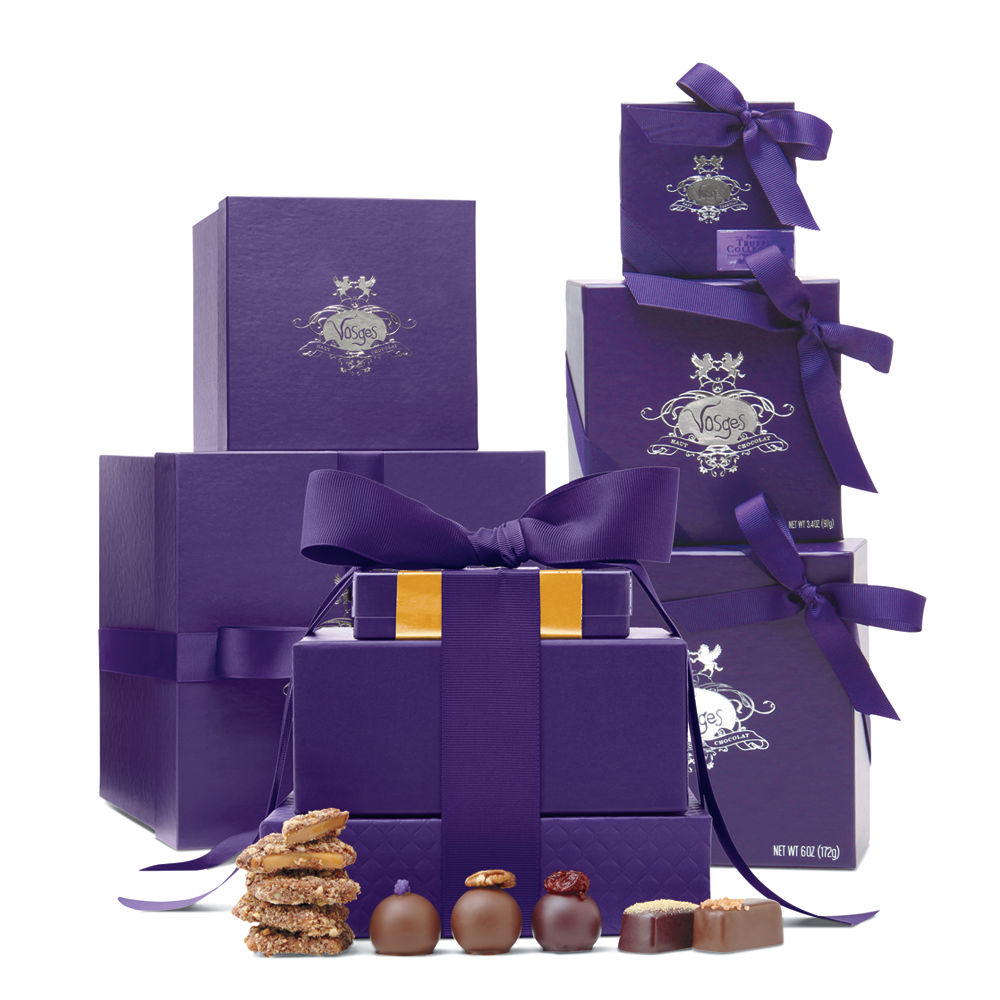 Hassle Free Multi-Ship Gifting
Our new E-Gifting platform powered by Zest allows you to send gifts without a shipping address, as well as ship to multiple recipients on one order. All you need is a phone number and email address and your recipient will fill in the rest!
E-GIFT NOW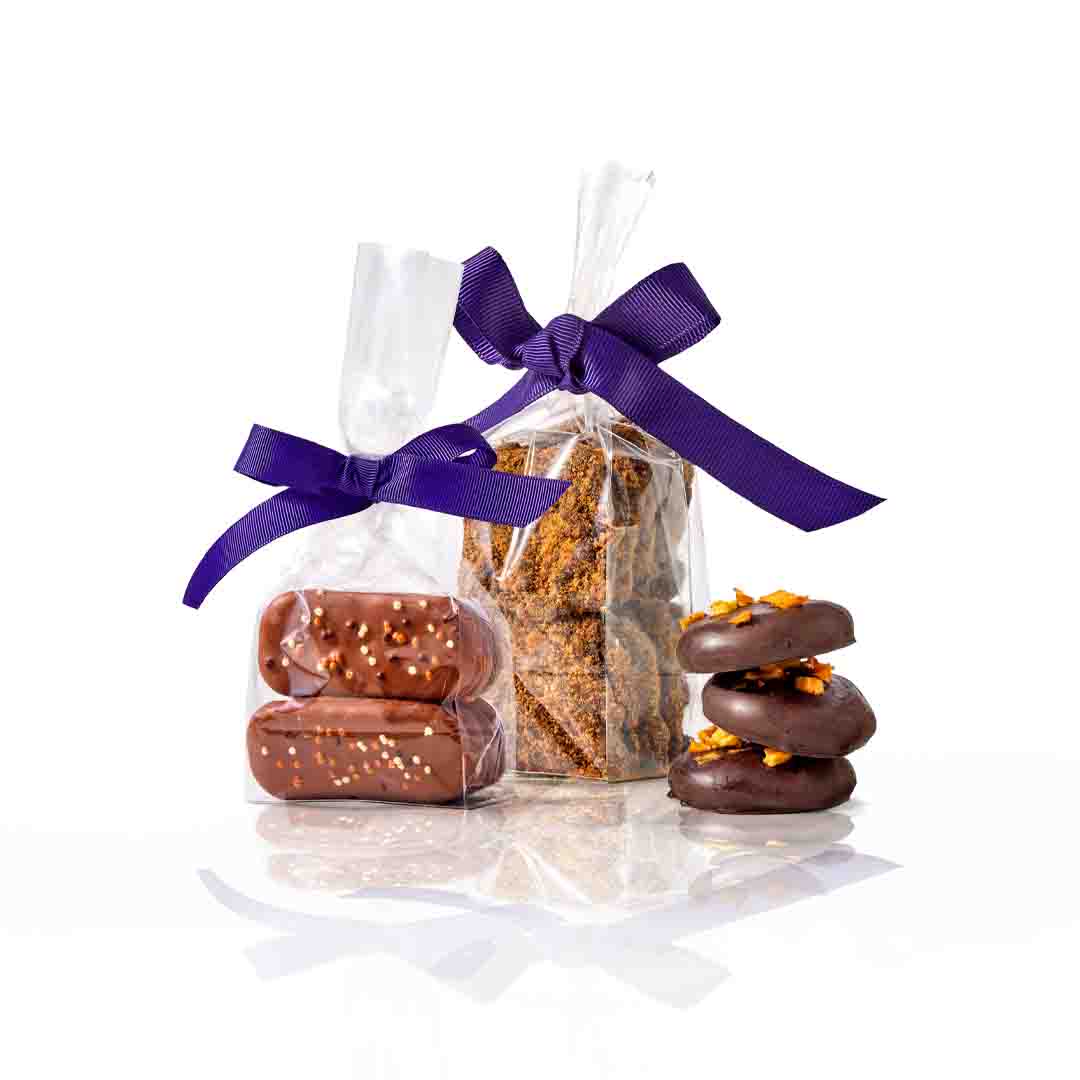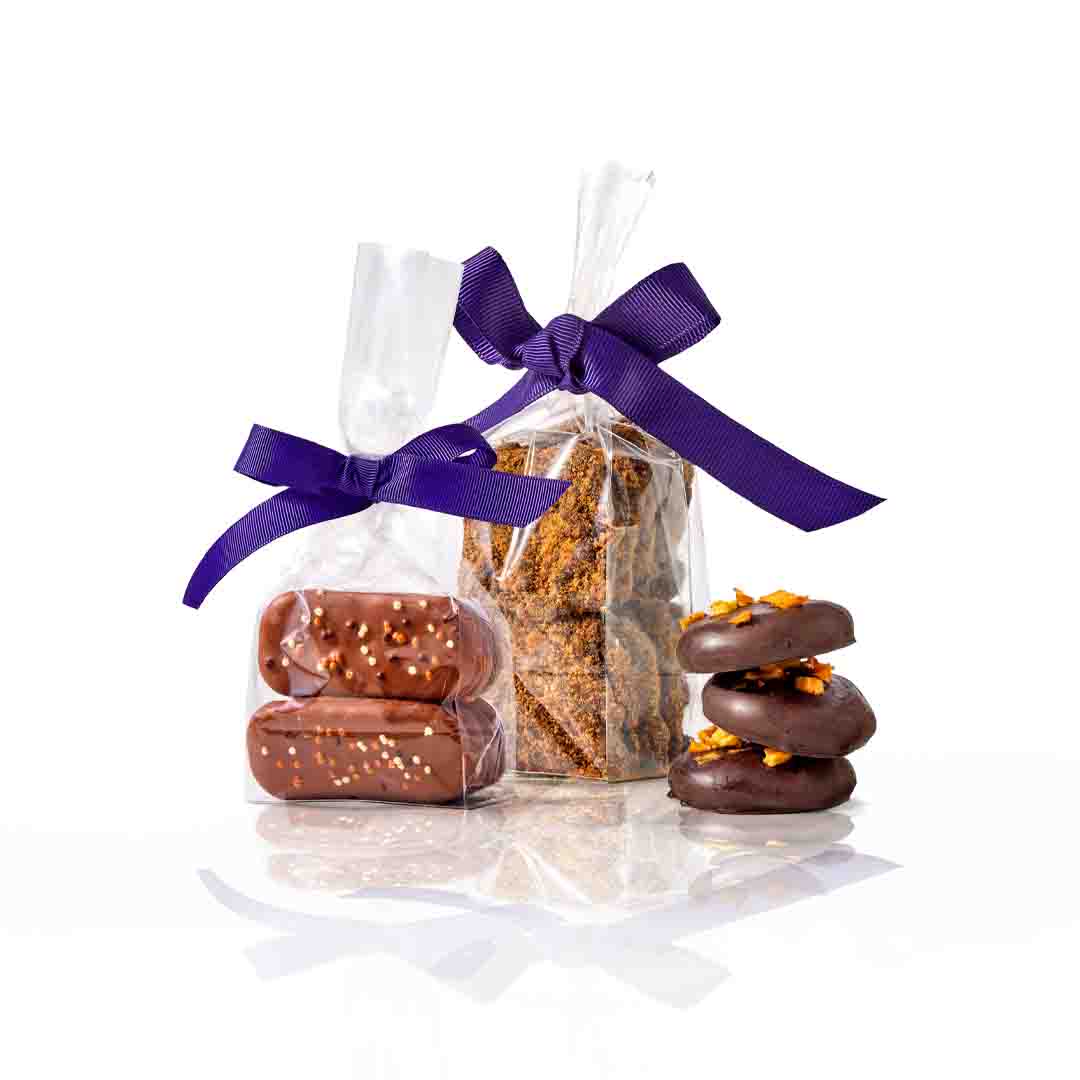 Party Favors & Perfect Petites
From weddings and celebrations to corporate events, Vosges Party Favors and Petite Chocolats are the haut quality touch that every guest will remember.
SHOP PARTY FAVORS
The Art Of Corporate Chocolate Gifts
Luxury corporate gifts come in various sets, and picking one out shouldn't be stressful, which is why we listed the top corporate chocolate gift boxes. From choosing the best chocolates for client appreciation to employee appreciation gifts, we've got you covered. Our corporate chocolate gifts include exotic flavors that will have the giftee go through a unique and memorable experience. 
Each chocolate is made with the finest ingredients and blended to create a unique experience. One of top selling chocolate corporate gifts is our 16-piece, Exotic Truffle Collection. This collection includes a small yet wide selection of our top exotic flavors, making this a perfect corporate chocolate gift for someone who enjoys exotic or luxurious chocolates.
What Corporate Chocolate Gifts Should I Send A Vip Client?
One of our best options is creating a custom gift that our corporate concierge can assist you with. This way, you know that the tailored chocolate gift basket is created with your VIP in mind. Another great option would be the Classic Parcel, one of our bestselling luxury corporate gift baskets.
What Are The Best Corporate Party Gift Baskets?
Having chocolate as the main theme for your luxury corporate gift baskets is a great option. Most people enjoy gourmet treats and, with a blend of exotic flavors, it creates an experiential moment. For big corporate events, you can have either small party favors for each of your guests/employees or a bigger collection of chocolates for everyone to enjoy.