Available on both the Apple App Store and Google Play, our mobile app puts hand-crafted chocolate at your fingertips. Dive in to a streamlined and curated shopping experience complete with app exclusive content, discounts, early access to new chocolate collections and more. The Vosges app is also the easiest way to earn and manage your Vosges Rewards, as well as create wish lists and gift lists.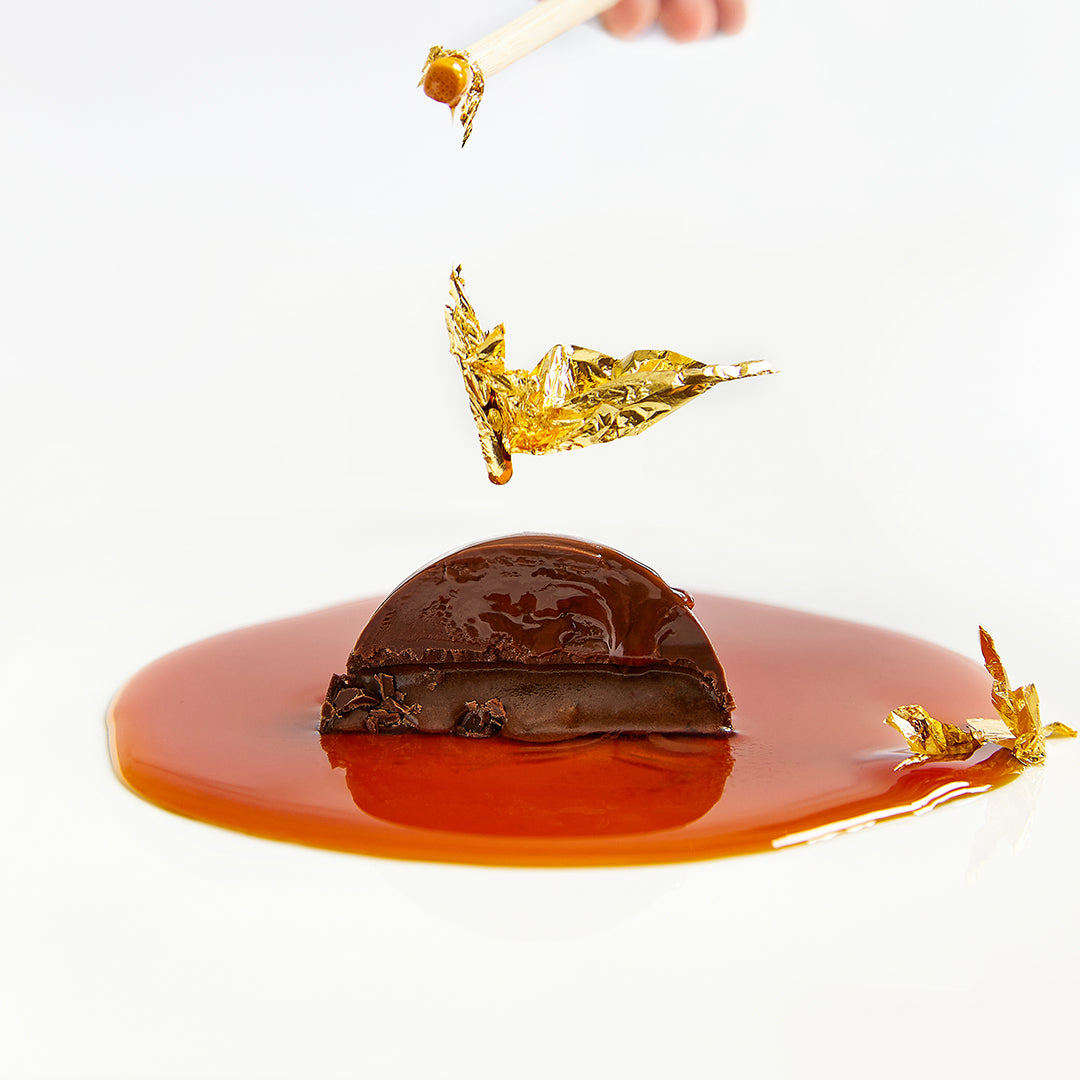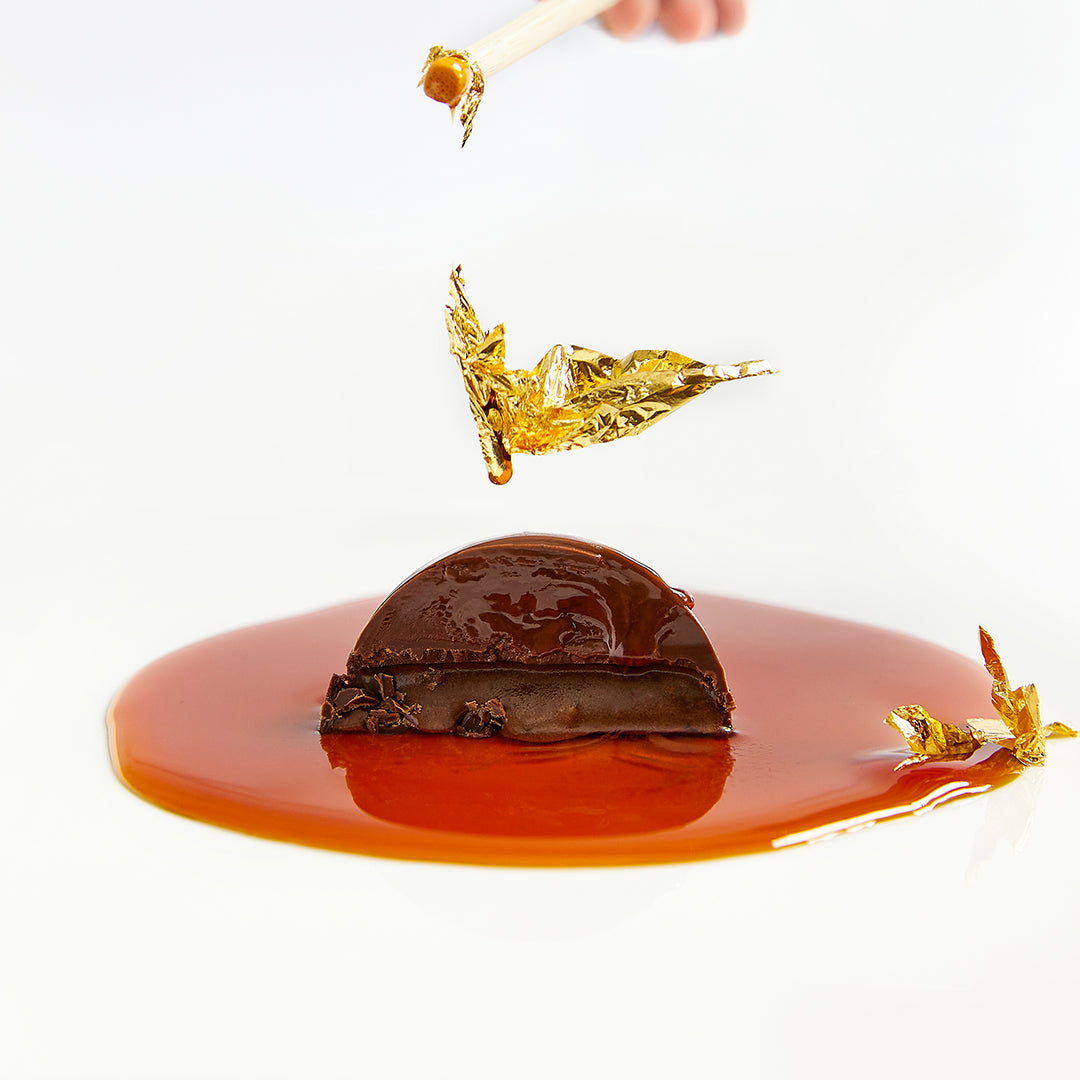 Become an App VIP
You're a very important person, and we know it. Reap the benefits of the Vosges app and enjoy your new VIP status with exclusive flash sales, special in-app discounts, and early access to new chocolate collections and product drops. If you're on the app, you get it first.
ENJOY THE PERKS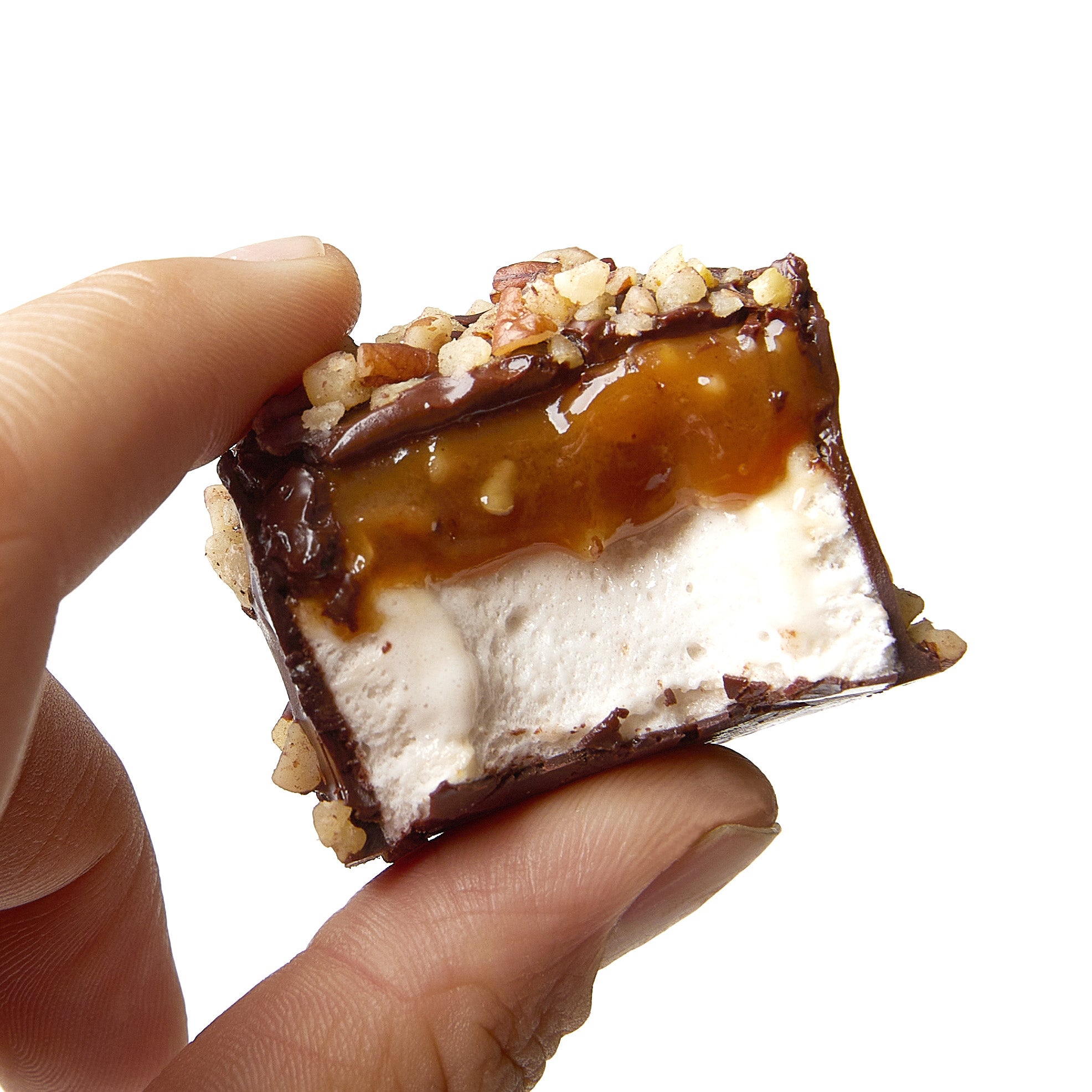 Opt In for App Exclusives
Don't forget to opt in to push notifications! These reminders will guide you through your app experience, as well as alert you to our app happenings. Plus, when you opt in to push, you'll receive an exclusive code for 20% off your first in-app purchase!
TAP THE APP