superior source initiative

e are on an everlasting quest for ingredients at the pinnacle of their taste profile, making it our mission to carefully select the finest ingredients Mother Nature and our farmer and artisan partners have to offer. Through an extensive dossier of exceptional inclusions, we promote the unique characteristics of every root, flower, spice, nut and obscurity to highlight the craft and prestige of each energetic raw material. This meticulous process of sourcing best-in-class ingredients at the pinnacle of their taste profiles is a labor of love, which provides an unrivaled taste experience as you
behind the source
Follow Katrina in her quest to discover the world's most distinguished ingredients.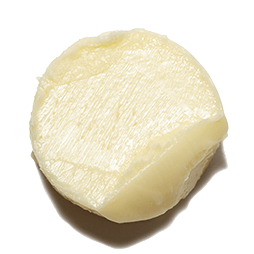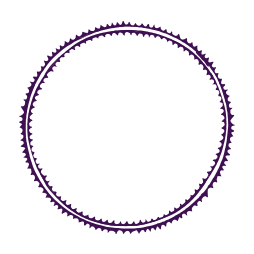 butter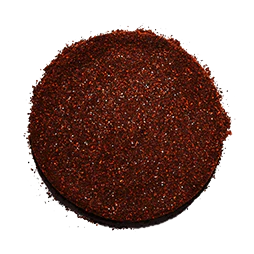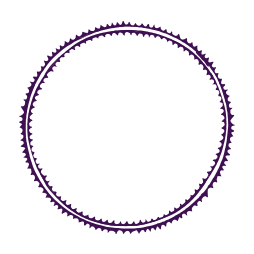 ChipotleChile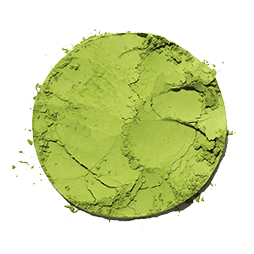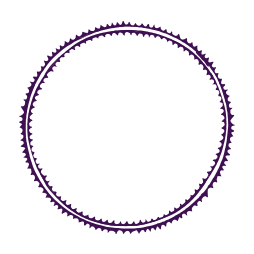 CeremonialMatcha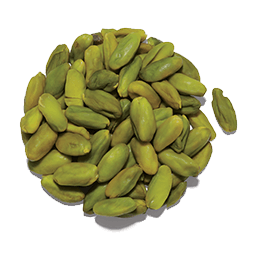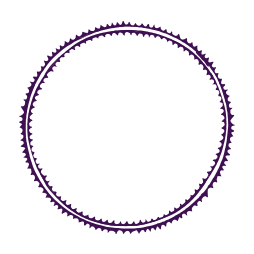 BrontePistachios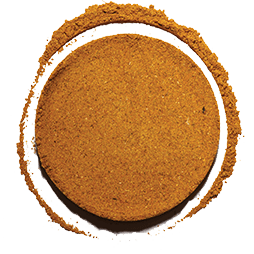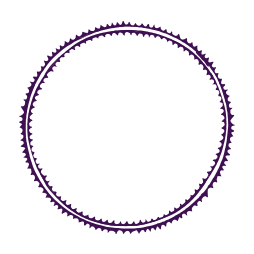 CurryMasala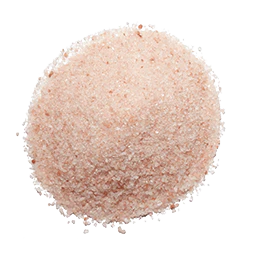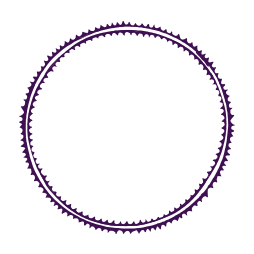 PinkHimalayanSalt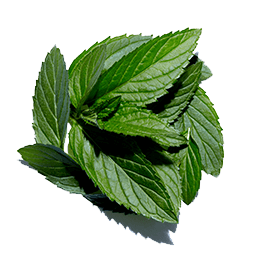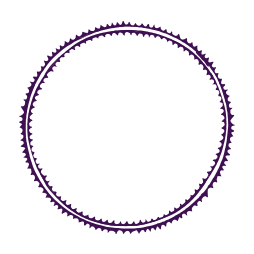 Mint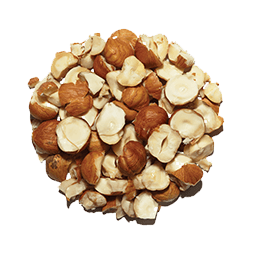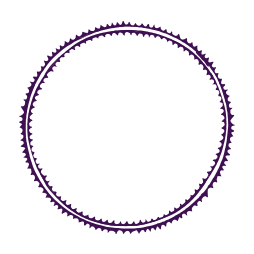 I.G.P.PiemonteHazelnuts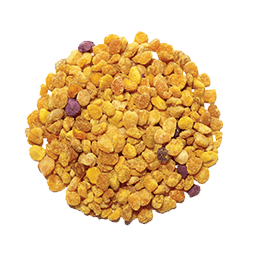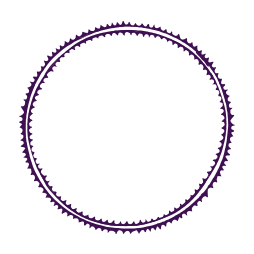 Bee Pollen
our process
Growing & Production

We seek organic, sustainably grown, and non-GMO ingredients with few exceptions. In some cases, where certification is currently not available for sub-ingredients (i.e. – feed given to cows), we continue our quest. We never give up and are focused on constant evolution and betterment of our ingredients.
Once under consideration, we then investigate the farming methods and sustainability practices of each farmer or vendor.
We highly value craft processes and seek out fellow food artisans with a passion for their métier.
We identify the key regions for growing best-in-class ingredients and pull our sampling panel from farms or vendors in the area.
We procure our ingredients and inclusions during optimal harvest times, when each ingredient is at its finest.
Ingredient Quality

First, we assess each specimen side-by-side for comparison, gauging color, texture, taste grade, and quality.
When tasting, we compare the mouth feel, first impression, mid-notes and finish.
Our chocolate has unique characteristics we seek to counter-balance with the selected inclusions. As such, we weigh the aroma of each ingredient and determine whether or not there will be a match.
Recipe Development

Once we have identified each best-in-class ingredient, we begin recipe development and experimentation.
Each ingredient is honed through toasting, smoking, curing, roasting, salting, or infusing (or whatever method is necessary) to ensure that the best aromatics are expressed through our chocolate confections.
Next we work to identify the ideal chocolate match from a number of proprietary blends, each featuring varied cacao percentages and flavor profiles. When we find the right combination between the chocolate and ingredients, the magic begins.
Packaging & Energy Requirements

With an eye for sustainability and best practices, we hold ourselves to a Green Purchasing Oath that grades our green initiatives in regards to packaging and ingredient purchases.