crafted with superior sourced ingredients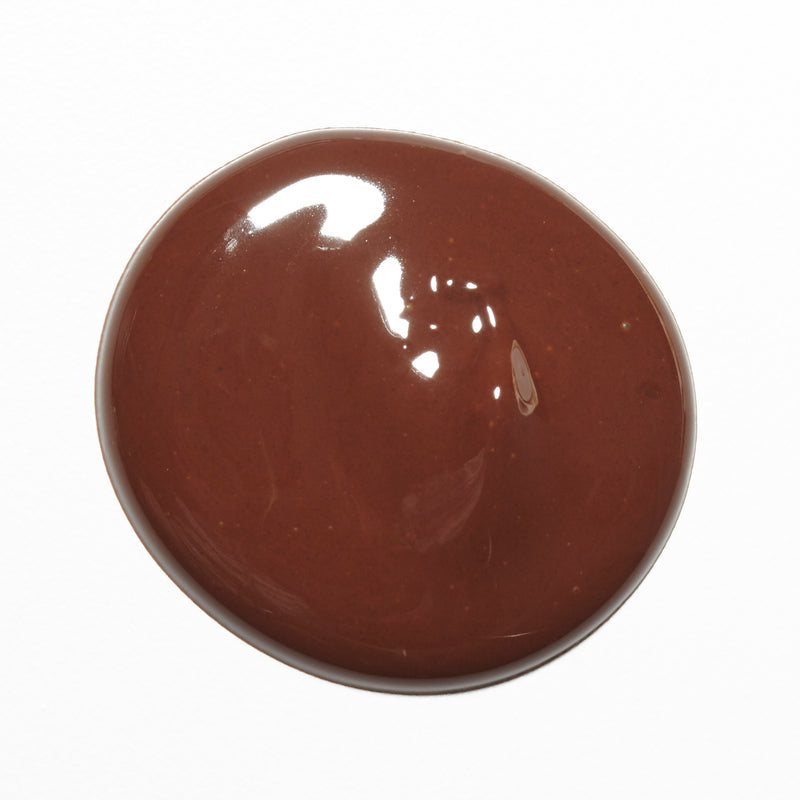 Proprietary Dark Chocolate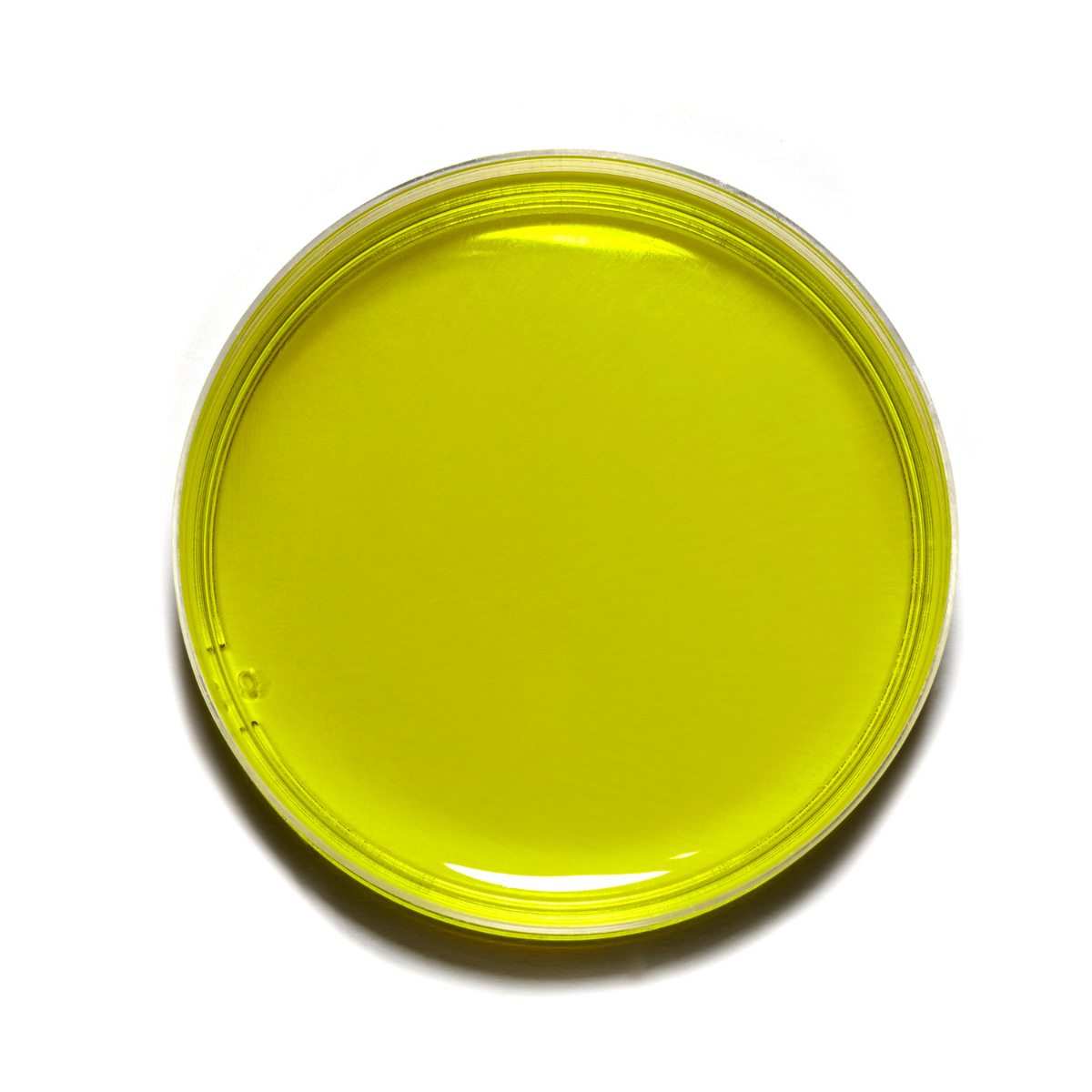 High-Phenolic Olive Oil
Greece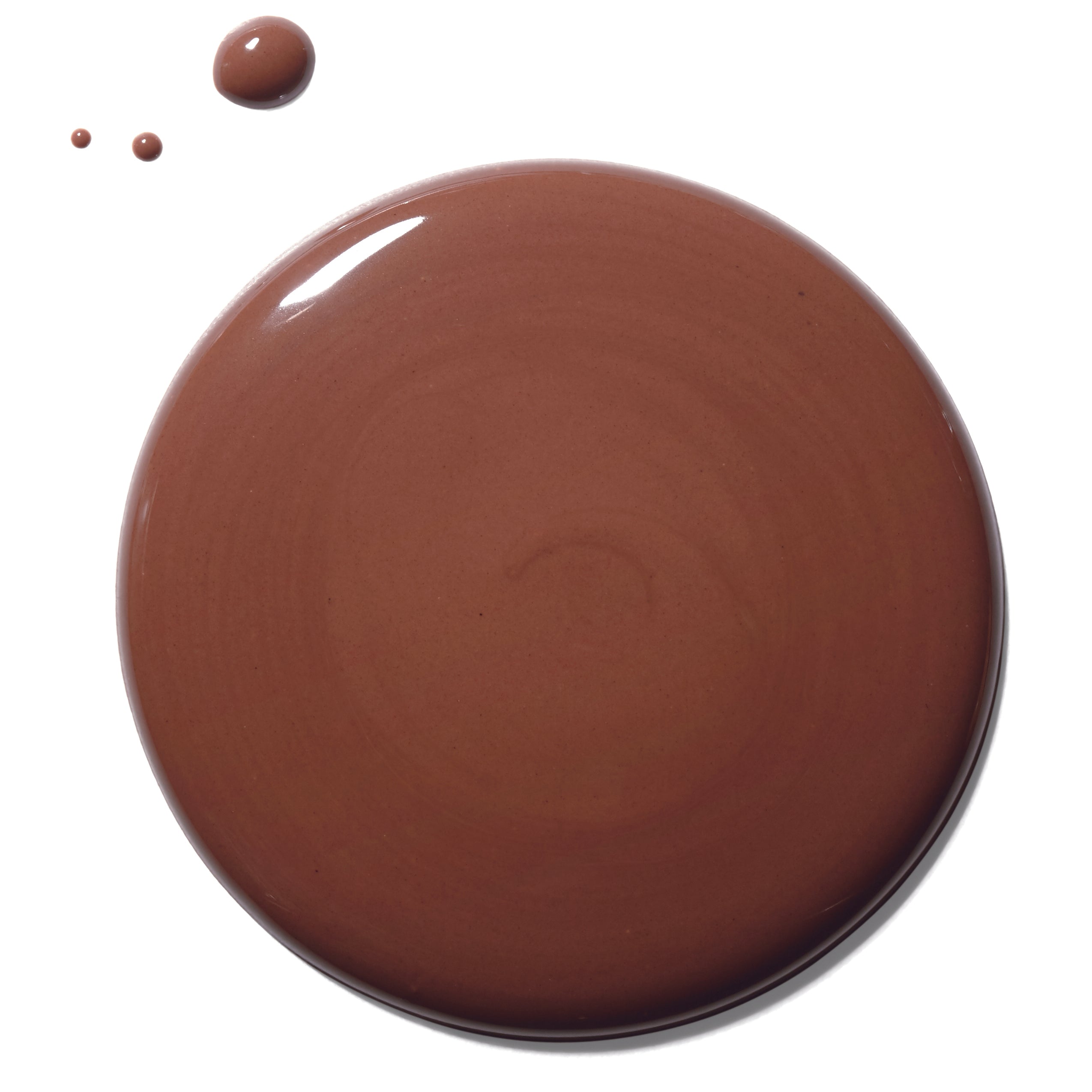 Proprietary Milk Chocolate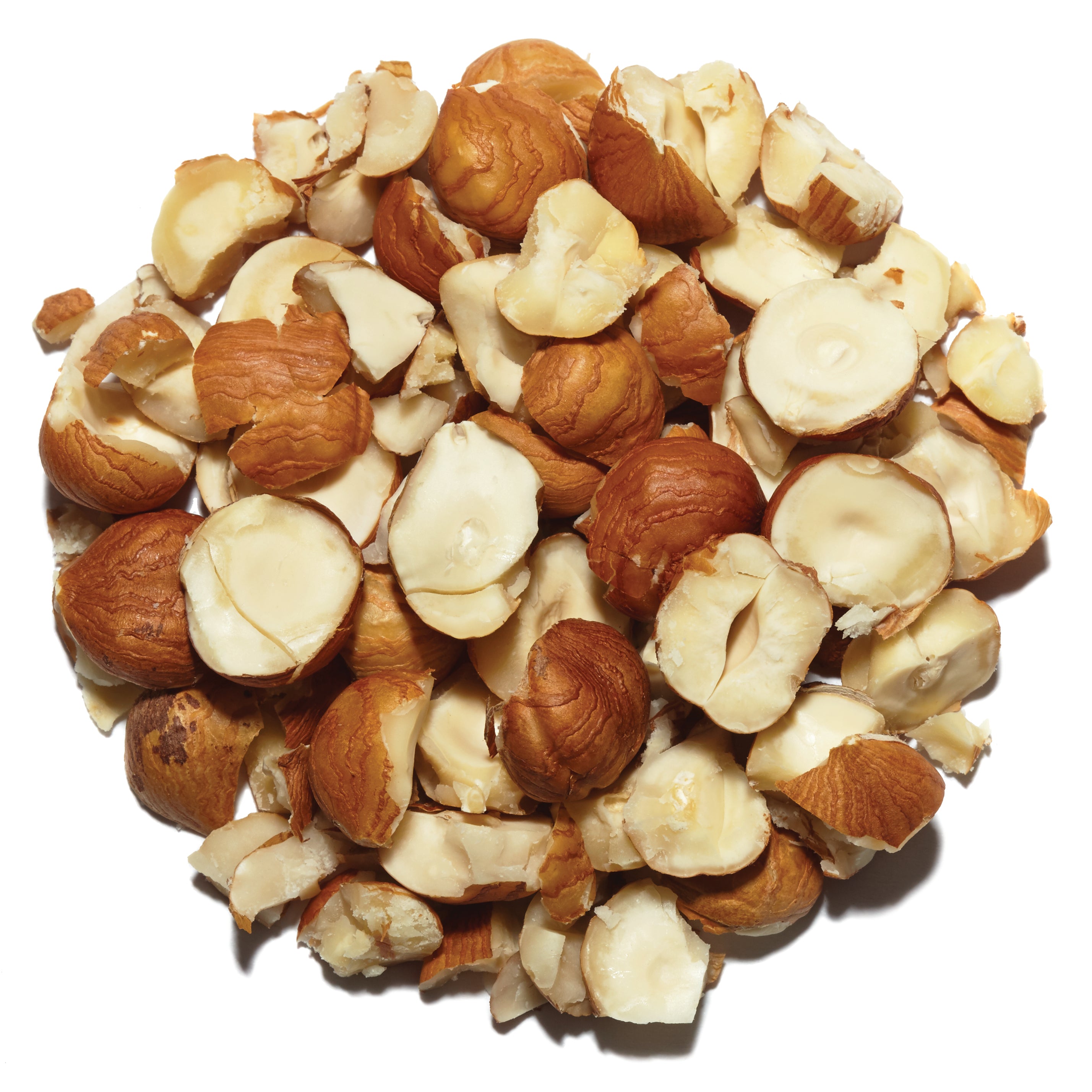 I.G.P Piemonte Hazelnut
Italy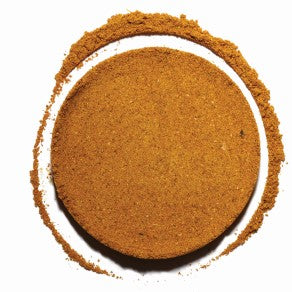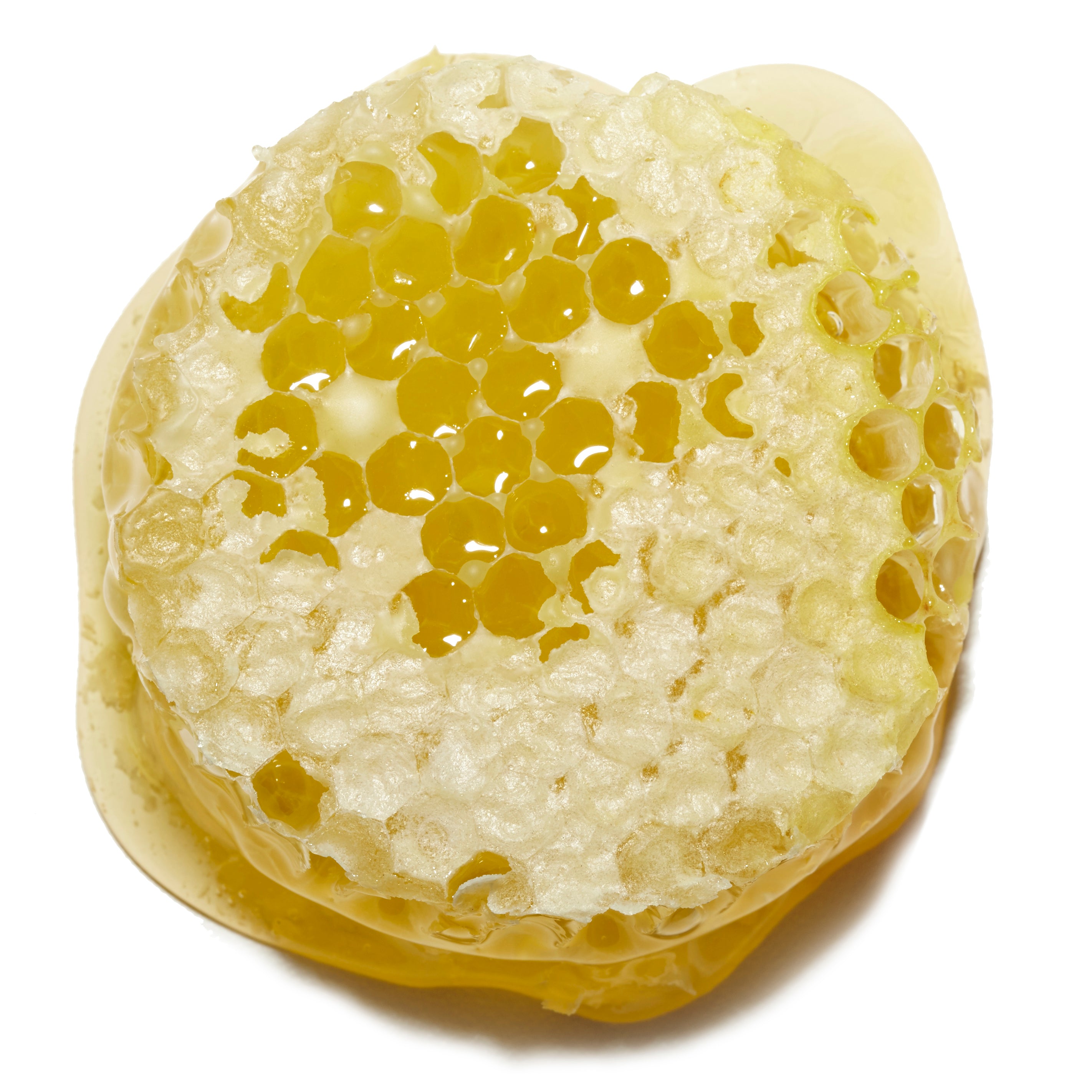 Wildflower Honey
United States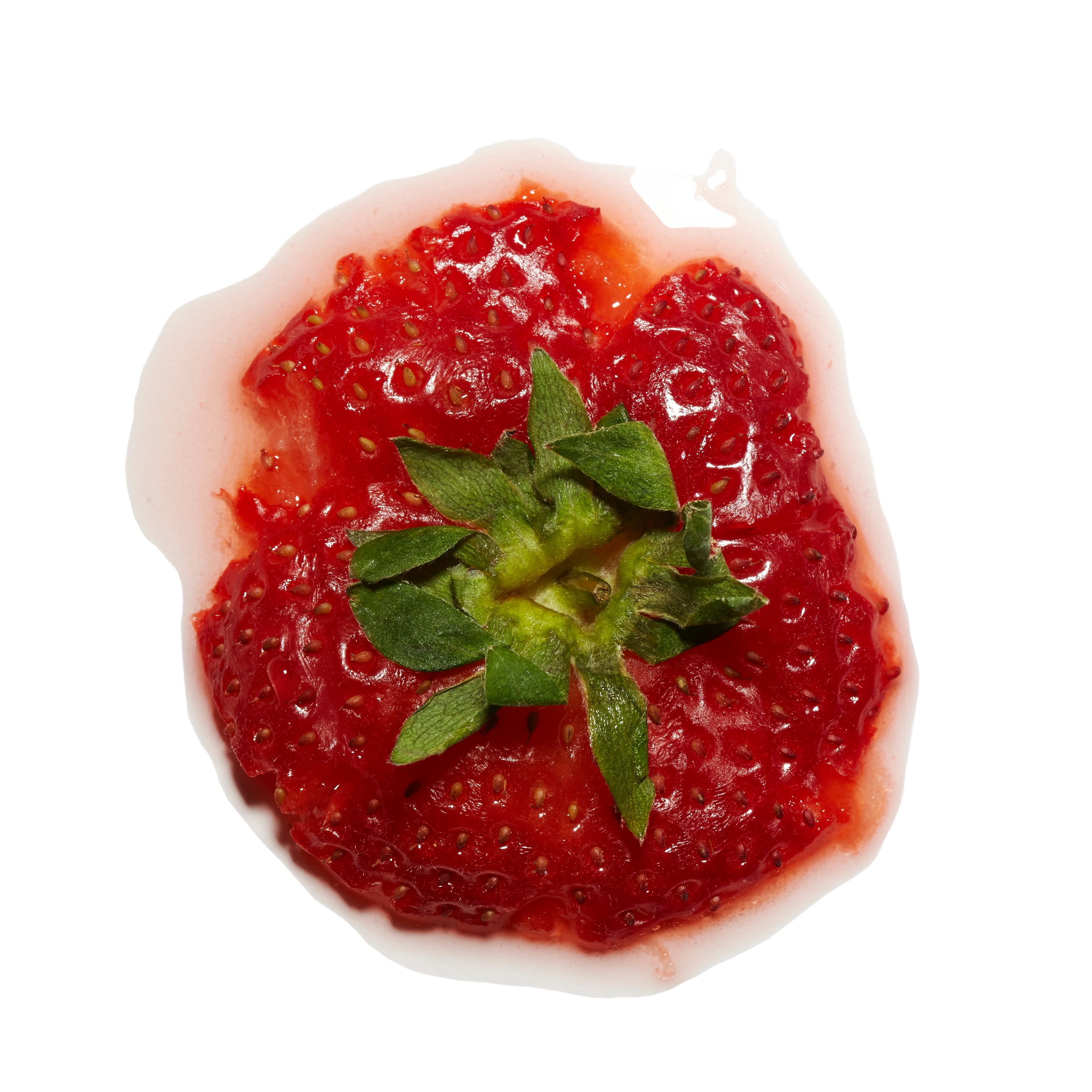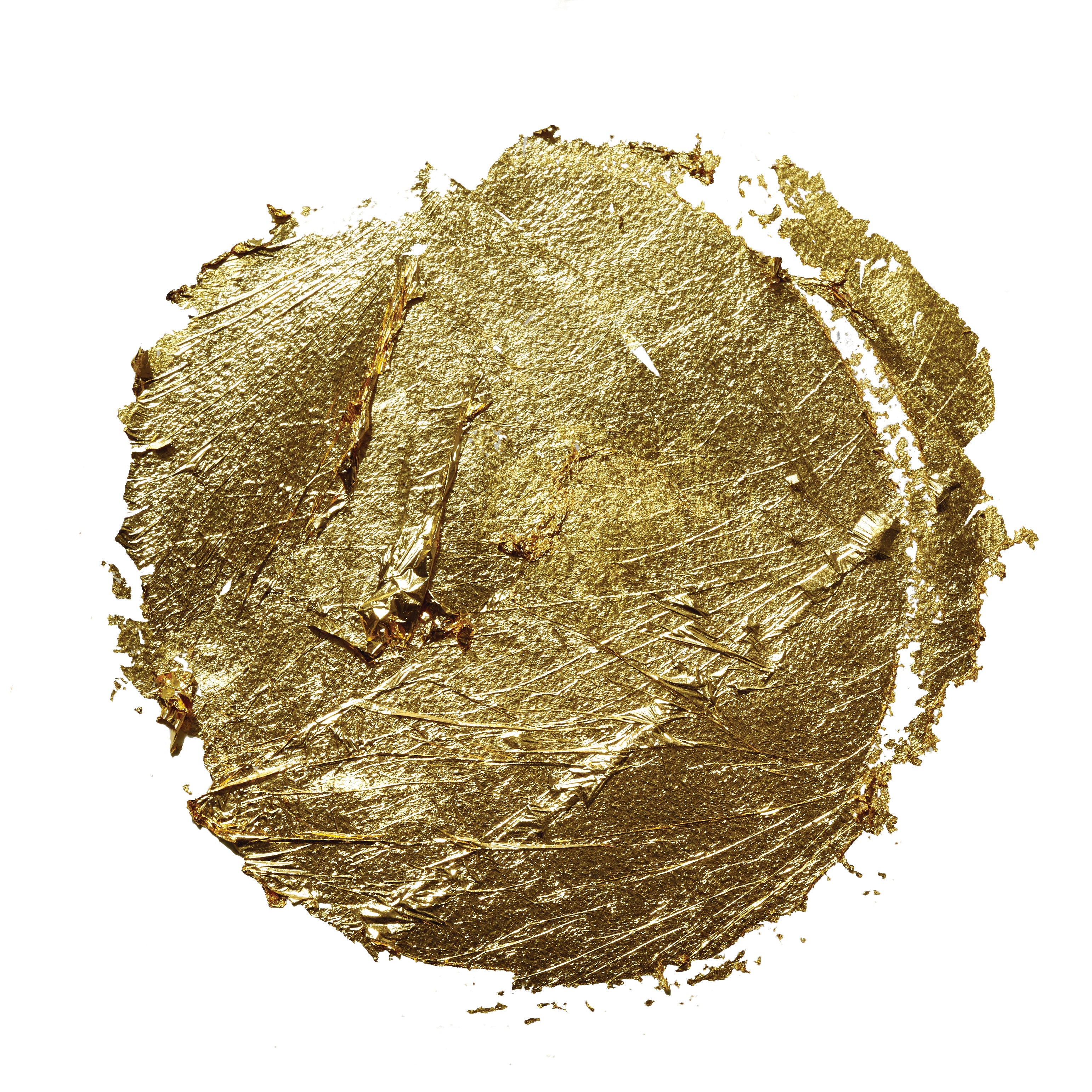 24k Edible Gold Leaf
Germany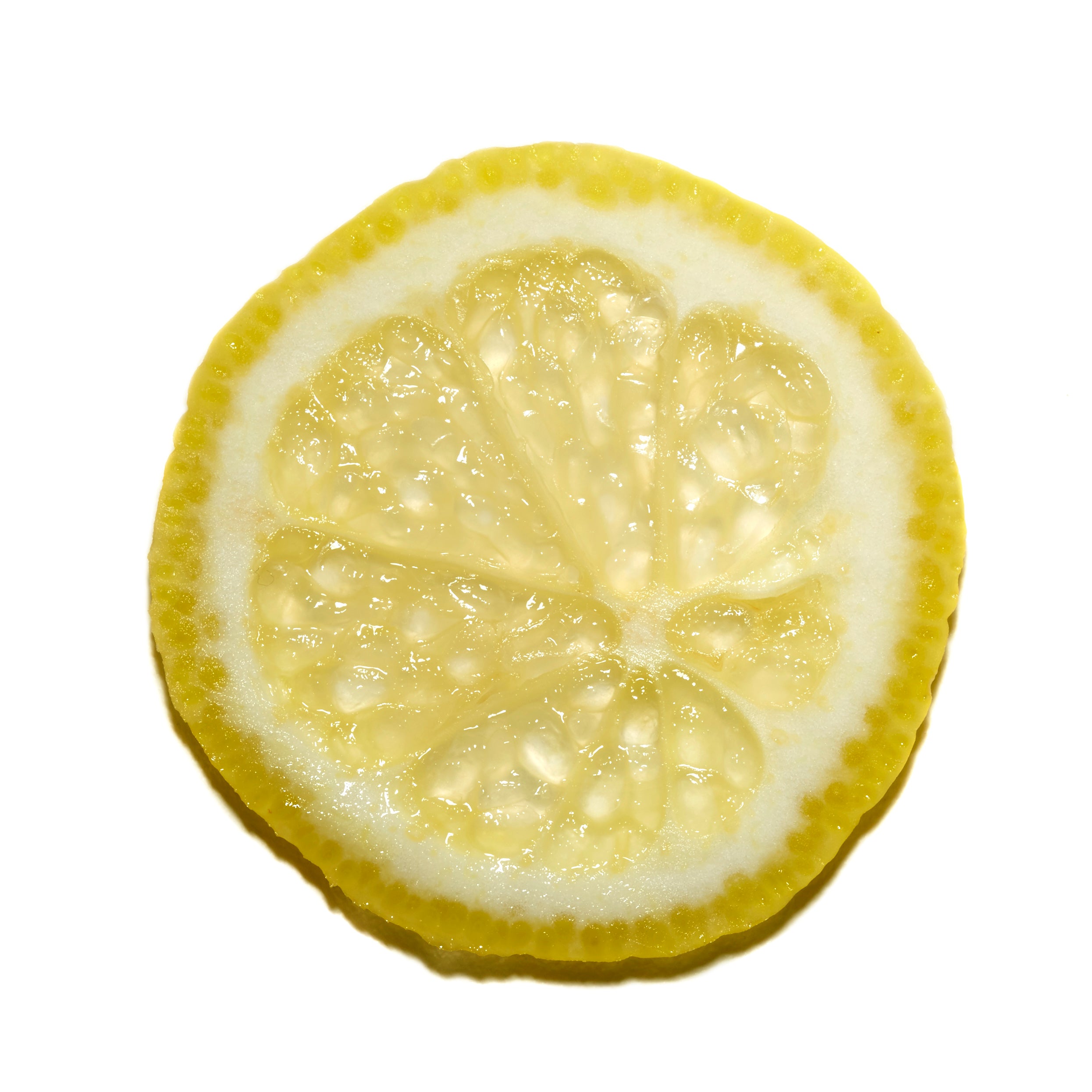 chocolate story telling in high art packaging
CHOCOLATIER & ALCHEMIST KATRINA MARKOFF
I've traveled the world over to find just the right ingredients to blend with sacred cacao, and infusing them with heart-opening and vibe-raising frequencies is my gift to you. Let their beauty, smell, touch, and taste be an invitation to seek. For when you accept such overtures, it is then that the light swells beneath your feet to show you the way.

Peace, Love and Chocolate®,
Katrina
Beginning with an apprenticeship in Spain under the direction of Ferran and Albert Adria of the famed El Bulli, I began to understand that food was a medium for transformative, visceral experiences. A perfect bite in an unexpected form could spark curiosity and open someone's heart. It could create balance.

At the encouragement of Ferran, I set out on a quest directed by the 'signs' to identify my path and reason for being in the world of good, meaningful food. I embarked on a trip around the world. On my travels I began to see my destiny as an alchemist, sharing in the long tradition of those who believe that CREATION is the great work and when ingredients are combined in just the right way, they become greater than the sum of their parts.

When I returned to the States, I knew the restaurant kitchen wasn't the right place for me and that my travels had unlocked a need for me to tell and re-tell stories that would have an impact to open minds, balance the body, mind, and spirit, and create an appreciation for the world's diverse cultures.

TRAVEL THE WORLD THROUGH CHOCOLATE® WAS BORN.