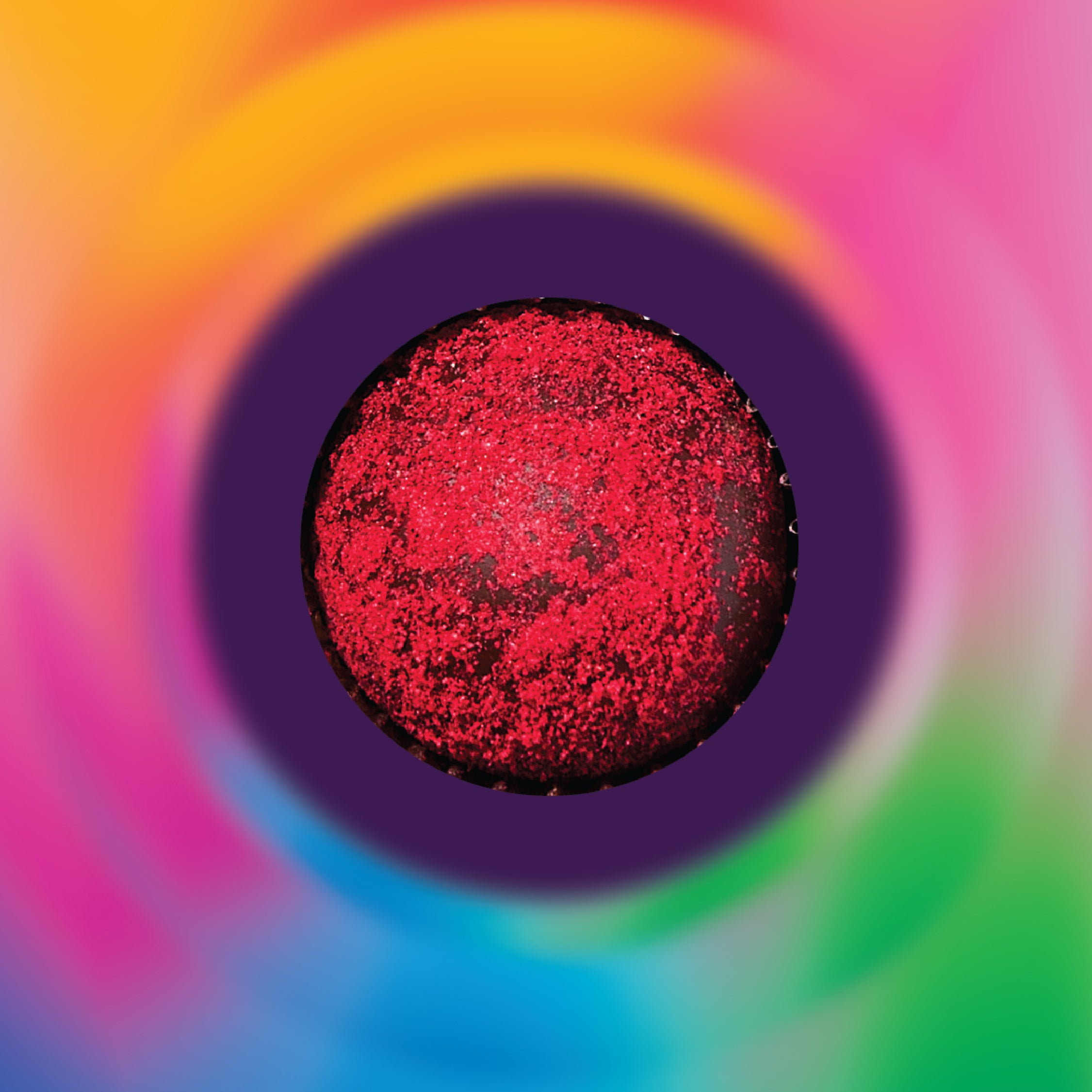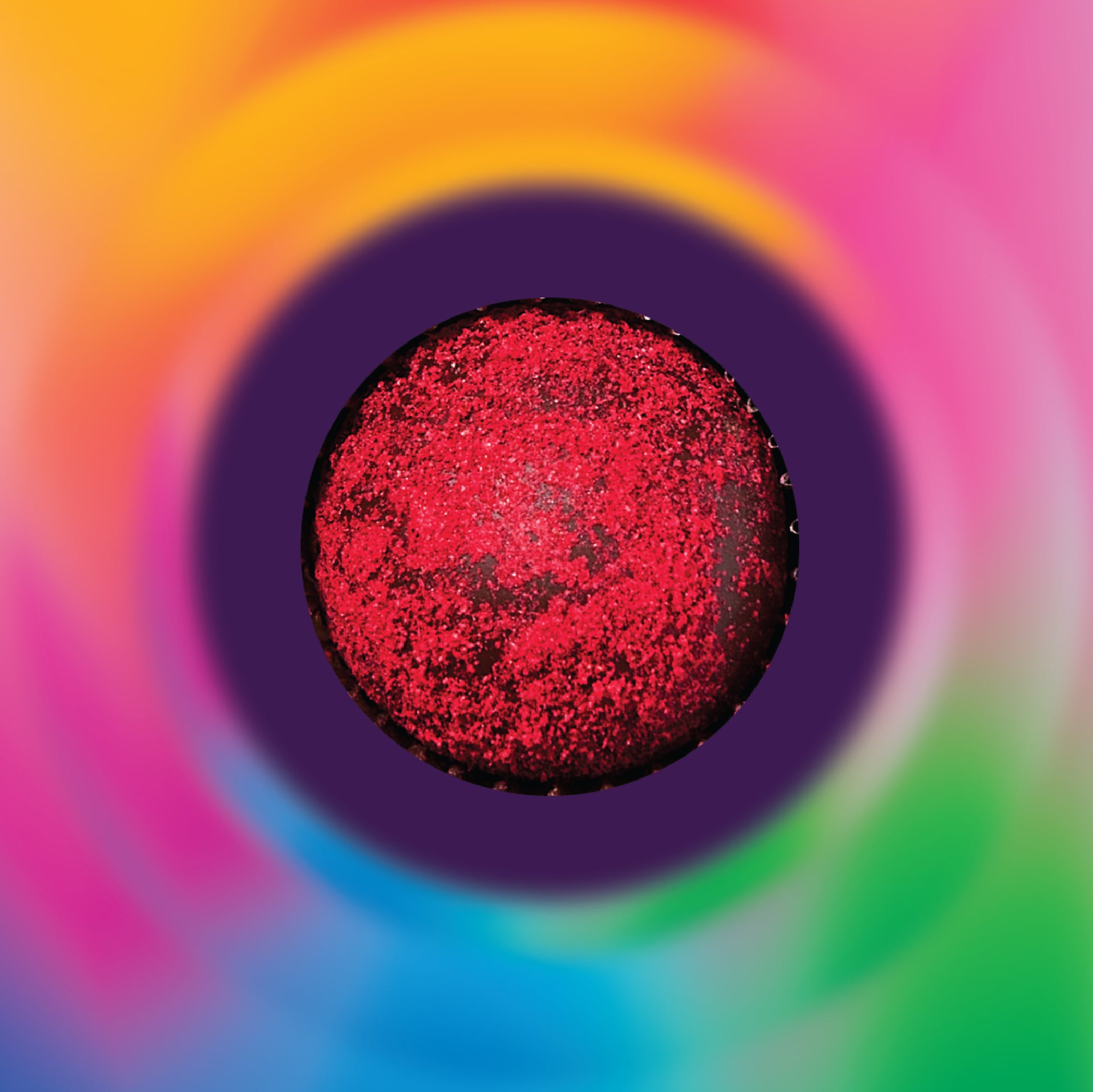 Discover Your Chocolate Aura
Auras refer to the luminous body that surrounds your physical body. Your aura tells a story about your mental and physical being and reflects your current energies, which can be complex and layered. Often, auras are associated with colors that correspond to the areas of the body or chakras that are defined by them. This quiz is a fun way to see how your aura and the colors associated with it match up to some of our most delicious chocolate treats.
TAKE THE AURA QUIZ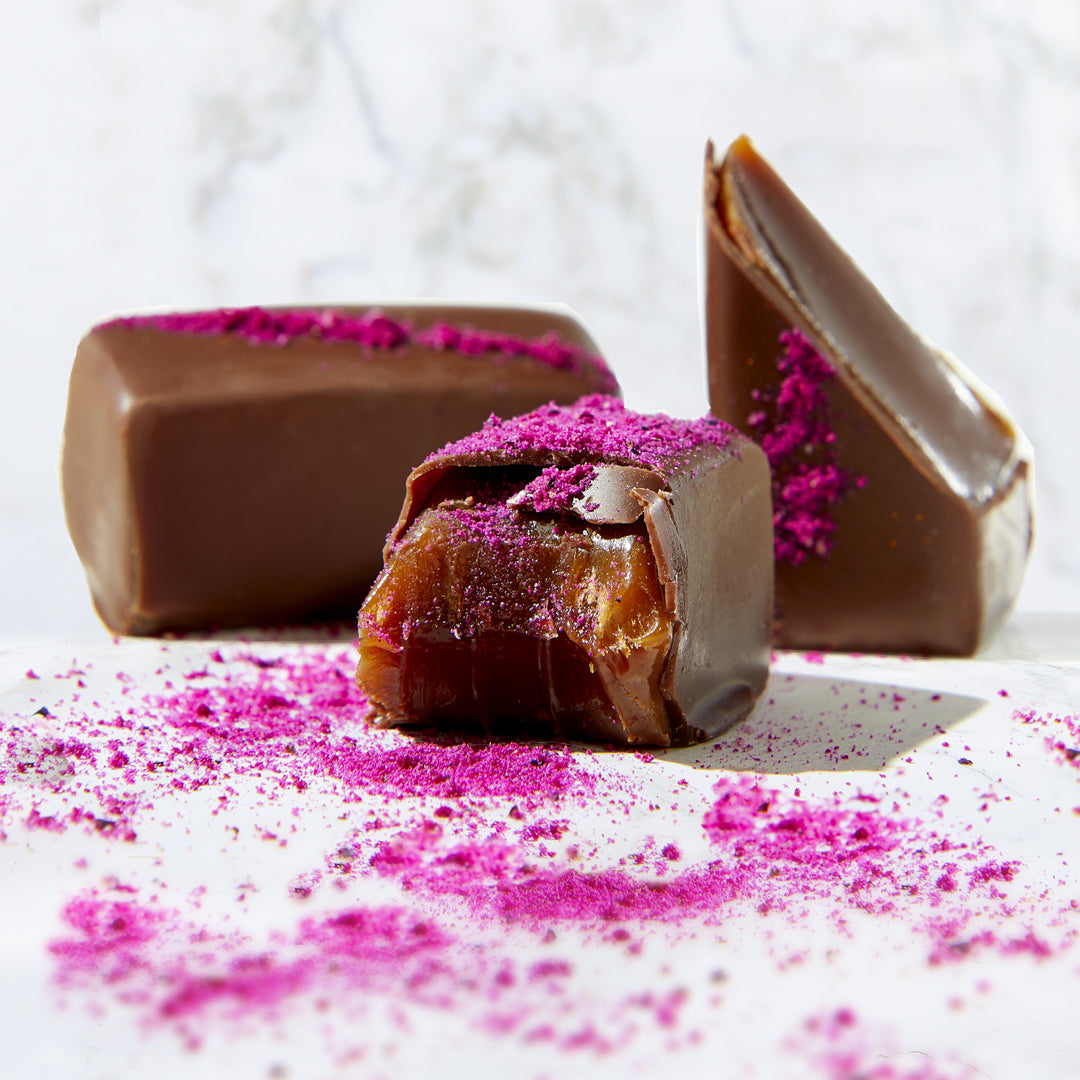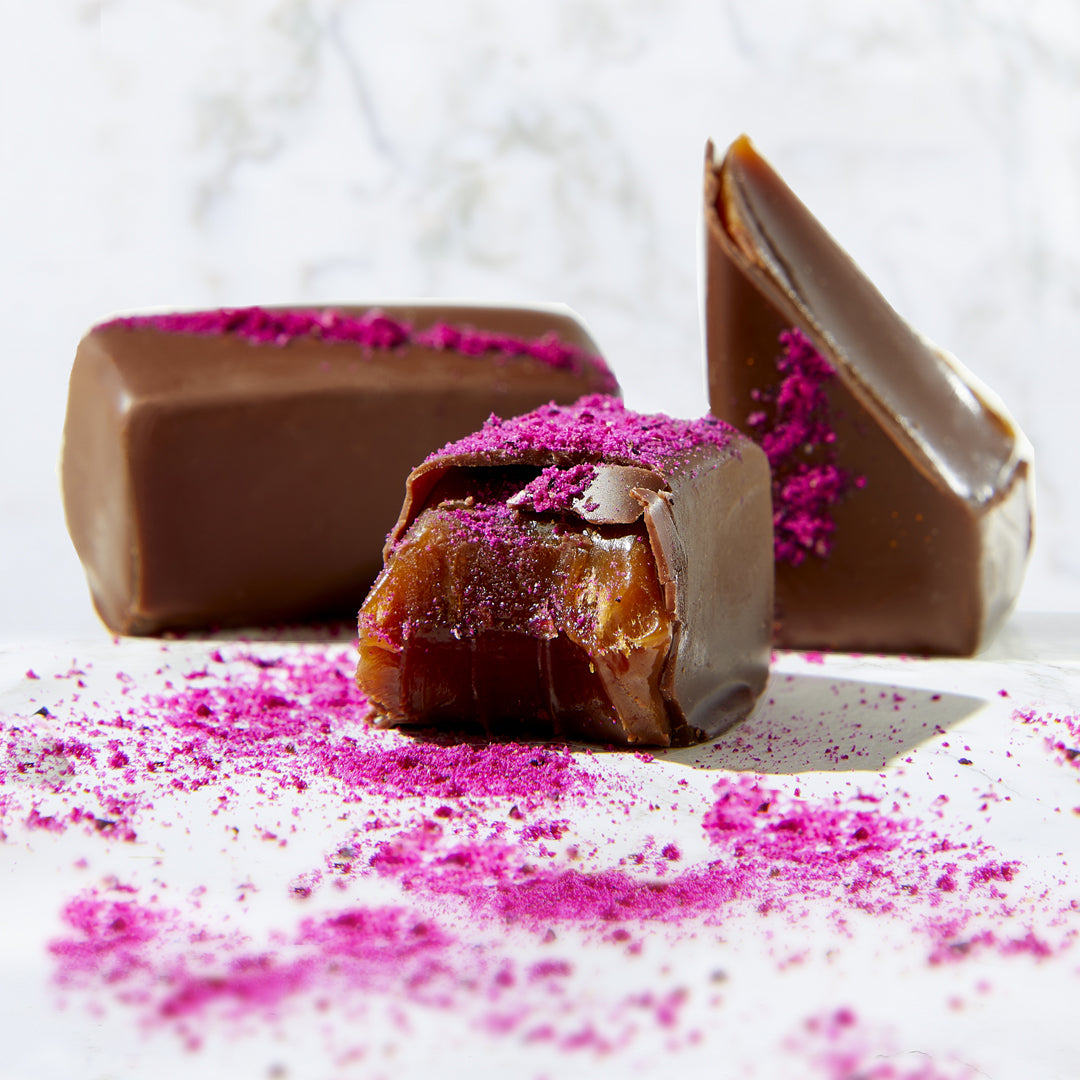 Find Your Daily Indulgence
Daily indulgence is essential to a healthy and happy life balance. Creating space for yourself to enjoy the little things (and the decadent things) will help improve your mood and overall well-being. Curious about which haut-chocolat collection can improve your mood? Take the quiz to find out!

For a limited time, enjoy $15 OFF
your next order when you complete the quiz!
TAKE THE INDULGENCE QUIZ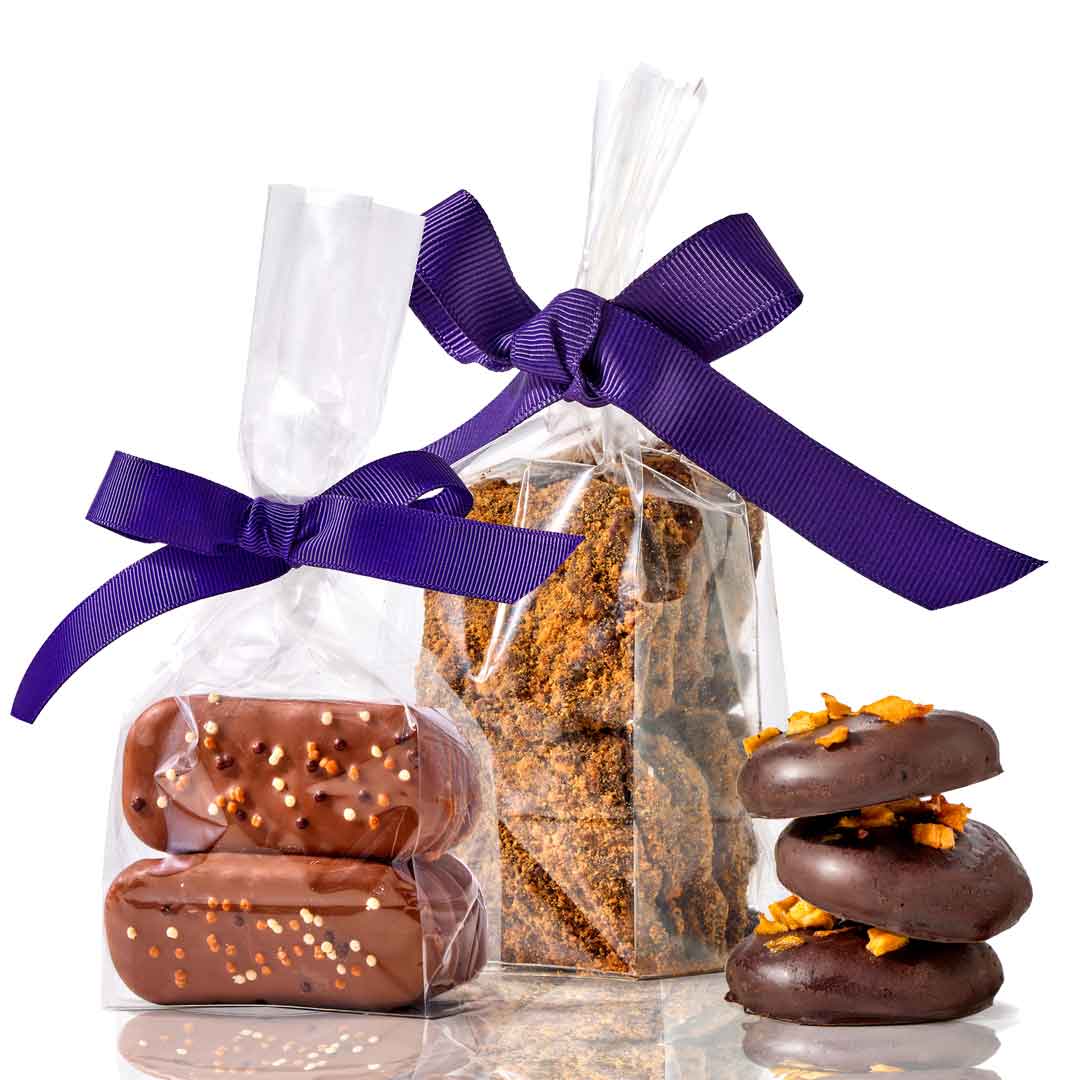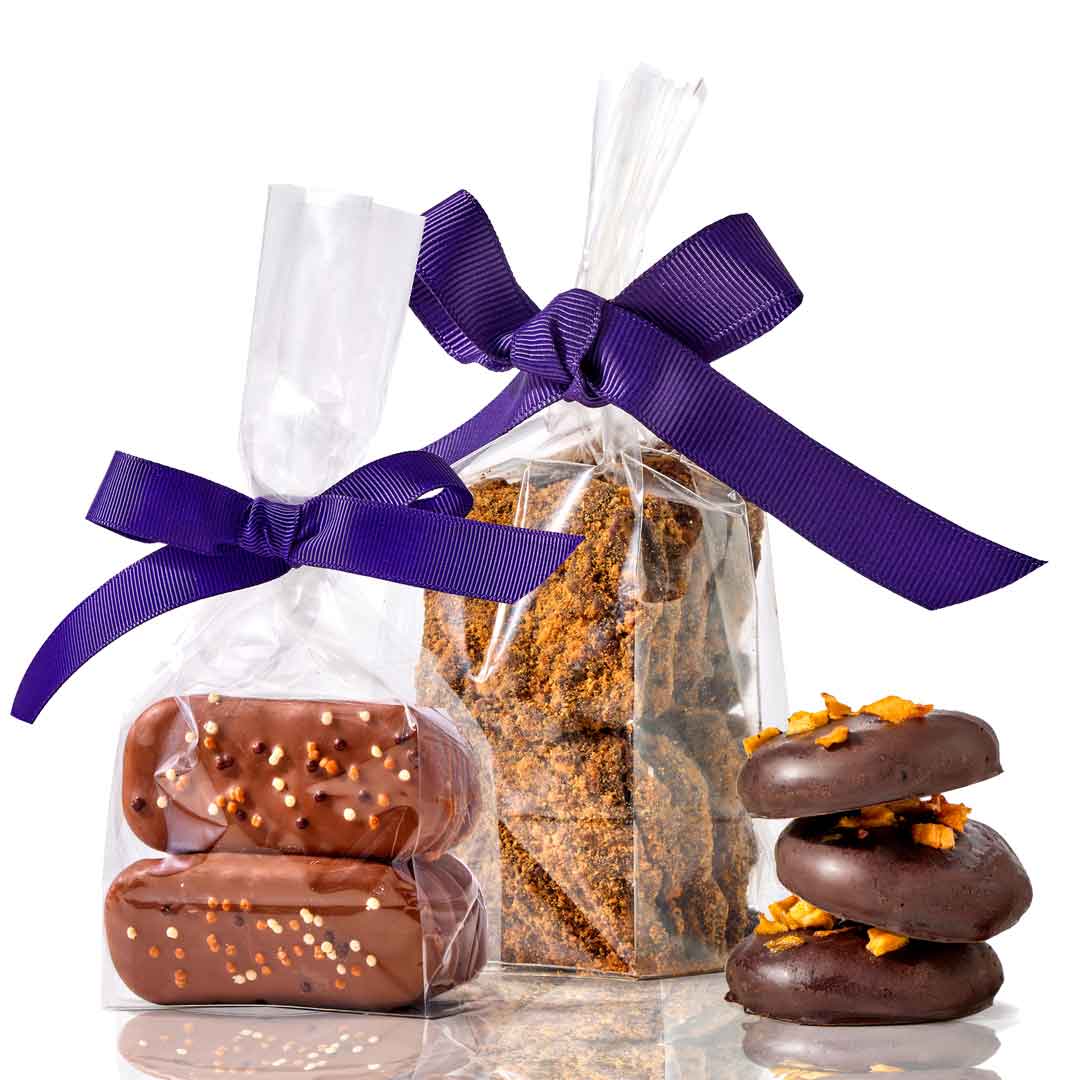 Discover the Perfect Gift
The perfect gift can do more than make someone's day better. Did you know that scientific studies have shown that gift-giving can improve the physical and mental health of the recipient and the gift giver too? Take this quiz to find out which gift will create a lasting impact and raise your vibe.
TAKE THE GIFT QUIIZ