Best of Vosges Hatbox
Best of Vosges Hatbox
Immerse yourself in indulgence with the Best of Vosges Haut-Chocolat Hatbox. More than a gift, it's a journey of flavors. Discover truffles that transport you globally with unmatched tastes, blood orange caramels blending sweet with tart, chocolate bars offering a world in every bite, and our signature butter toffee's compelling charm. Complementing its grandiosity, these delights come adorned with our Ultima Materia silk scarf—a statement of elegance and a cherished memento. Perfect for the discerning chocolate lover, this hatbox transcends typical gifts, promising to astonish and captivate any fortunate recipient. 
Regular price
Sale price
$115.00
Unit price
per
Sale
Sold out
The Best of Vosges Hatbox includes:
Ultima Materia Scarf
36" x 36"
Exotic Truffle Collection, 9 pieces
Absinthe
Kübler absinthe + Chinese star anise + fennel + 62% cacao dark chocolate + coconut ash
Black Pearl®
Organic Wakaya ginger + freshly grated wasabi + 72% cacao dark chocolate + ceremonial matcha
Budapest
Kalocsan paprika + 62% cacao dark chocolate
Chef Pascal
Schwarzwälder kirschwasser + 62% cacao dark chocolate + tart Michigan cherry
Gianduia
I.G.P. Piemonte hazelnuts + 45% cacao deep milk chocolate
Naga®
Housemade and toasted curry masala + coconut purée + 45% cacao deep milk chocolate
Olio d'oliva
First press Tuscan olive oil + 36% cacao white chocolate + green olives
Wink of the Rabbit®
Soft burnt caramel + 45% cacao deep milk chocolate + New Mexican pecan
Woolloomooloo
Australian macadamia nut + Sri Lankan coconut + 45% cacao deep milk chocolate
Banana Coconut Chocolate Bar, 3oz
Sri Lankan coconut + banana + 72% cacao dark chocolate
Matcha Chocolate Bar, 3oz
Matcha green tea + spirulina + cocoa nibs + 72% cacao dark chocolate
Turmeric Ginger Chocolate Bar, 3oz
A golden milk of coconut + turmeric + ginger + black pepper + 45% cacao deep milk chocolate
Bapchi's Toffee, 1/4 lb.
Sweet butter toffee + roasted walnuts and pecans + 45% cacao deep milk chocolate + pink Himalayan sea salt
Blood Orange Exotic Caramels, 6 pieces
Blood orange + bitter orange liqueur + 62% cacao dark chocolate + crushed hibiscus
Living in Paris, Katrina learned the Parisian ritual of purchasing chocolate and pastry daily. We infuse this ritual into all our products with exotic and ephemeral ingredients.
Care:
Keep this box of haut-chocolat in a cool, dry place until serving. Consume by listed expiration date, within 2 to 8 weeks depending on product. Note: Chocolate Bar Assortments may change from time to time
Details:
Contains: Coconuts, Hazelnuts, Macadamia nuts, Milk, Soy, Walnuts, Pecans
Processed on equipment that also processes Milk, Soy, Wheat, Eggs, Peanuts, Sesame and Tree Nuts.
SKU: GS-HAT-SIL-VHC
A Guided Tasting of Vosges Chocolate:

Breathe
Close your eyes. Take three deep, ujjayi breaths. Listen to the space between thought and prepare your palate to experience chocolate.

See
Describe what you see. What is the shape, color, sheen and texture?

Touch
Run your finger against the chocolate, noticing its texture and releasing the aromatics.

Smell
Bring the chocolate to your nose. Close your eyes, cup your hand around the chocolate and inhale deeply.

Taste
Enjoy your truffle in two bites. In the first bite, you are just getting to know the truffle, and in the second, you delve deeper, searching out the aromas and nuances. You become immersed in the experience of the chocolate and the sensations. After you've eaten the truffle, take a breath and taste the air. The aroma should have a long, lingering finish that is layered with perfumed notes.
"My first truffle collection, the birth of Vosges®, and the origin of Travel the World through Chocolate™ lies within the Exotic Truffle Collections. After returning from Le Cordon Bleu in Paris and a trip around the world, I began to use chocolate as my medium to recount the adventures of my travels. After you unravel the purple bow, the wanderlust begins...where do you want to go? Nagaland is vibrant with curry, macadamia nuts beckon to Australia. Relish in Chinese star anise, reminiscent of the forbidden green absinthe of days long past. Open your senses and experience the culture, take a bite and imagine what it is like to stand on the streets of Shanghai. Milk, white or dark chocolate first? I suggest starting with white, but break the rules and follow your instincts. Be a rolling stone..."

Peace, Love & Chocolate,
Katrina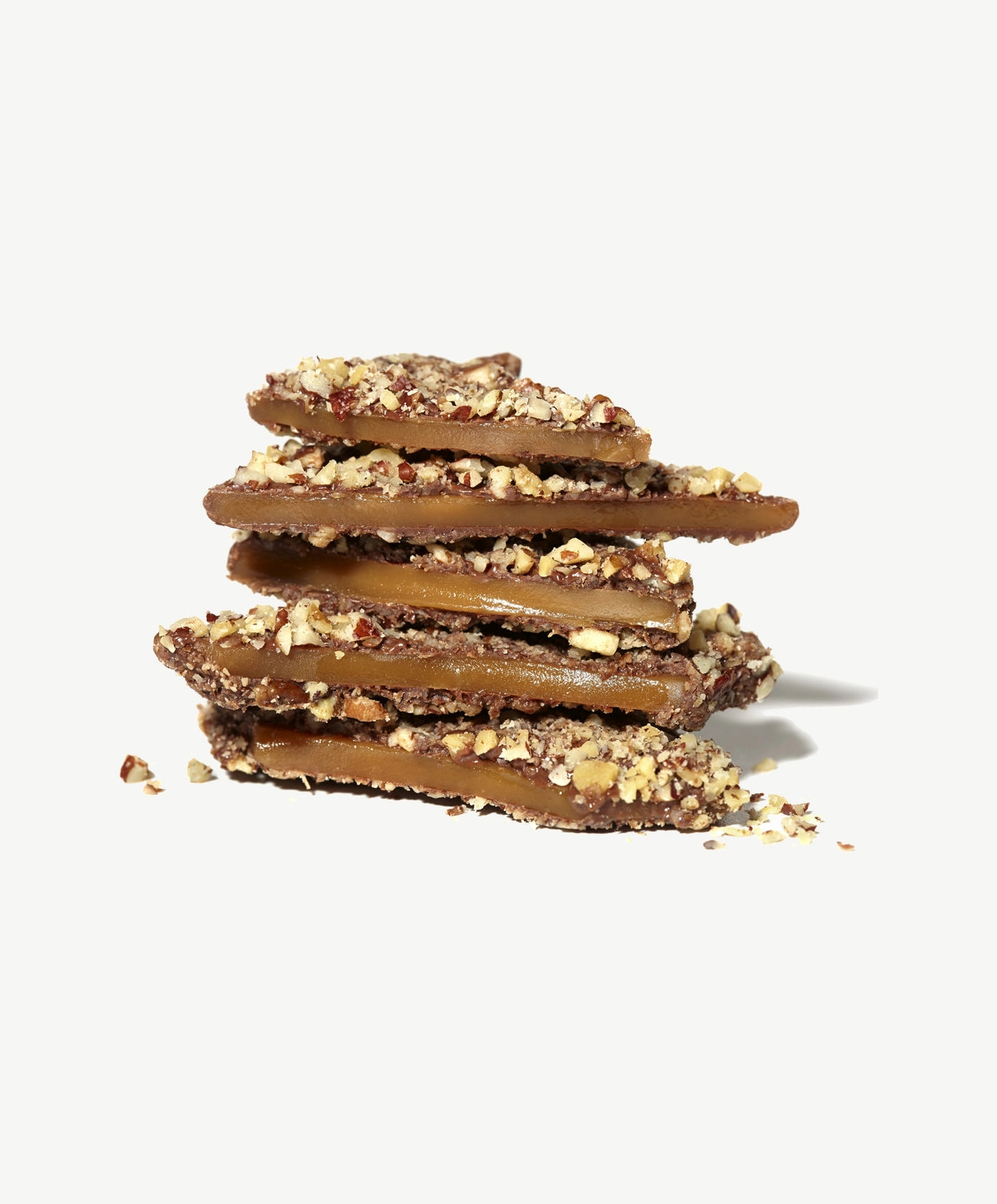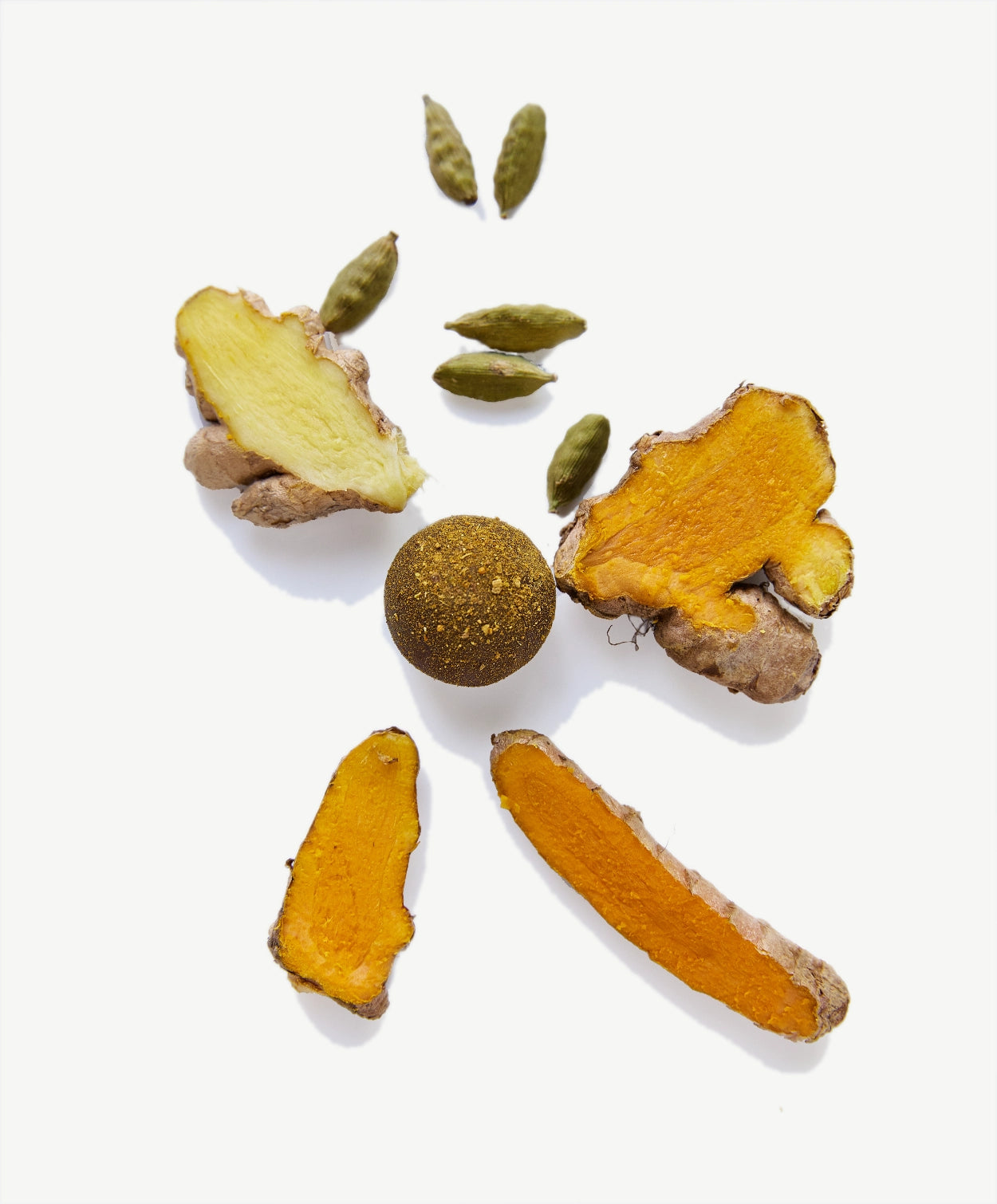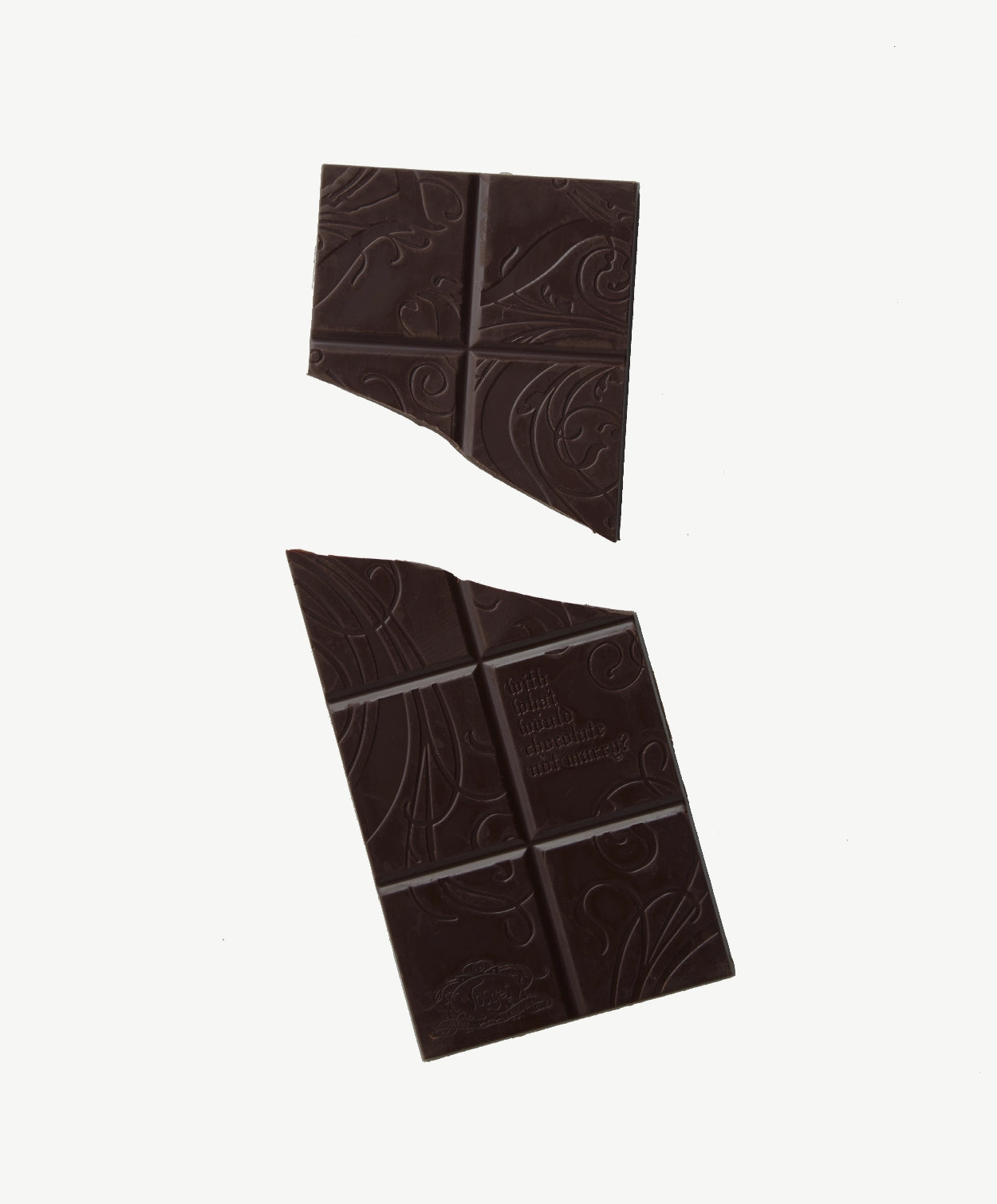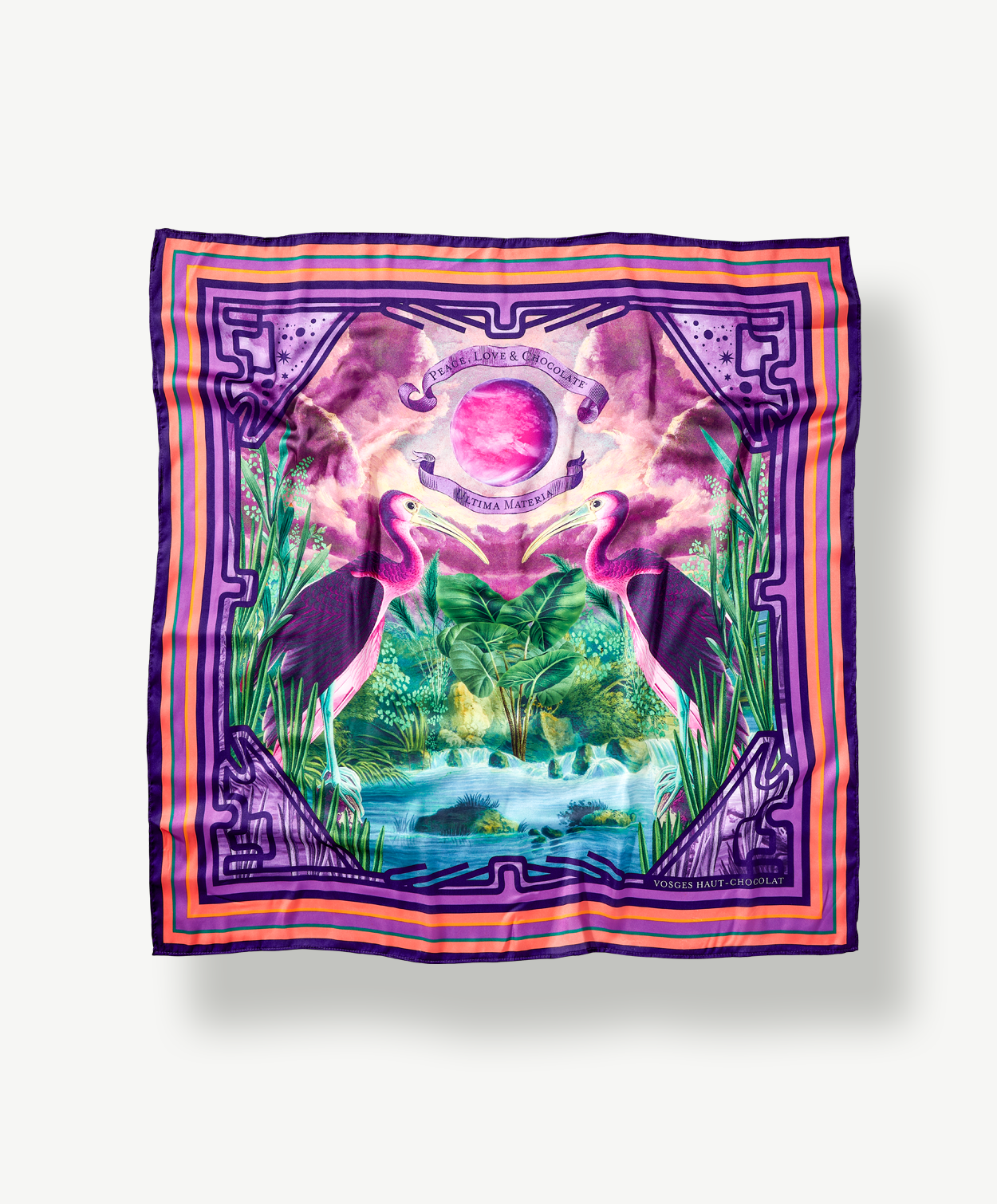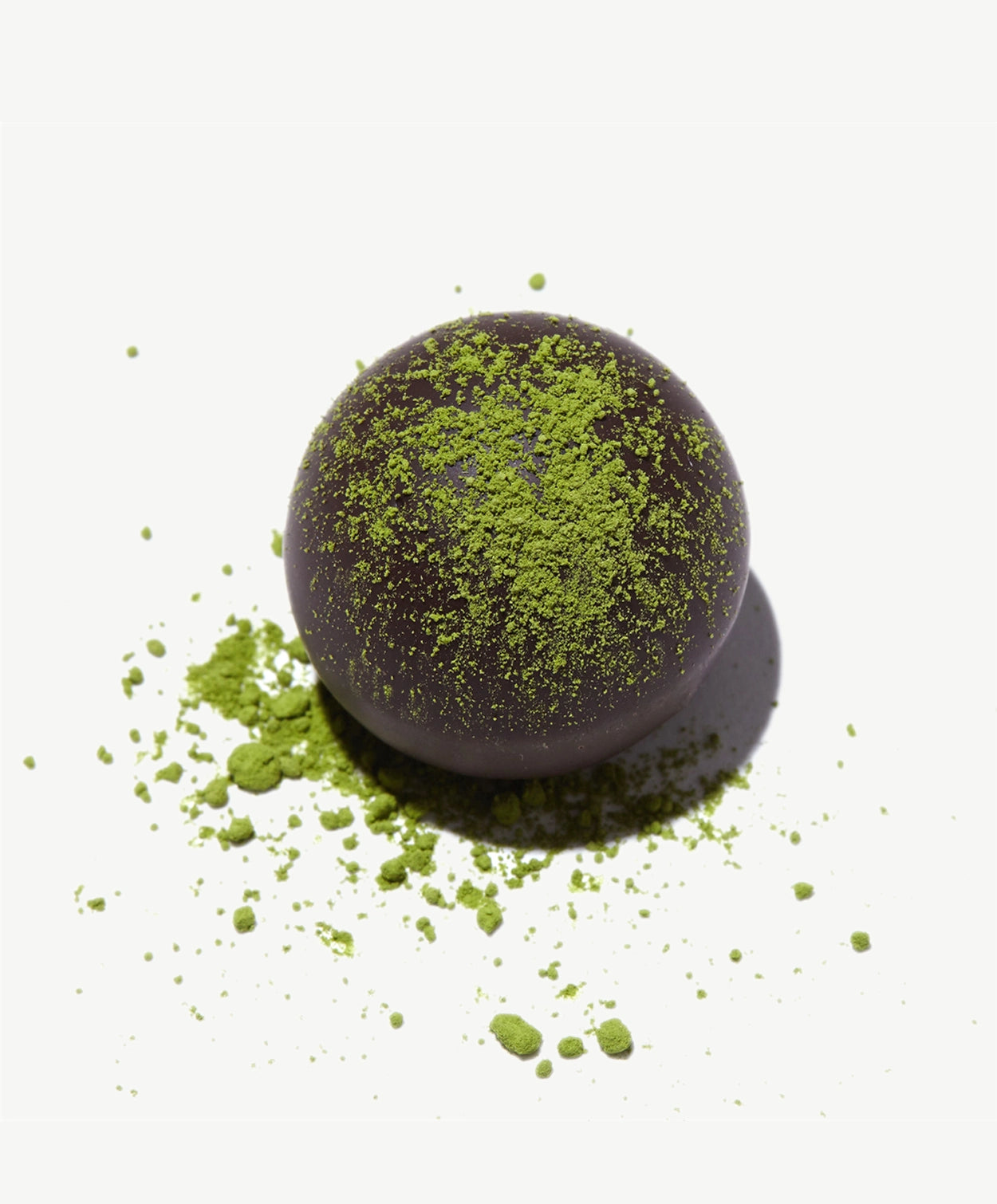 Don't just take our word for it...