Dream Truffle Collection, 16 pieces
Dream Truffle Collection, 16 pieces
Introducing the Dream Truffle Collection, your passport to luminescent dreams and restful sleep. This curated set of four exceptional truffles is crafted from our proprietary chocolate and cocoa butter, and elevated with superior sourced ingredients such as chamomile, Tulsi, turmeric, lavender, and red forest berries. Each bite is designed to encourage sleep, wellness, and the manifestation of your dreams, whether they be light, love, transformation, or time travel.

The collection is housed in our signature purple box, hand tied with a purple grosgrain ribbon, and accompanied by a guided insert book and an exclusive link to enchanting, voice guided stories that will further immerse your chocolate experience.
Regular price
Sale price
$50.00
Unit price
per
Sale
Sold out
The Dream Truffle Collection includes:
(4) Chamomile: chamomile tea + tulsi + cocoa butter
(4) Golden Milk: coconut + turmeric + ginger + black pepper + 45% cacao deep milk chocolate
(4) Berry Passion: hops + red berries + passion flower tea + cocoa butter
(4) Bianca: lemon verbena + lavender + cocoa butter
This collection is FRESH and PERISHABLE. Keep this box of haut-chocolat refrigerated until two hours before serving. Consume by listed expiration date, 14 days from shipment.
Details:
Contains: Coconut, milk, soy
Processed on equipment that also processes Milk, Soy, Wheat, Peanuts, and Tree Nuts.
SKU: TC-DREAM-016
How to Deeply Taste Chocolate
Set the Mood
Turn o the lights. e darker the better. Set the room temperature to 67-69°f. Wear something comfortable that brings you joy. No socks, please. Set your phone to airplane mode or turn it o. Settle in and get comfortable.
Read
The stories in this book will help transport you to the beginning of a beautiful dreaming experience. Select which of the four bedtime story themes you are drawn to this evening – ying, love, shape shiing or time.
Breathe
Take deep, breaths through your nose 13 times, this helps the body achieve an even greater relaxed state. Write your intention in the pages following the story you've just read.
Eat the chocolate
Close your eyes. Rub the chocolate. Now smell. Break a piece of the bar and hear the crisp snap. Pay attention to the unfolding of the rising aromas as the chocolate melts in your mouth.
"In the nocturnal realm of slumber, where imagination unfurls its wings, chocolate becomes the ethereal bridge, connecting reality to the luminescent dreamscape. This is no ordinary chocolate, rather a magical concoction, crafted from superior sourced ingredients like chamomile, hops, turmeric, red forest berries and lavender, each element a key to unlock doors to enchanted lands. Infused into cocoa butter, it melts on your tongue, as soothing as a bedtime story whispered in the glow of twilight. It's a sensory lullaby that gently lulls your mind into a serene trance, opening pathways for dreams to take flight. As you surrender to its allure, you will find yourself transformed - suddenly you are not just dreaming, but living your dreams. Love flourishes, reality is painted in hues of joy, and you are free to soar through the stars, dancing in the iridescent light of your own radiant dreams."
Peace, Love and Chocolate,
Katrina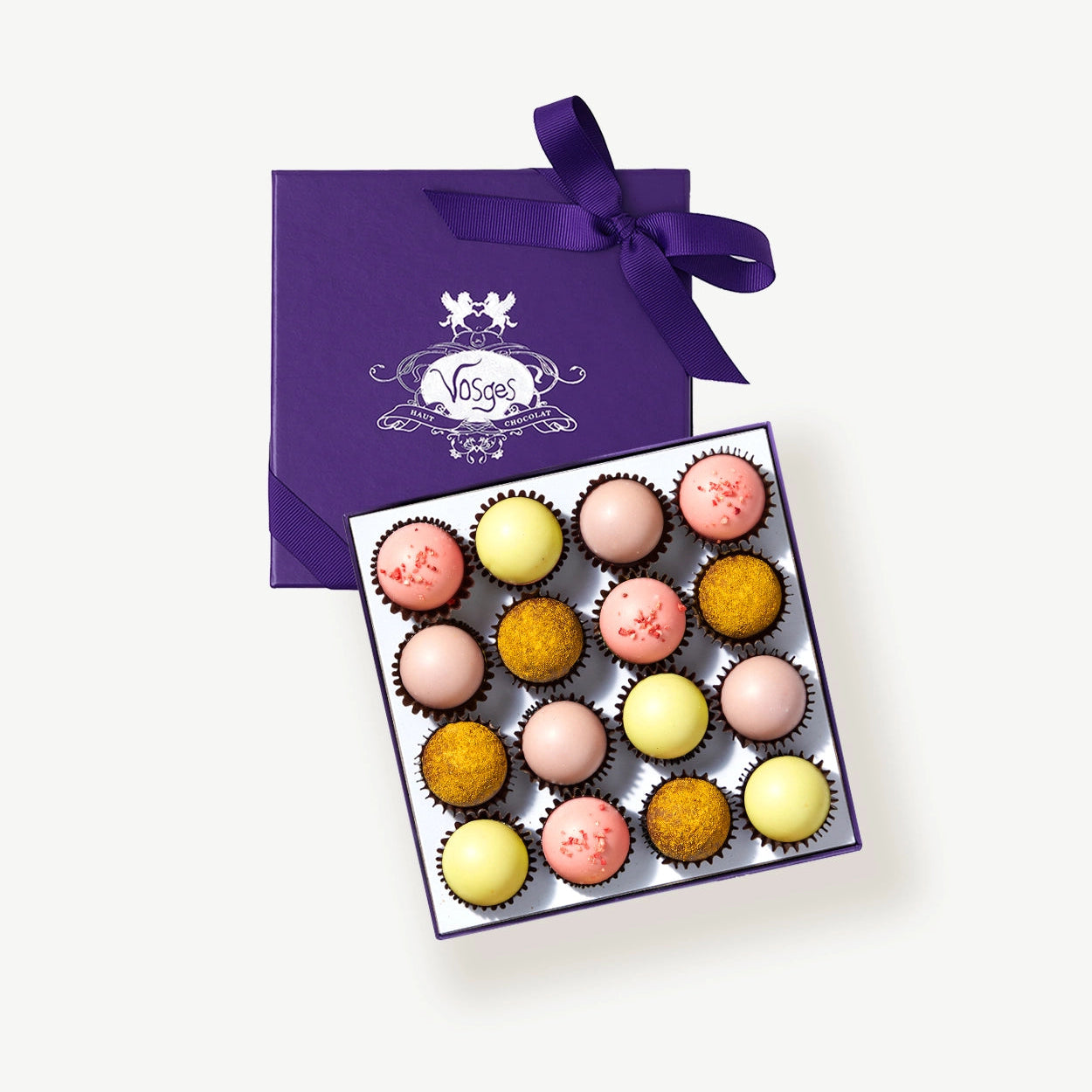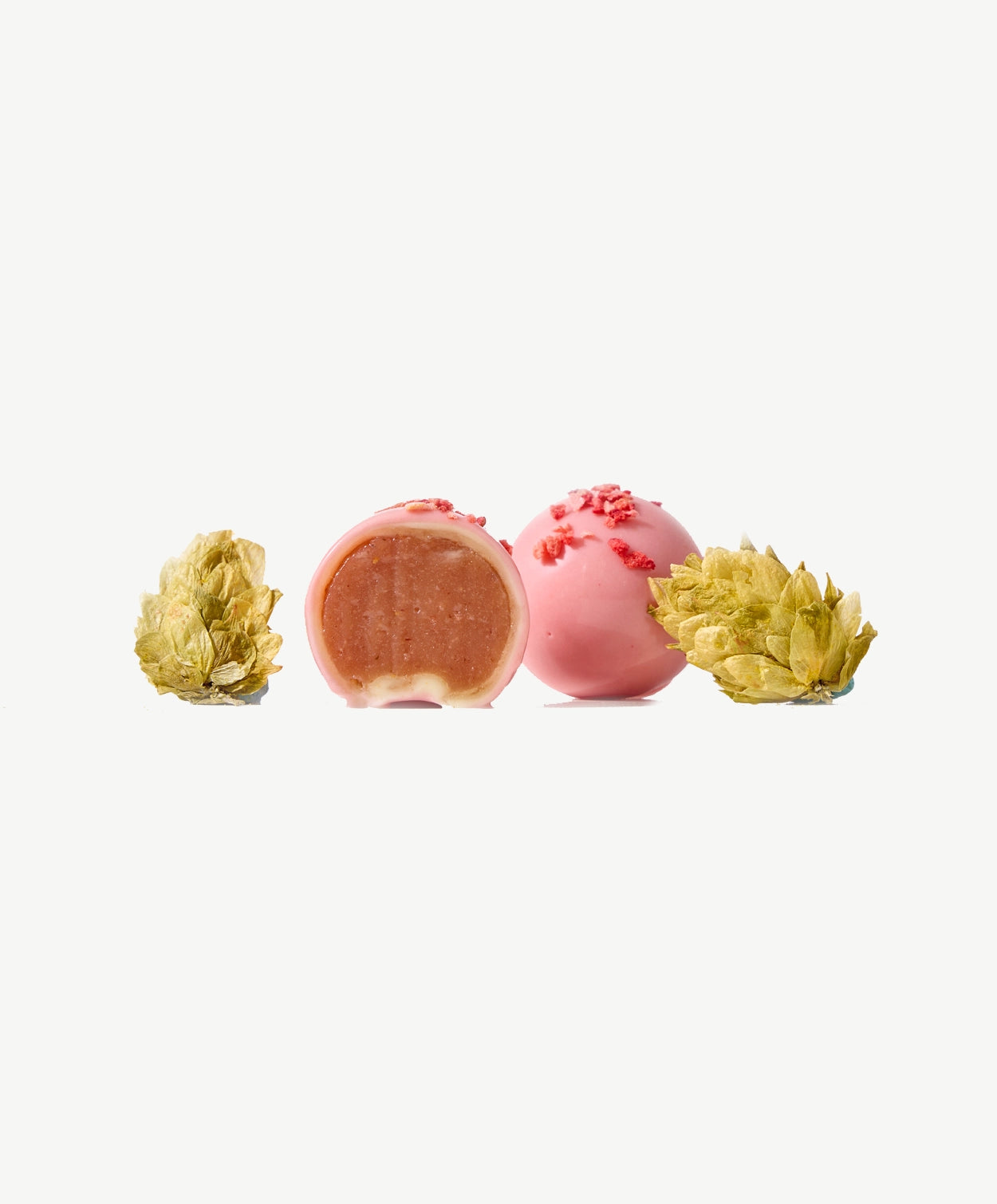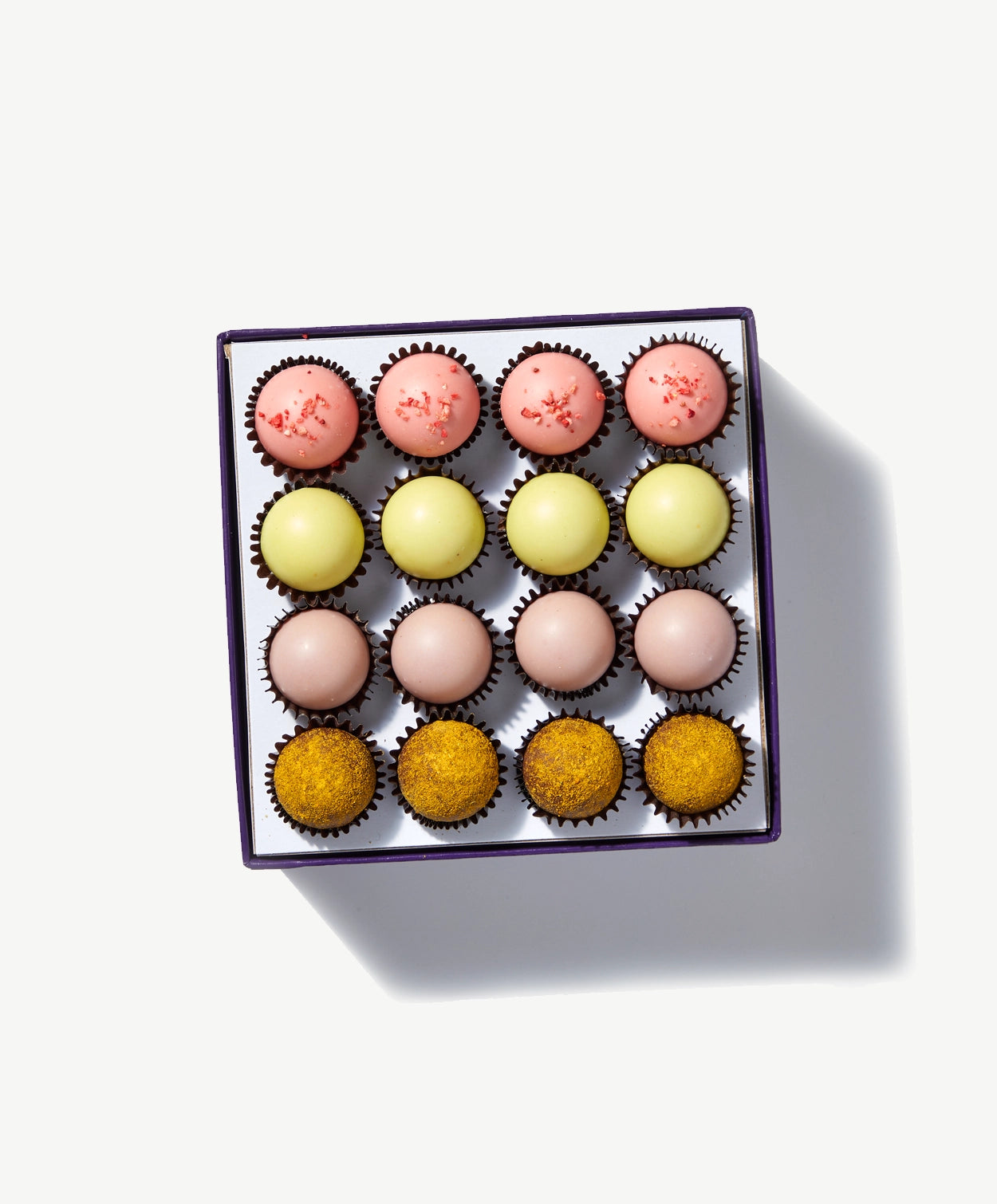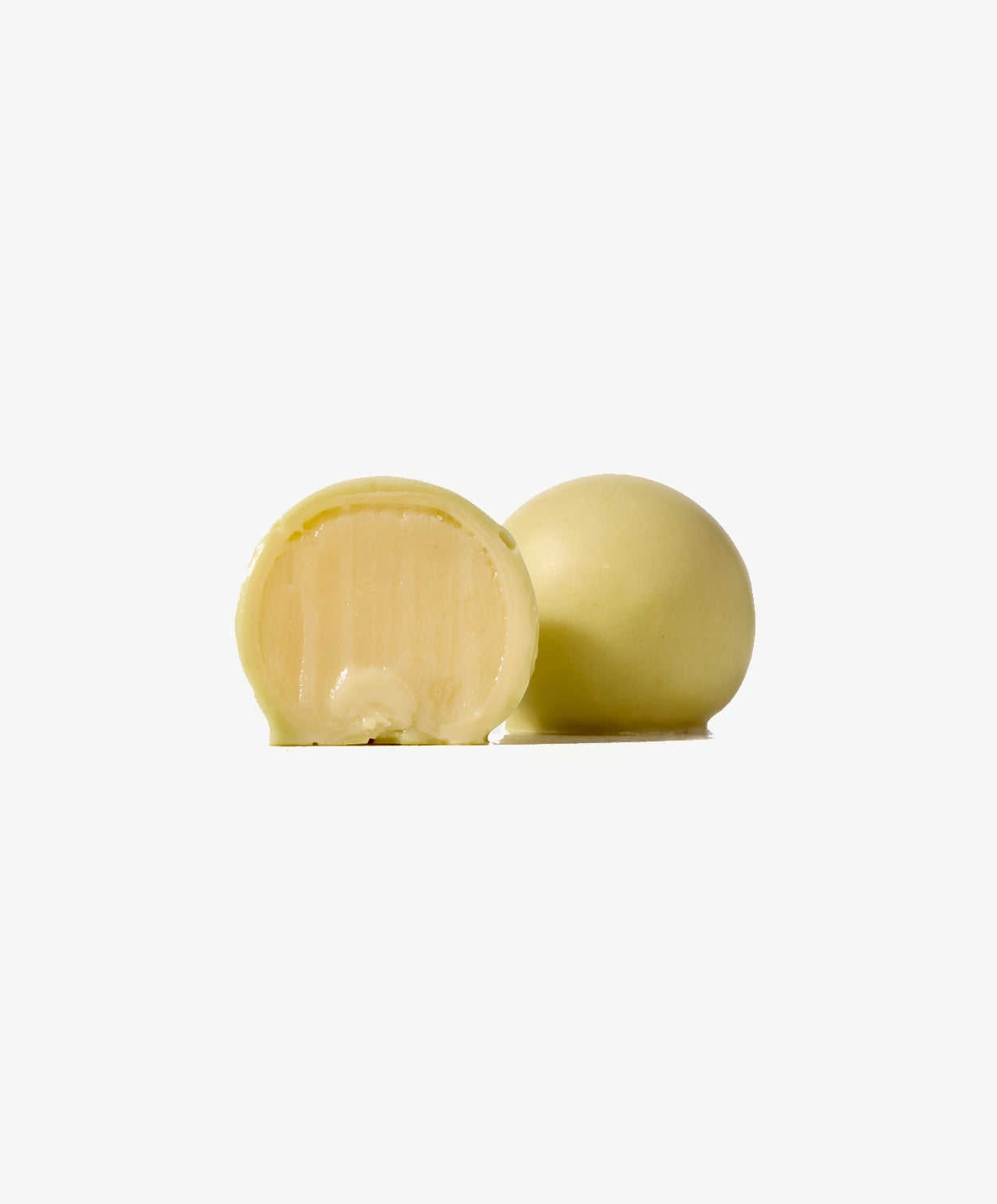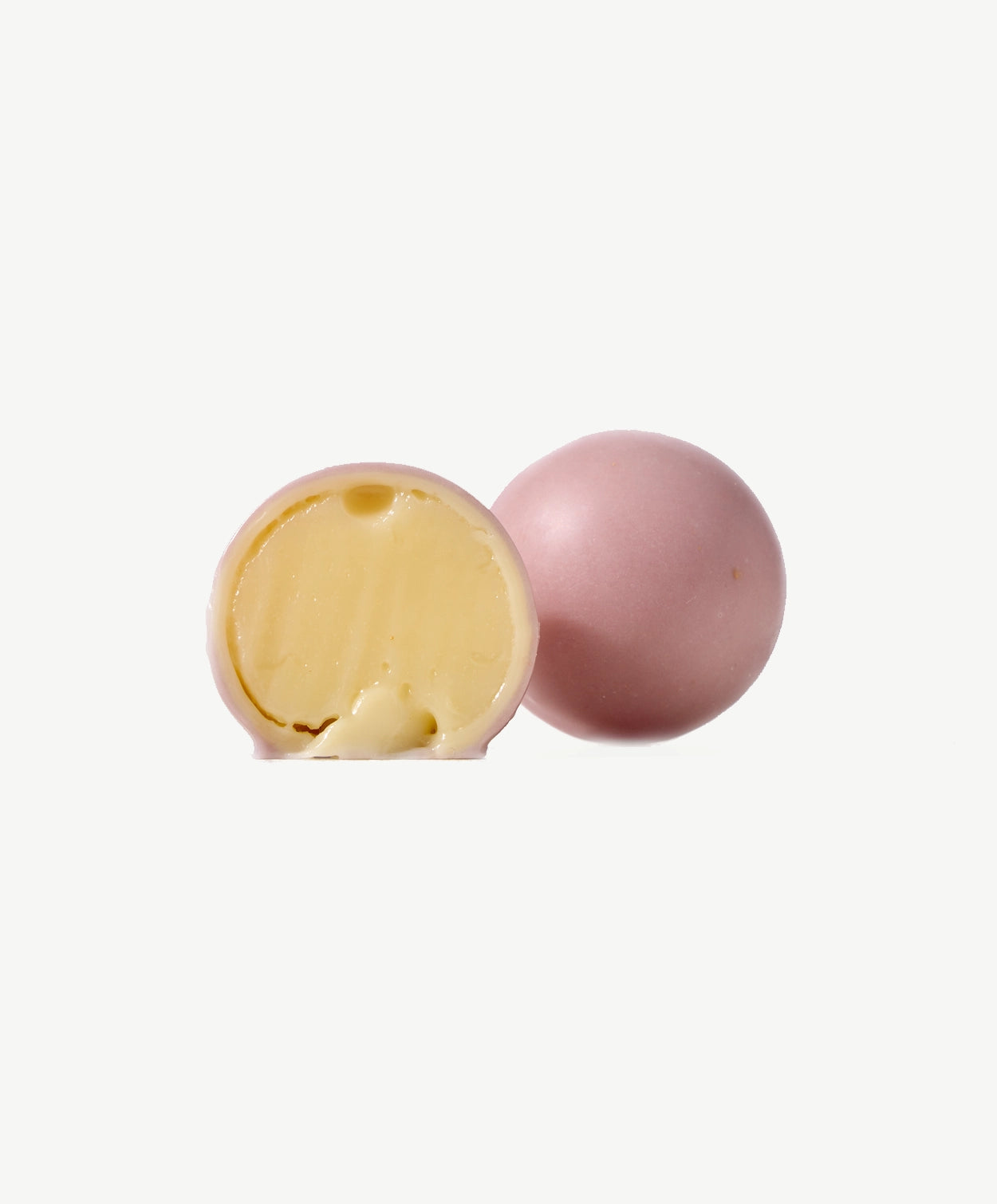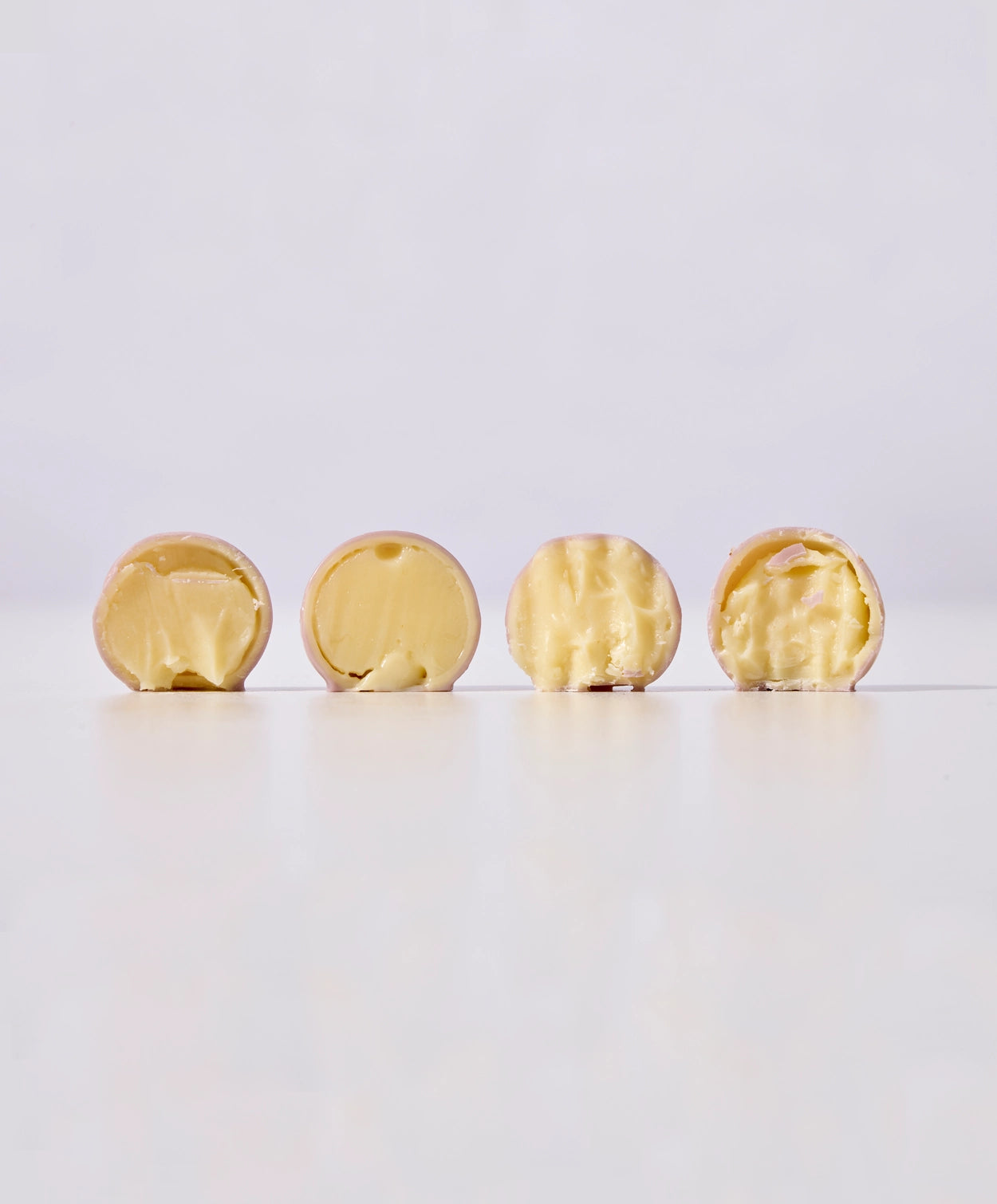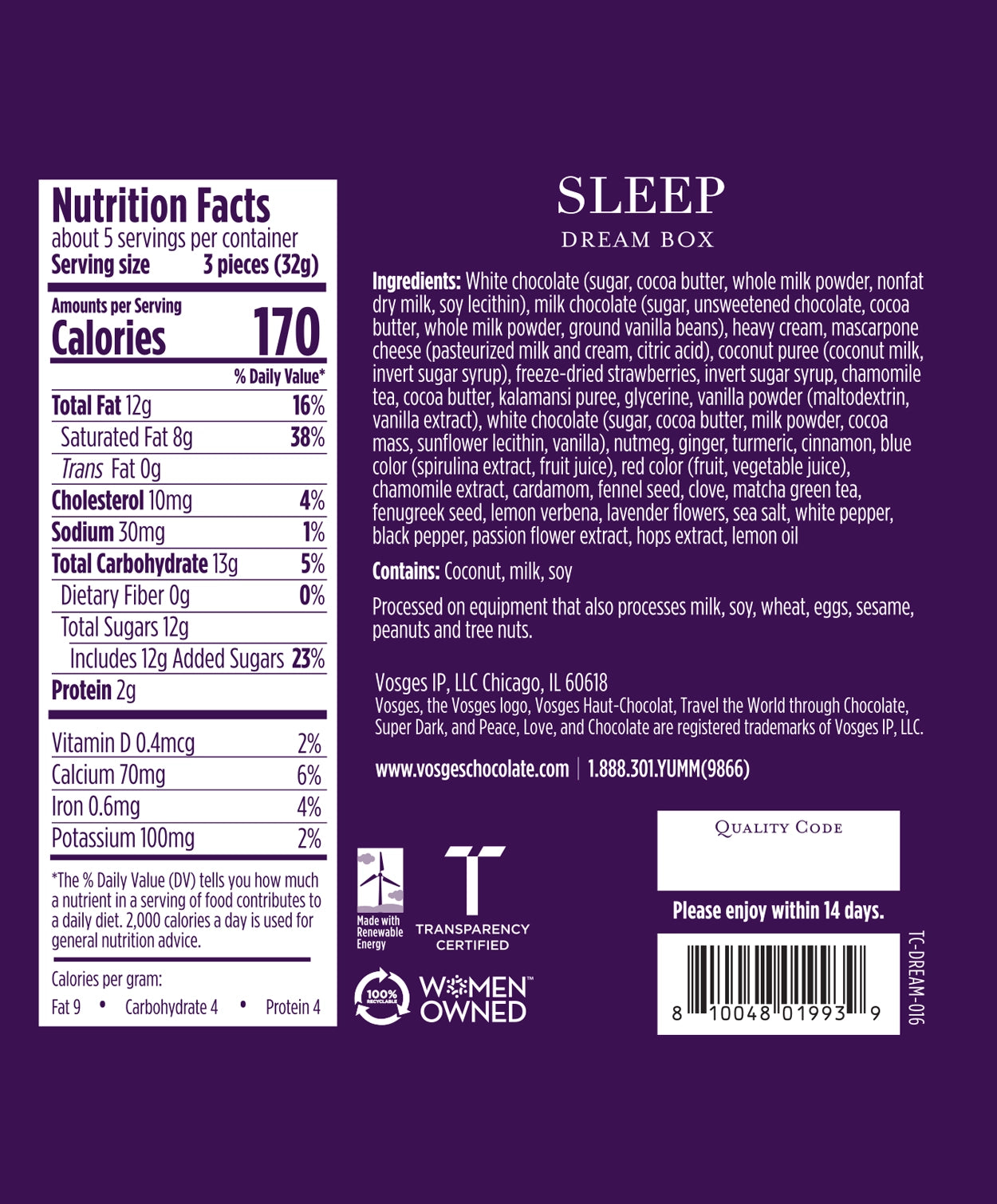 Don't just take our word for it...