Enchanted Mushroom Extraordinaire
Enchanted Mushroom Extraordinaire
Made and decorated by hand, each Mushroom Extraordinaire stands nearly 6 inches tall, weighs 1.25 pounds and is filled with a soft dark chocolate hazelnut and Chaga mushroom ganache. The centerpiece of any Easter fête or celebration of Spring. 

Regular price
Sale price
$95.00
Unit price
per
Sale
Sold out
(1) Enchanted Mushroom: I.G.P. Piemonte Hazelnuts + Chaga Mushroom + Reishi Mushroom + soft dark chocolate ganache
This collection is
FRESH and PERISHABLE
. Keep this box of
haut-chocolat
refrigerated until two hours before serving. Consume by listed expiration date, 14 days from shipment.
Details:
Contains: Hazelnut, Milk, Soy, Wheat
Processed on equipment that also processes Milk, Soy, Wheat, Peanuts, and Tree Nuts.
SKU: CN-MUSHROOM-LRG
A Guided Tasting of a Enchanted Mushroom Extraordinaire:
Our truffles are infused with a healing sound frequency to raise your vibe.

Breathe
Close your eyes. Take three deep, ujjayi breaths. Listen to the space between thought and prepare your palate to experience chocolate.

See
Describe what you see. What is the shape, color, sheen and texture?

Touch
Run your finger against the chocolate, noticing its texture and releasing the aromatics.

Smell
Bring the chocolate to your nose. Close your eyes, cup your hand around the chocolate and inhale deeply.

Taste
Enjoy your truffle in two bites. In the first bite, you are just getting to know the truffle, and in the second, you delve deeper, searching out the aromas and nuances. You become immersed in the experience of the chocolate and the sensations. After you've eaten the truffle, take a breath and taste the air. The aroma should have a long, lingering finish that is layered with perfumed notes.
"The storied tale of the seasons the Ancient Greeks tell us is that in one moment, Persephone was a just girl picking flowers, bold and beautiful. In the next, she was plucked by Hades to be the Queen of the Underworld. The sun G-d, Helios, having witnessed the kidnapping went to Persephone's mother Demeter to tell her what he had seen. Distraught, Demeter pled with Hades for her daughter's return. He relented but tricked Persephone into eating pomegranate seeds before her return, which in their world was a guarantee which would force her return each year. And so it came to be, that the time Persephone was away from Demeter became one of barrenness. The world would become cold and quiet. The ground would become frozen. All the flora and fauna would disappear until Persephone's return…which we wait for now.."

Peace, Love & Chocolate,
Katrina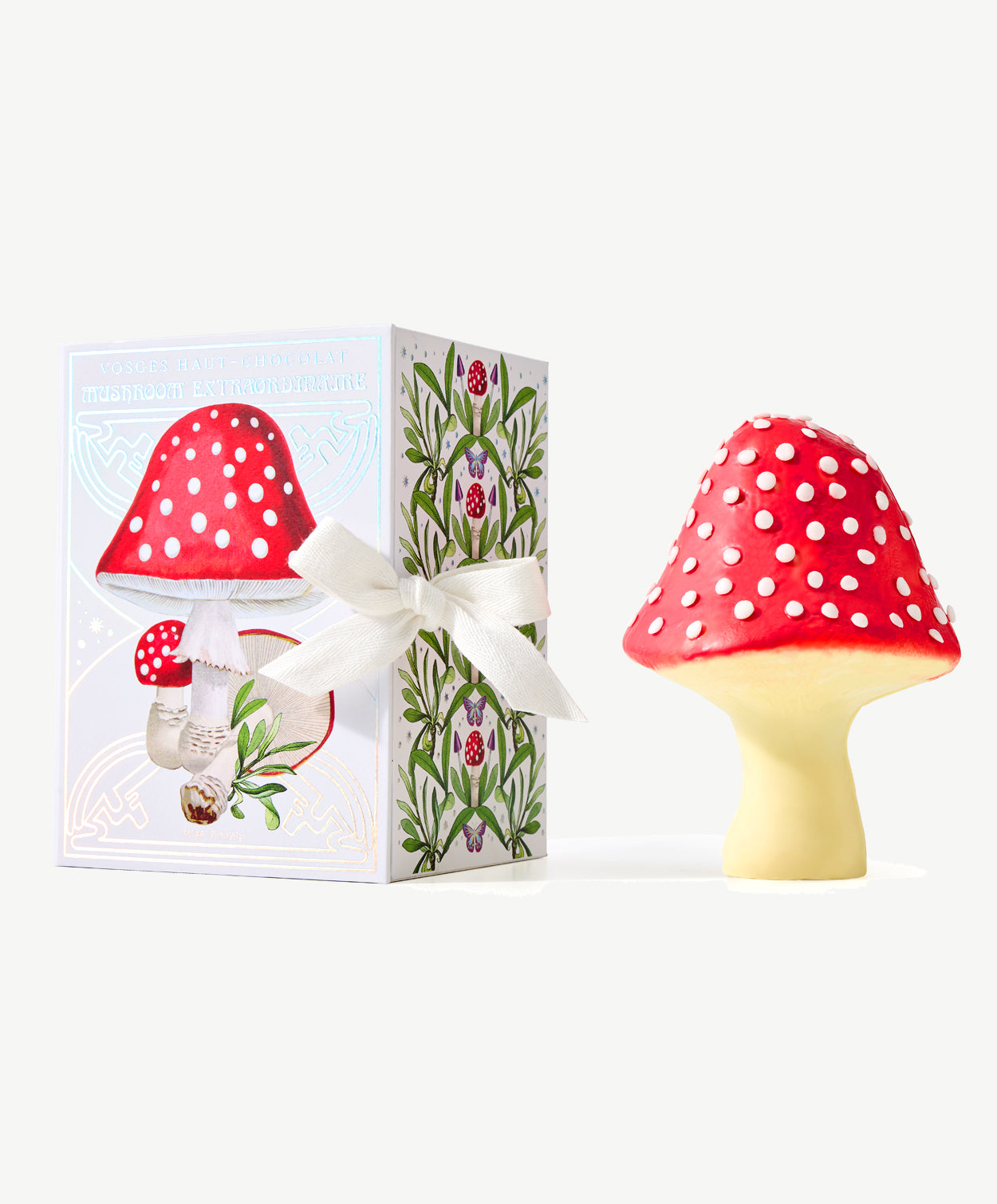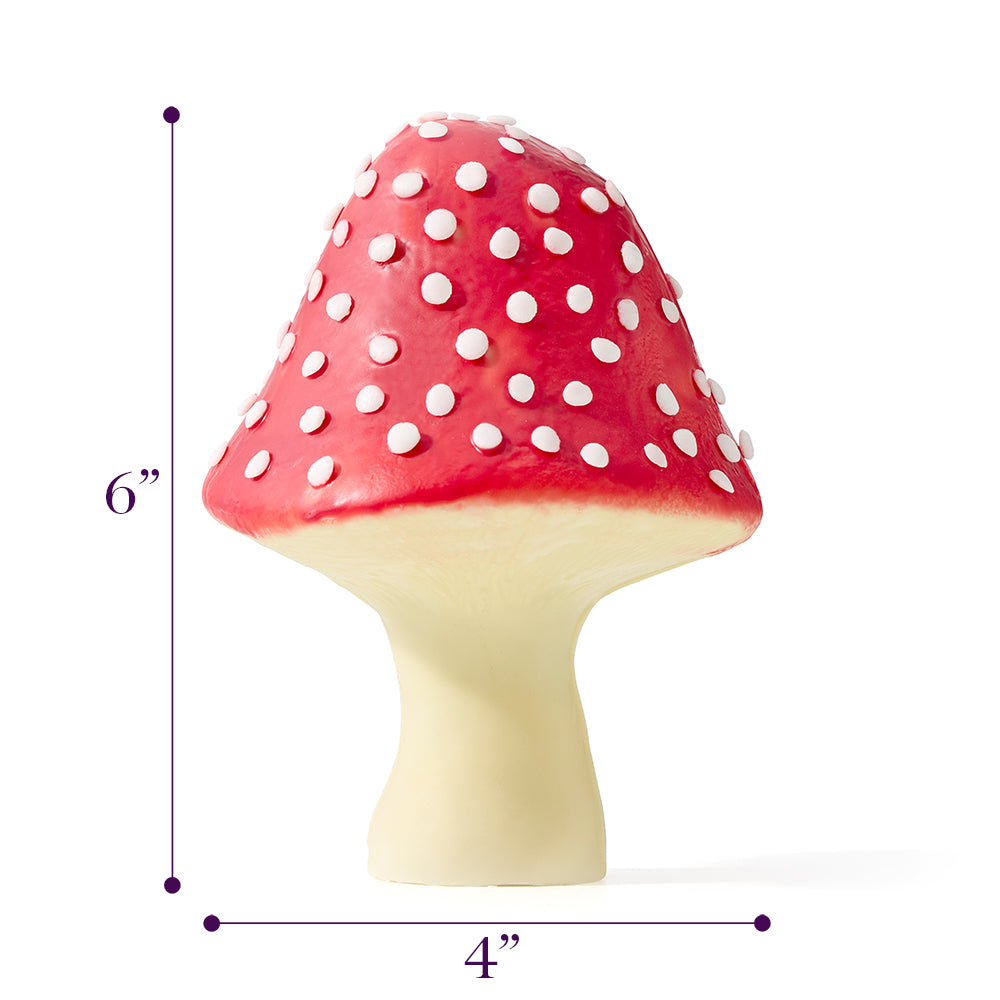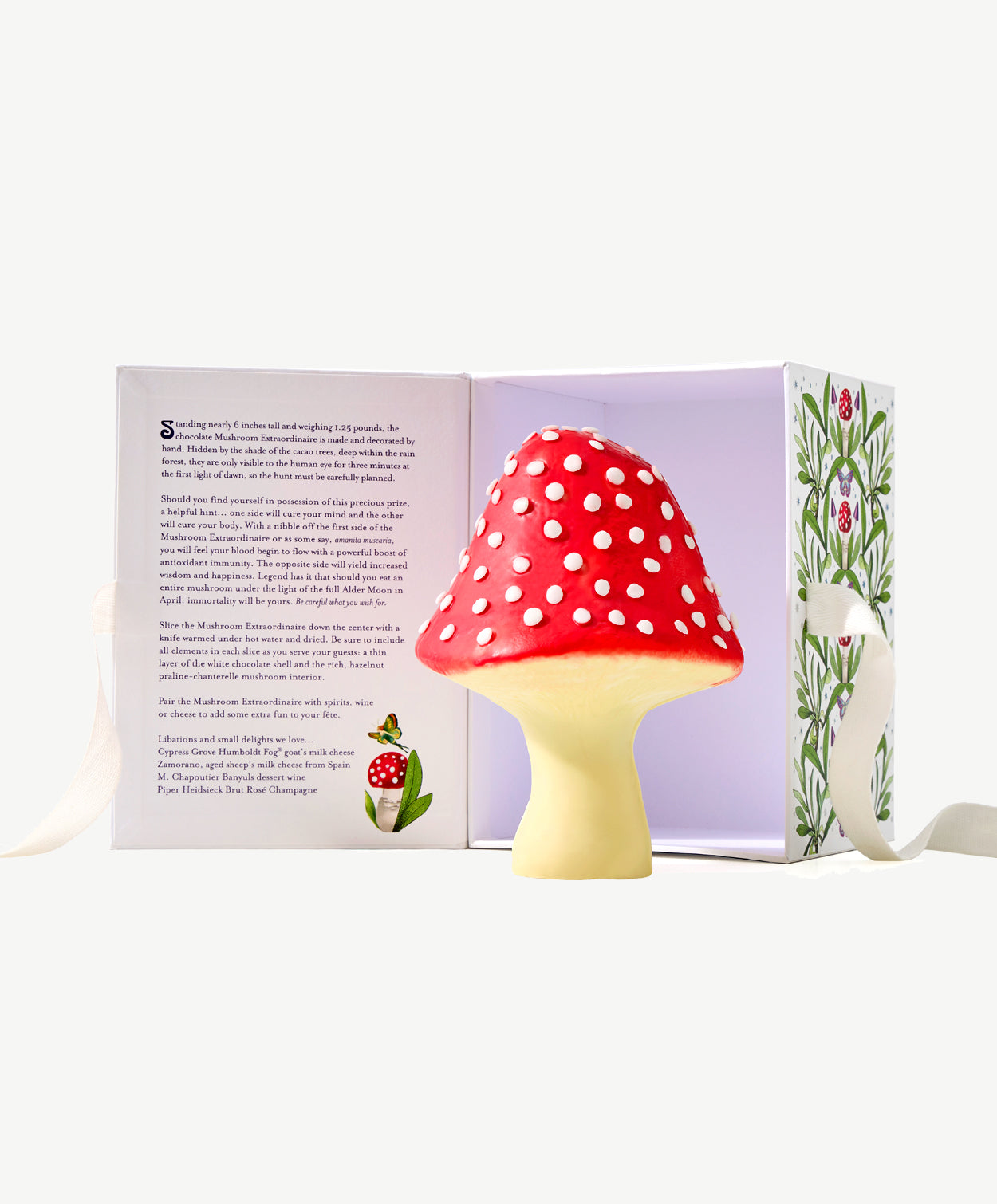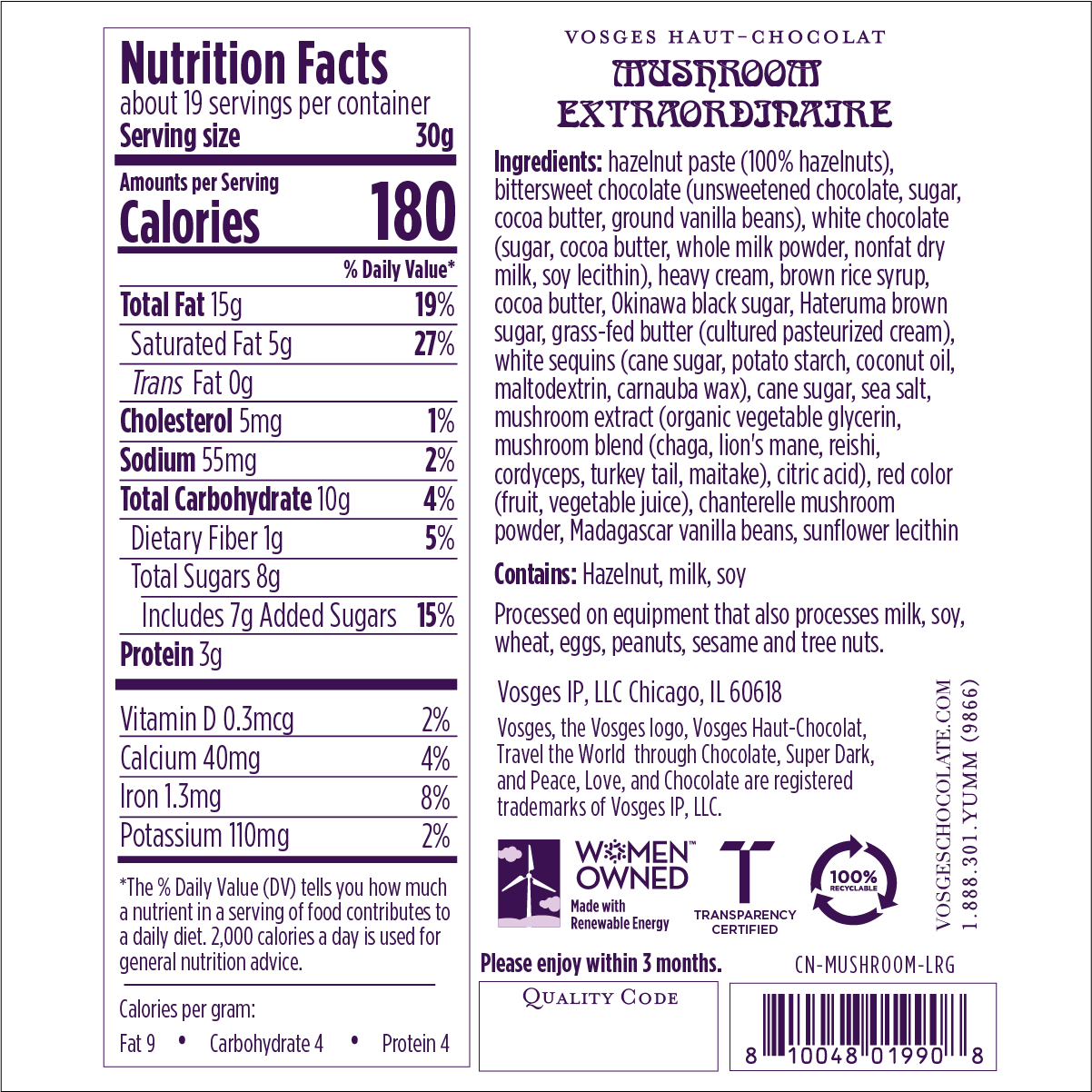 Don't just take our word for it...