Palo Santo Gift Set with Clear Quartz
Palo Santo Gift Set with Clear Quartz
Safflower, local statice, golden cone brush, natural agate, and ethically sourced palo santo are wrapped in vintage ribbon. Palo Santo means "holy wood" best known for its ability to add positivity to your space whereas sage removes negativity. It's best to think of it as sage CLEARS out the bad and palo santo BRINGS back the good. Made exclusively by Catherine Rising, each gift set is ethically sourced.
 How to Use: Daily to encourage positive energy while purifying the air.
Regular price
Sale price
$18.00
Unit price
per
Sale
Sold out
(1) Palo Santo Gift Set with Clear Quartz
SKU: LS-PALO-GS-SEL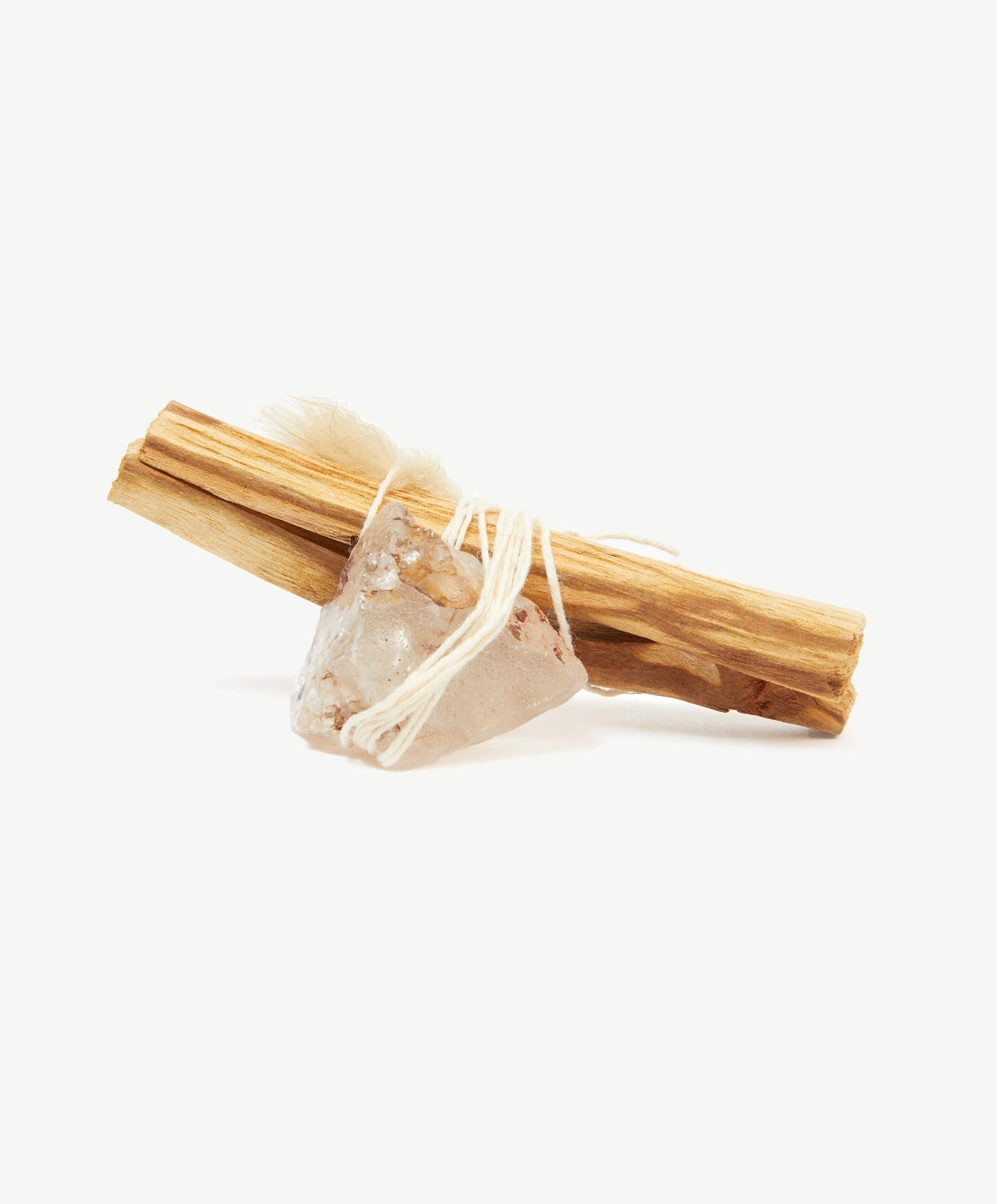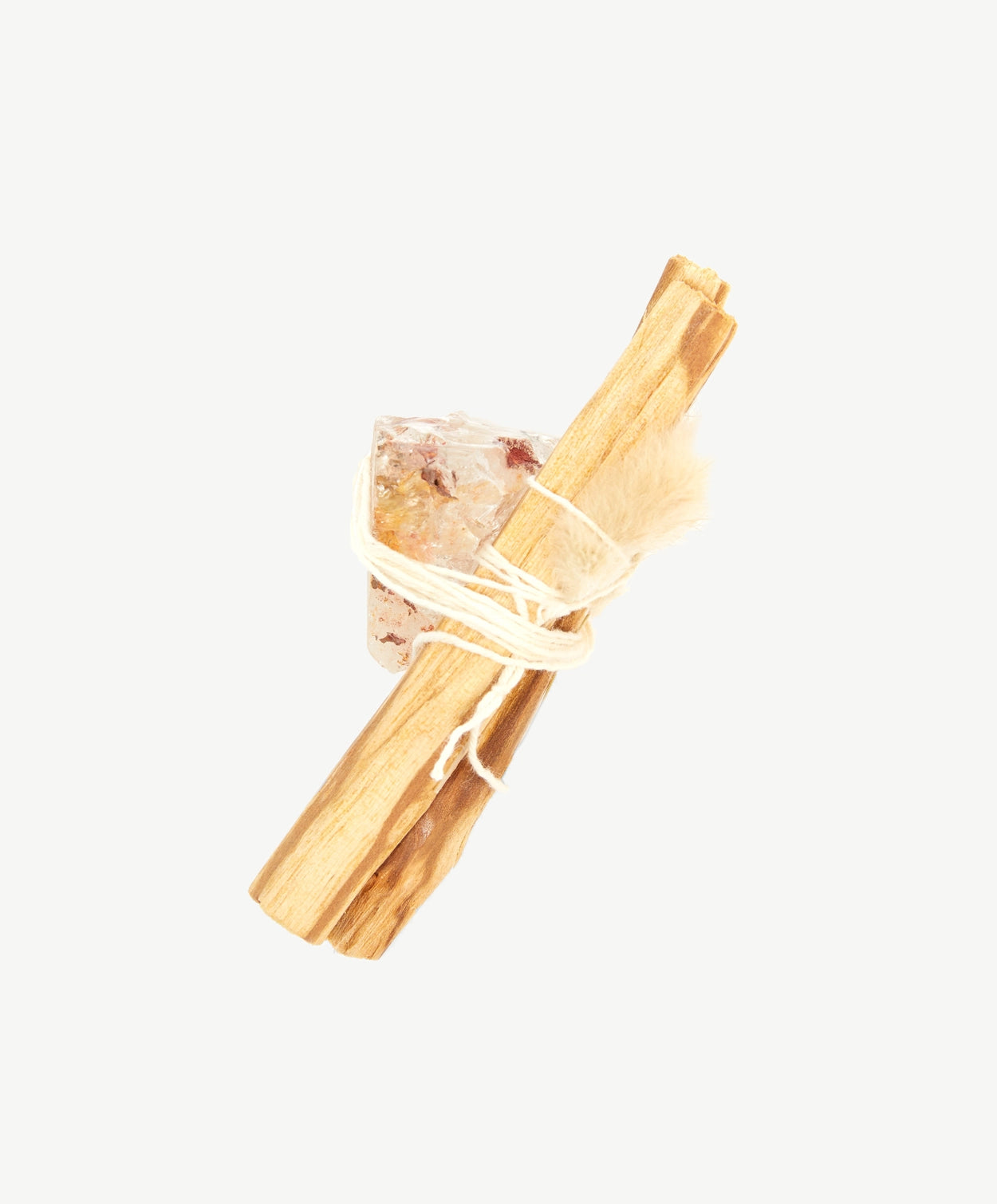 Don't just take our word for it...