Champagne Thiénot Thienot Brut Rosé and Chocolate Pairing Giftbox
hall of fame
Champagne Thiénot Thienot Brut Rosé and Chocolate Pairing Giftbox
Everything you need to host, toast, taste and imbibe. A true luxury, keepsake wine and chocolate book housed in its own giftbox with grosgrain ribbon handles at the ready to bring to any soirée. Lift the gift box lid to reveal the wine book, and open the cover to reveal our chocolate sensory wheel, bottle of Champagne Thiénot Thienot Brut Rosé, pairing truffles and a comprehensive wine and chocolate experience book. This collection will guide you through the five characteristics of wine and spirits, how to taste and introduce you to some of Katrina's most coveted chocolates.
Thiénot Brut Rosé Champagne is a subtle blend of three Champagne varietals. Its delicate pale pink color, releases tangy notes of Morello cherry and blackcurrent, developing on  the palate into red berry fruit notes. Owner Alain Thiénot has remained faithful to the key values which have built this producer's world renowned reputation – quality, modernity and luxury.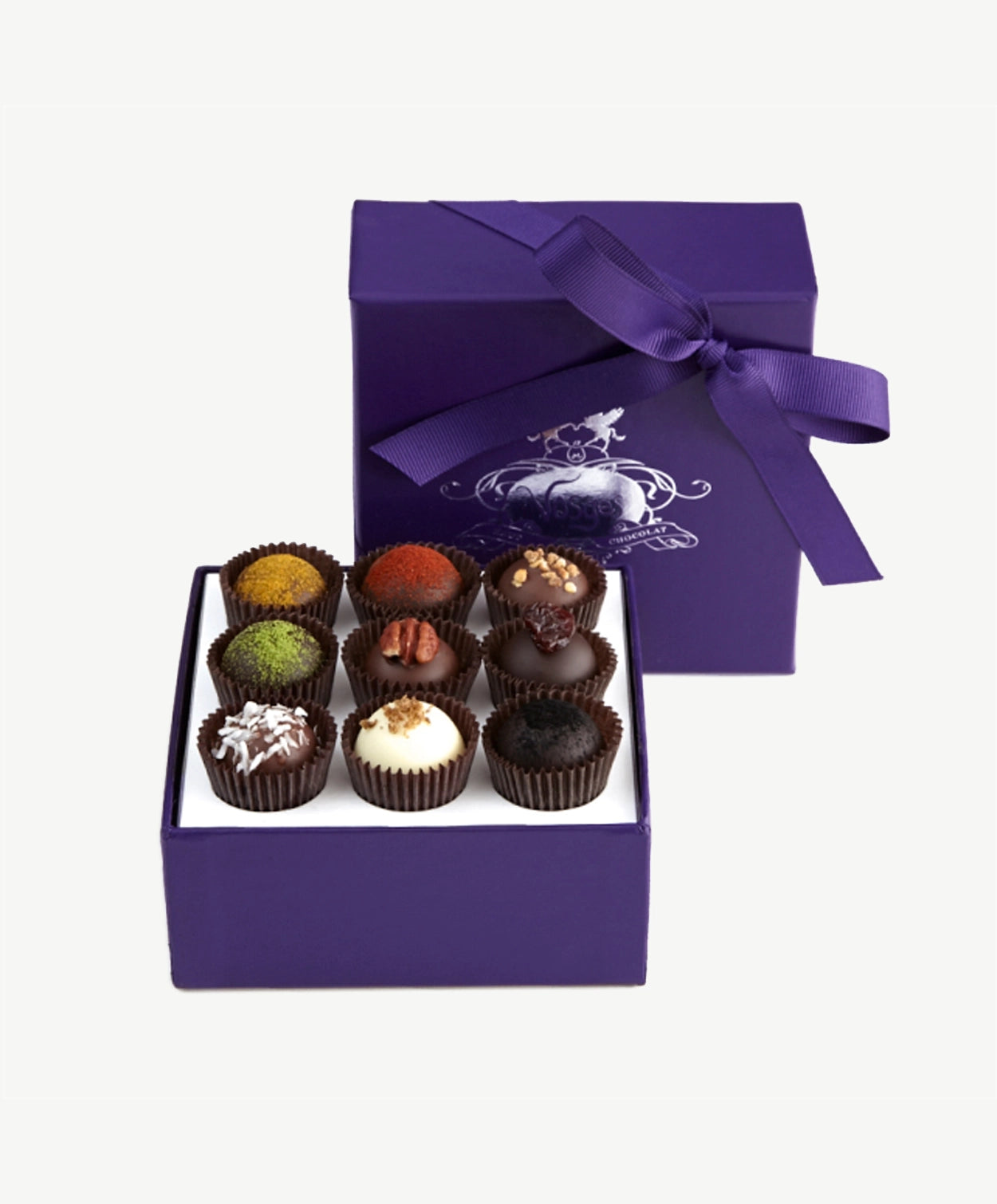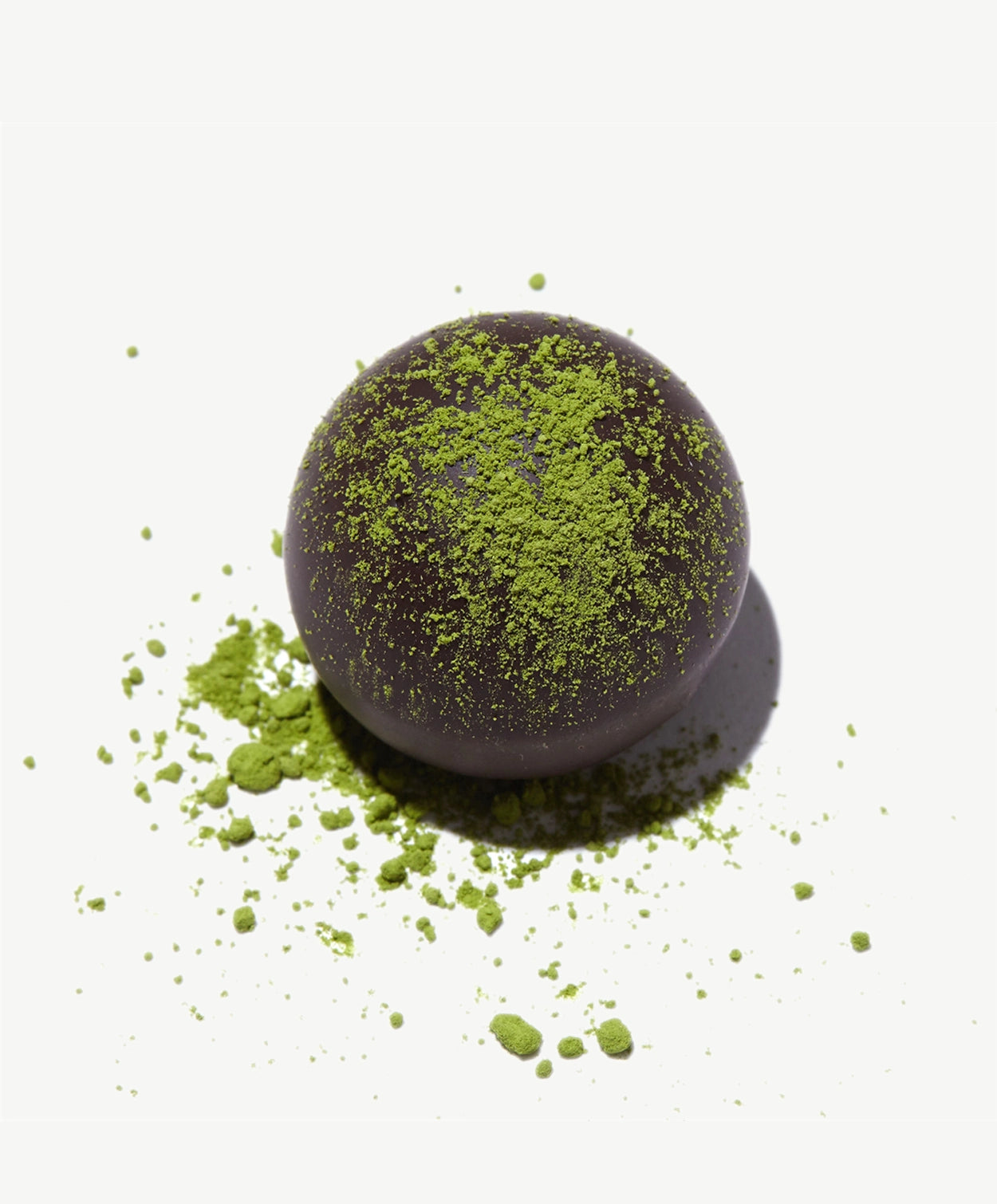 Don't just take our word for it...