The Dalmore™ Scotch-Infused Chocolate Collection, 9 pieces
The Dalmore™ Scotch-Infused Chocolate Collection, 9 pieces
A one-of-a-kind Scotch whisky and chocolate pairing experience in collaboration with The Dalmore™. We have carefully crafted three chocolate parfums to complement and enhance the aromas of The Dalmore™. Each whiskey chocolate truffle is infused with its unique single malt expressions and paired with raw honey ganache, candied orange peel, early-harvest first press Mediterranean olive oil, spiced ginger crumb, and vanilla bean coffee burnt sugar caramel.
Regular price
Sale price
$42.00
Unit price
per
Sale
Sold out
Take a look at what's included in this Dalmore chocolate collection
(3) THE DALMORE 12: The Dalmore Scotch whisky, 12 year aged + raw honey wildflower nectar + 62% cacao dark chocolate + candied orange peel
(3) THE DALMORE 15: The Dalmore Scotch whisky, 15 year aged + early-harvest, first press Mediterranean olive oil + 72% cacao dark chocolate + spiced ginger crumb
(3) THE DALMORE 18: The Dalmore Scotch whisky, 18 year aged + vanilla bean coffee burnt sugar caramel + 62% cacao dark chocolate ganache + 36% cacao white chocolate + 23-carat gold leaf
Care:
This whiskey chocolate collection is FRESH and PERISHABLE. Keep this box of haut-chocolat refrigerated until two hours before serving. Consume by listed expiration date, 6 months from shipment
Details:
Contains: Milk, Soy, Wheat
Processed on equipment that also processes Milk, Soy, Wheat, Peanuts, and Tree Nuts.
SKU: TC-DAL-009
Does chocolate go well with scotch?
Scotch and chocolate absolutely go well together. However, just like any dish, you must carefully prepare the type of chocolate that you will be having along with your favorite drink. We partnered with The Dalmore to create the best 9-piece infused with scotch whiskey chocolates.
How do you eat whiskey chocolates?
Just take one bite of our whiskey-infused chocolates and the experience is truly one of a kind. We even made a guide on how to experience it yourself. These chocolates are great to pair with an extra glass of scotch to enjoy on their own.
What is whiskey chocolate?
When we refer to whiskey chocolate we aren't talking about chocolate-flavored whiskey, although it can also pair perfectly with this collection, we are talking about our amazing whiskey-infused chocolate. This collection of whiskey chocolates is perfect for nights out or to enjoy after a long day.
To get the best experience from the luxurious combination of The Dalmore single malt whisky and the whiskey chocolate, firstly nose the whisky then bite off a little chocolate and allow it to warm up on the tongue. Then take a small sip of the whisky and allow the flavors to combine. Different notes from the whiskey chocolate will make themselves known to you, based on the expression of The Dalmore you have chosen to pair it with, and will further highlight and heighten the characteristics of the whisky.
"We are best known for handcrafting uncommon and peculiar chocolate experiences. It is our mission and an everlasting quest to uncover ingredients at the pinnacle of their taste profile. Our chocolates are designed to promote the unique characteristics of our proprietary chocolate — every root, flower, spice, and obscurity. This meticulous process of sourcing best-in-class ingredients is a labor of love, which provides an unrivaled taste experience as you Travel the World Through Chocolate®.
The Dalmore has always set the highest standards in whisky craftsmanship. Personally curated casks and multi-stage maturation result in a sumptuous and layered whisky of legendary finesse. This luxurious malt experience can be classified as One of Life's Privileges."

Peace, Love & Chocolate,

Katrina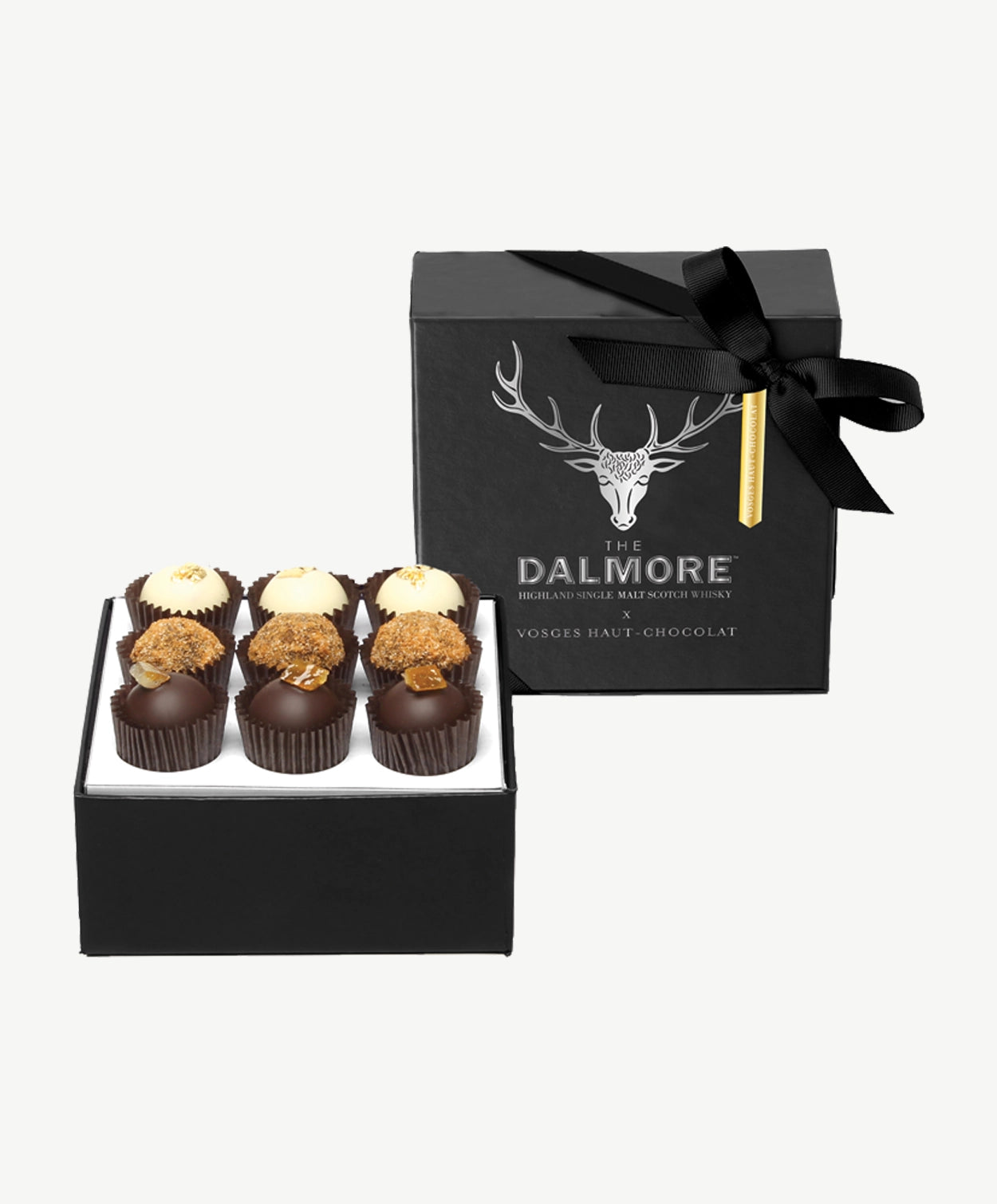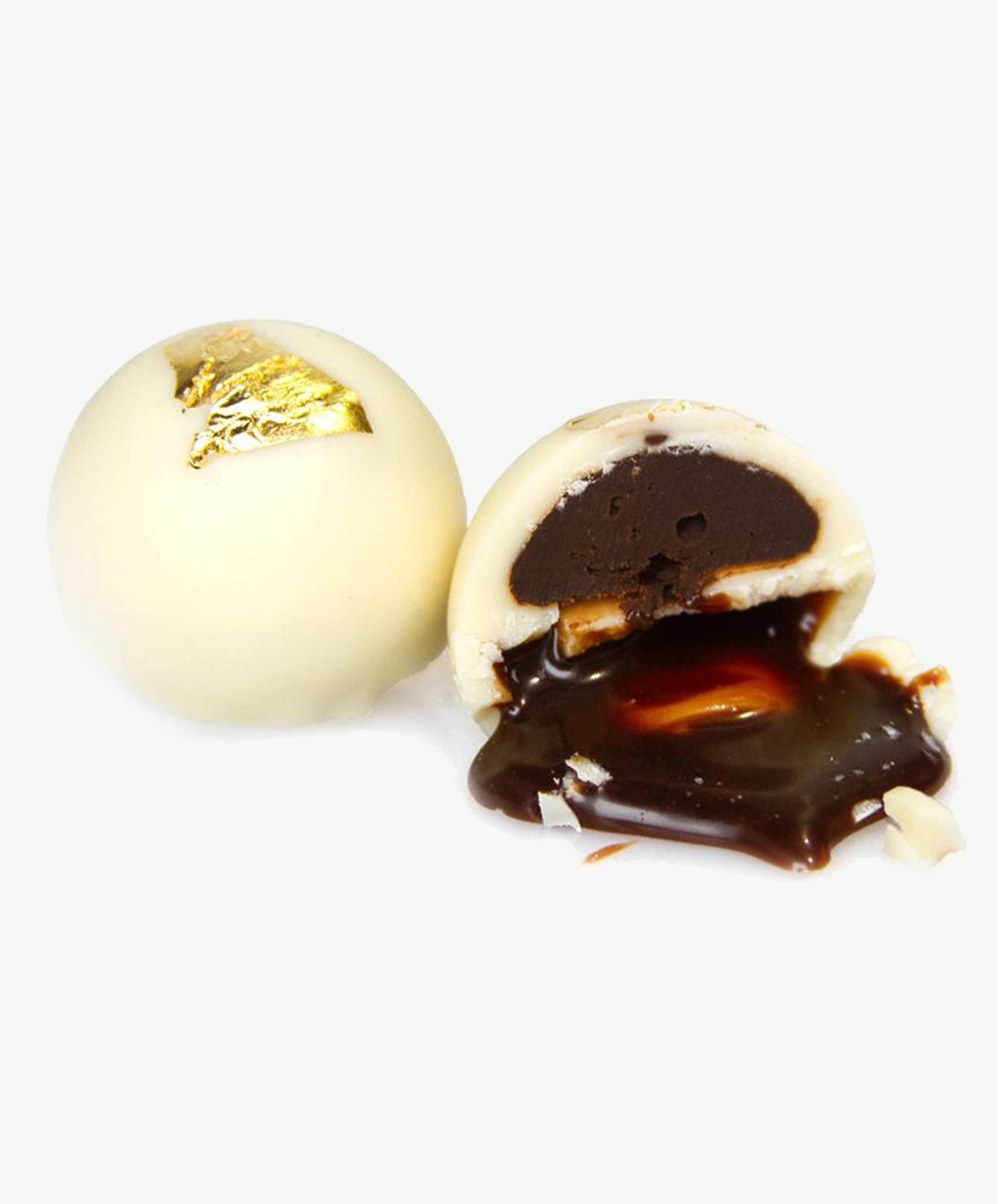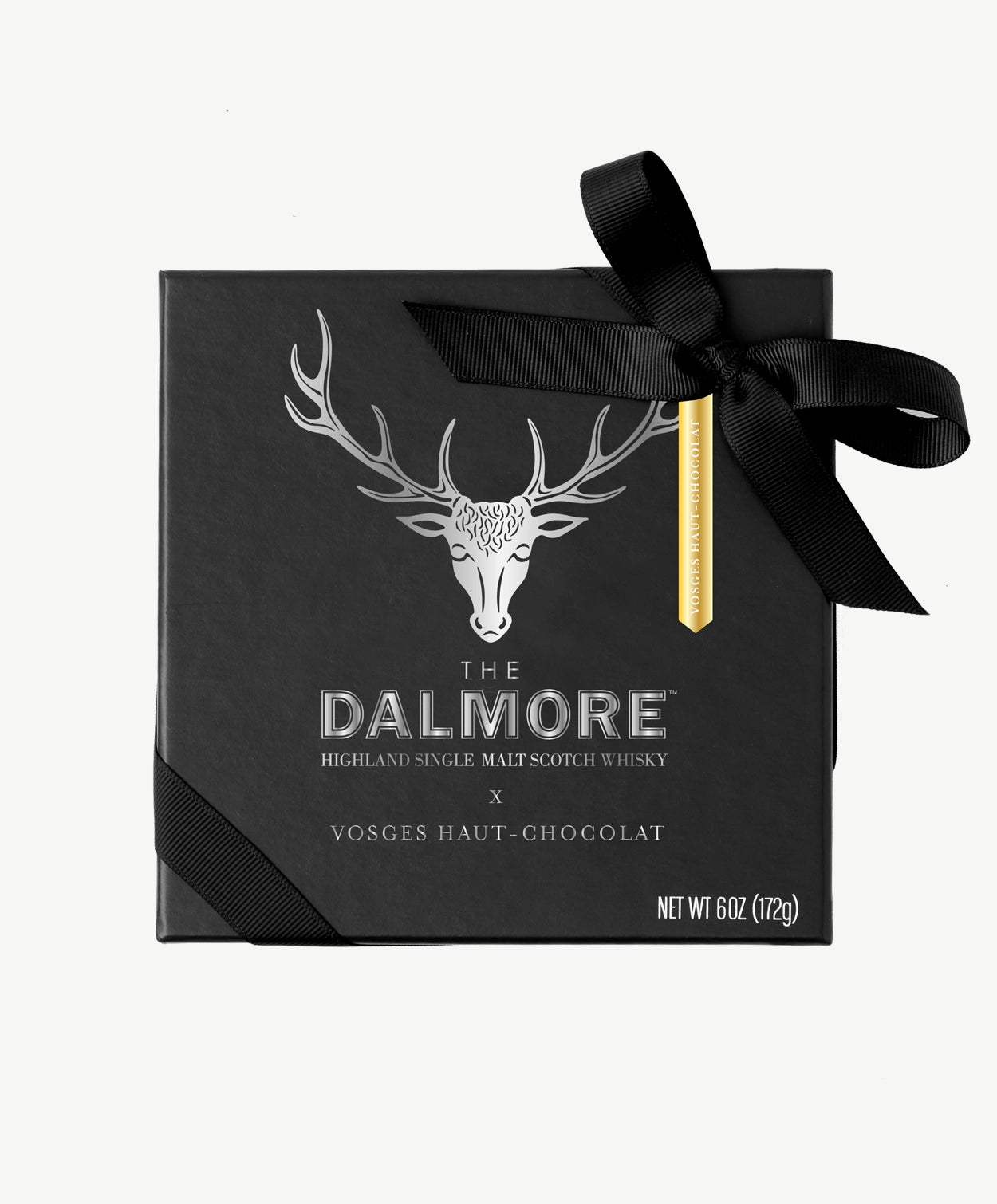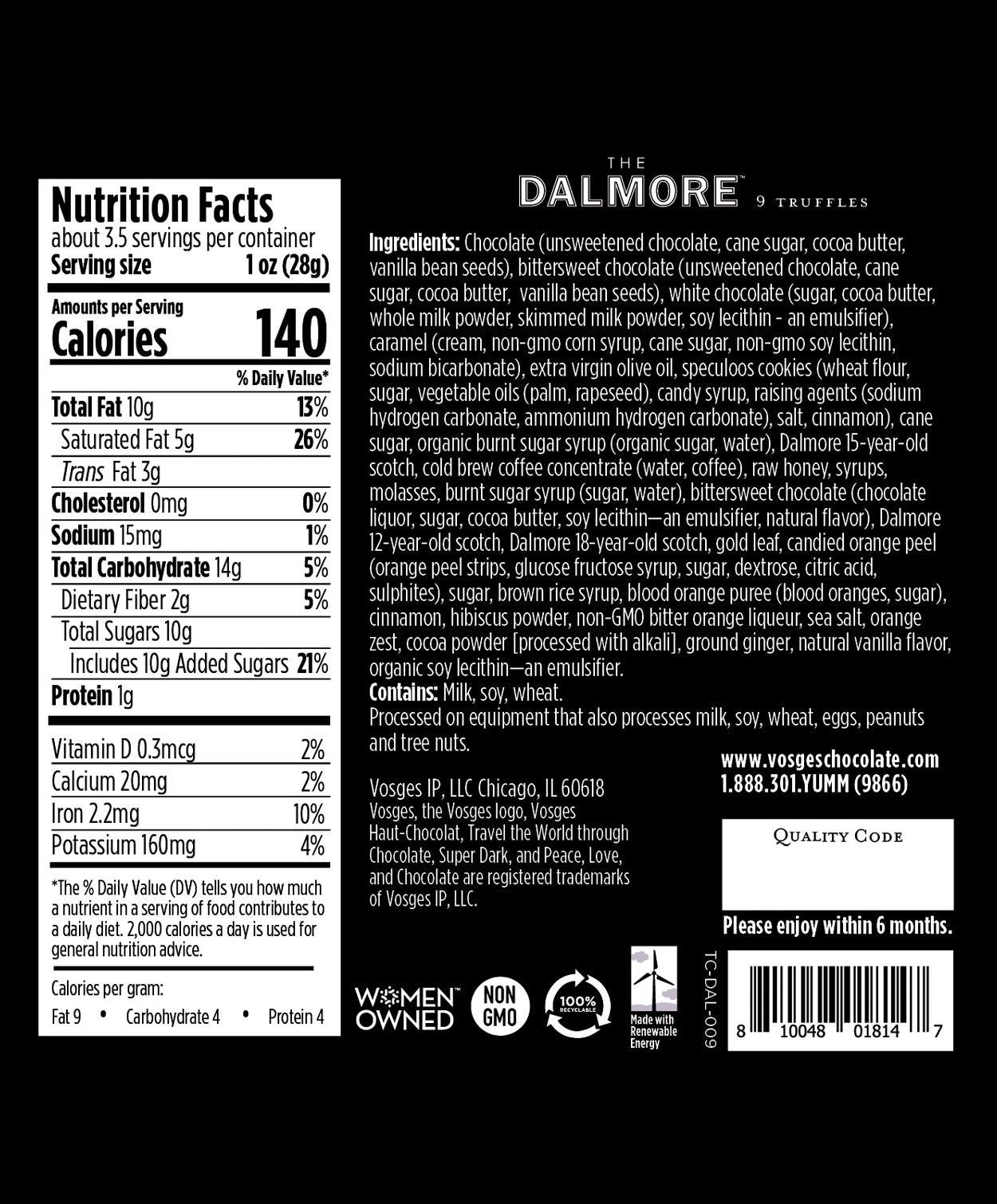 Don't just take our word for it...