528 Hz Love Frequency Chocolate Tasting Experience
528 Hz Love Frequency Chocolate Tasting Experience
Can you taste the difference?  We've bathed our bars in 528 Hz frequency. infusing them with intention and high vibes.  Compare the taste with a second bar, scan the QR code on your tasting envelope and let Katrina be your guide. Can you tell the difference and taste the frequency of love?
Regular price
Sale price
$6.00
Unit price
per
Sale
Sold out
(2) Haut-Chocolat mini bars - one bathed in 528 hz frequency and one not.
Envelope with guided tasting by Katrina
Keep this Vosges dulce de leche chocolate bar box in a cool, dry place until serving. Consume by listed expiration date.
Scan the QR code on the envelope for a guided tasting by Katrina.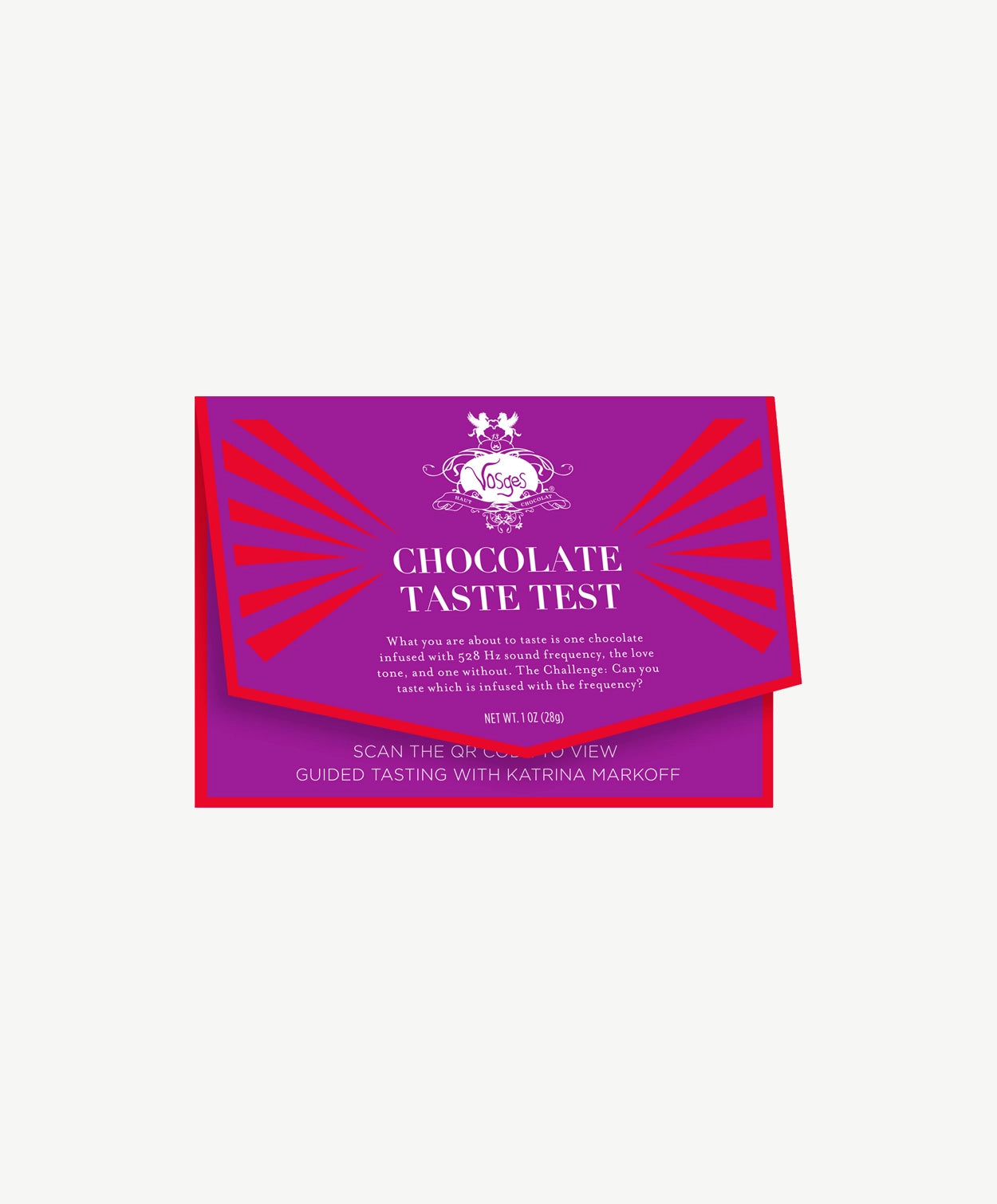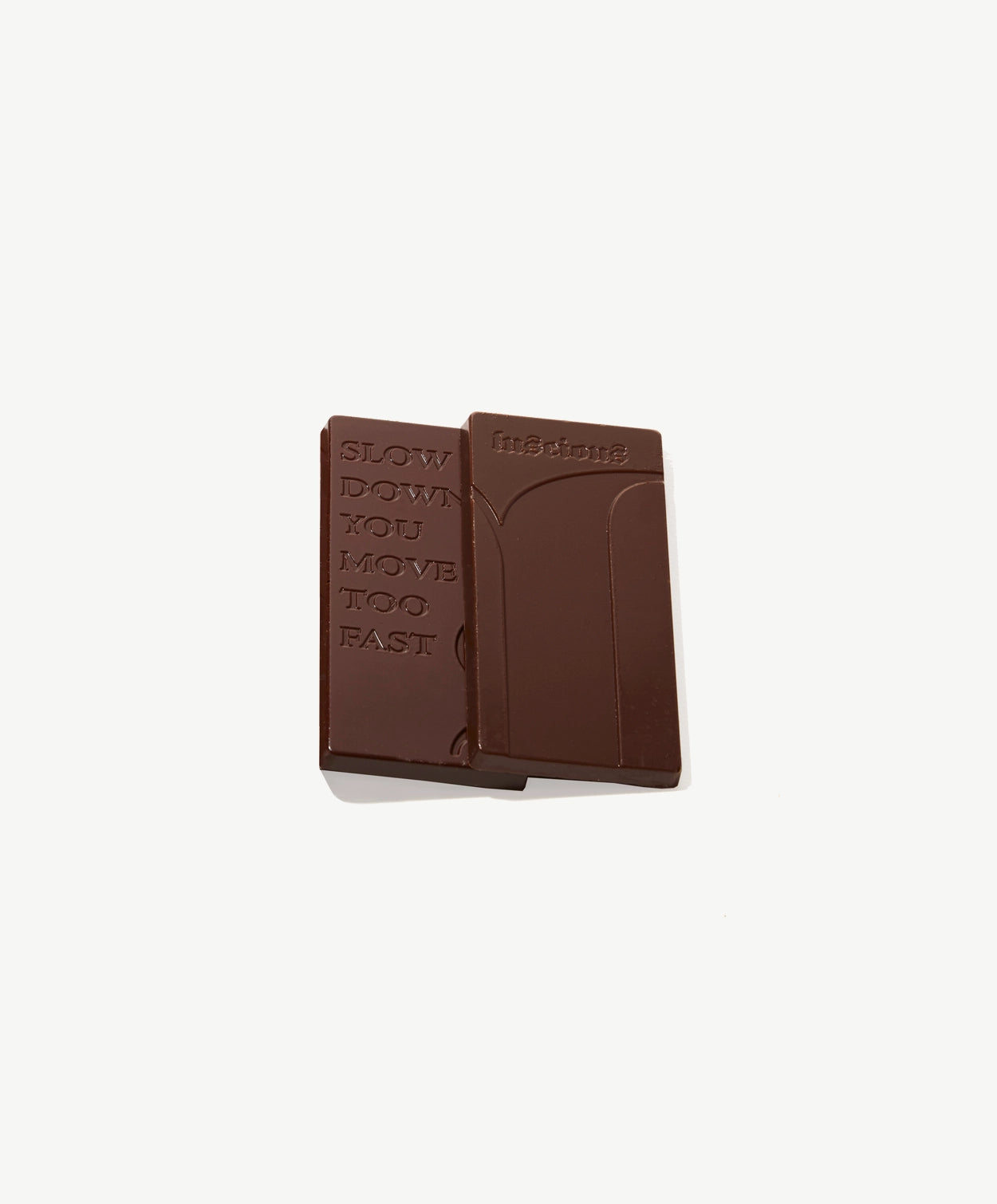 Don't just take our word for it...