As the weather turns, leaves fall, and pumpkin spice begins to pop up almost everywhere, we find ourselves getting ready for a season of friends, family, and entertaining. From decadent dessert tables to spooky soirees, Vosges has all your Fall Baking & Entertaining needs covered.
toasty turmeric masala chai
A Pumpkin Spice Truffle Pairing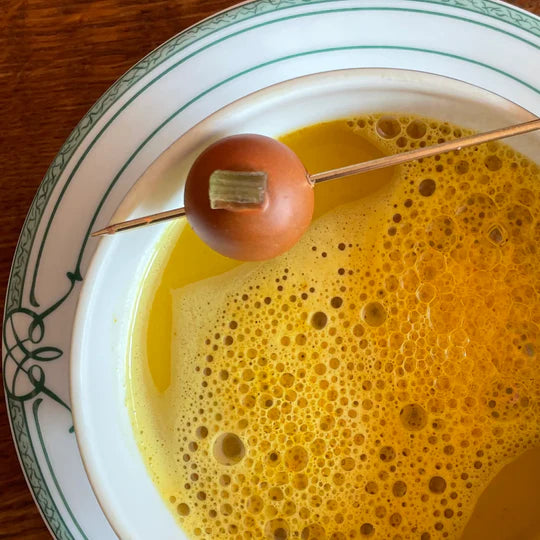 This Golden Spice Masala Chai recipe has been created with the intention of soothing the soul and pleasing your palate. Turmeric has long been used as a healer and is said to strengthen the overall energy of the body, improve digestion, relieve joint pain, and sooth skin ailments.
a warm wassail recipe
Roots, Stems & Bark Cider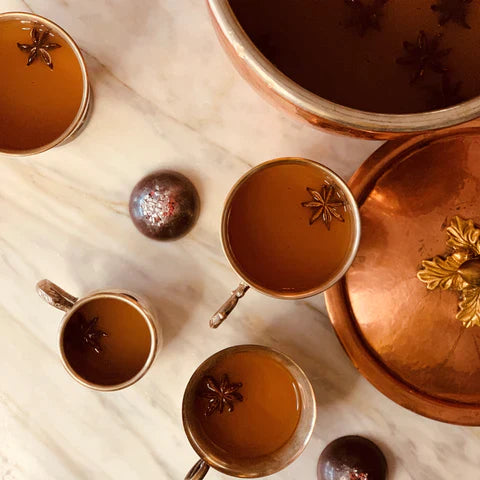 A Roots, Stems and Bark Cider perfect for the season. Bring the fragrance of Autumn into your home this season with our homemade Wassail recipe. You can make it warm (or cold), alcoholic (or not), but this will surely be a treat to enjoy with family or friends.
sweet potato pie potion
Add A Little Bit of Spice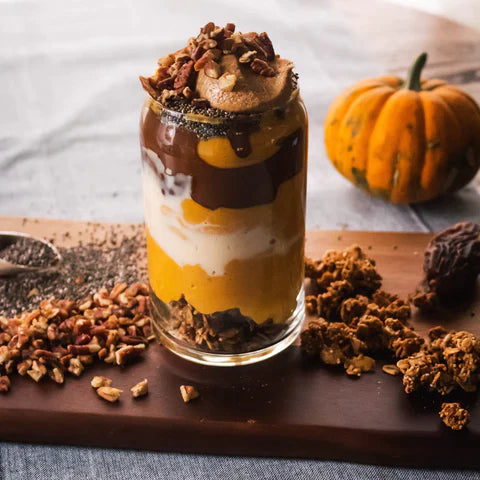 Pumpkin spice and everything nice makes this "potion" a fall favorite and the colors make it a festive treat for Halloween. With superfood kefir, cacao, sweet potato, spices and more, this recipe is packed full of healthy ingredients and flavor.
Cheese & Chocolate
The coziest, most delectable of pairings (and our favorite).
vhc pantry
A pantry full of Baking & Snacking Chocolates is key to creating a memorable experience.
black pearl chocolate chip cookies
A Twist On A Classic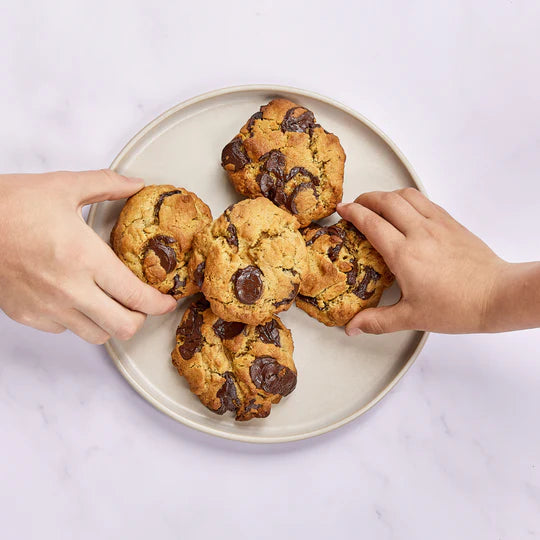 Ooey, gooey, and oh-so-decadent. The classic chocolate chip cookie goes from basic to brilliant with our Black Pearl Chocolate Baking Chips.
chocolate magic shell
An Easy No-Fuss Temper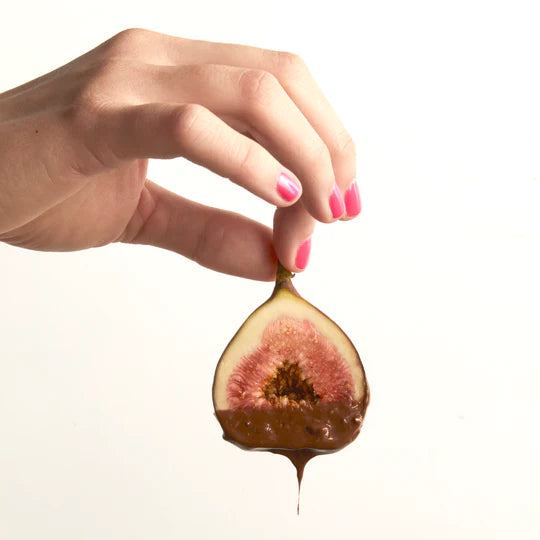 Who doesn't love cool, crunchy chocolate on top of a mountain of ice cream? Or its sweet snap on the outside of your favorite fruits!
red fire brownies
Everyone's Favorite, With A Kick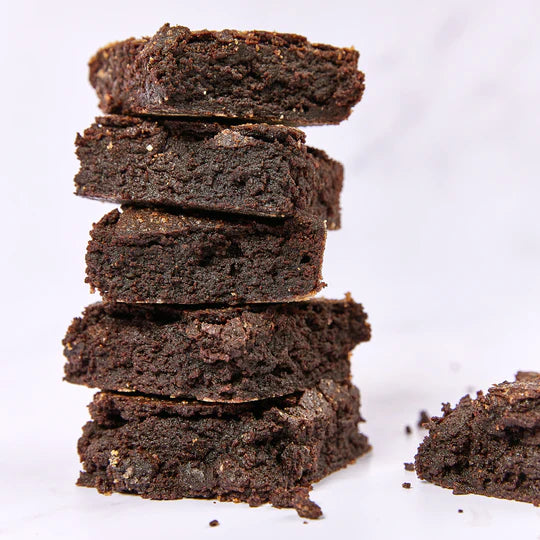 Ancho & chipotle chilies come together with freshly ground Ceylon cinnamon & 62% cacao dark chocolate to form the perfect homemade brownie.