Forest Slumber Bath Salts
Forest Slumber Bath Salts
The Vosges Forest Slumber Bath Salts will begin shipping on June 5th.
Immerse yourself in therapeutic bliss with Vosges' handmade Forest Slumber bathing salts.  Each batch is handcrafted with a symphony of all-natural essential oils designed to rejuvenate your senses and renew your spirit.  Explore the earthy tones of cypress pine and atlas cedarwood, the soothing properties of clary sage, and the invigorating spice of ginger, creating a forest-infused oasis in your bathtub.
This luxurious blend is further enhanced with the antioxidant-rich power of Vitamin C and the restorative benefits of magnesium flakes, promoting detoxification and relaxation. As the salts dissolve they infuse your bath with the essence of the wilderness, transforming your bathing experience into a verdant escape, leaving you refreshed and revitalized.
Regular price
Sale price
$70.00
Unit price
per
Sale
Sold out
(1) Vosges Forest Slumber Bathing Salts, 500 ml bottle
Caution: Hot or warm baths should not be used by people with certain medical conditions, except on the advice of a physician. Keep out of reach of children. Not for consumption. Store in a cool dry place.
Submerge yourself in the rejuvenating power of Forest bathing. We have chosen an array of woodland aromatics to create an immersive bath of Cypress pine. Atlas cedar wood, clary sage, frankincense wood and organic essential oils. The alchemical process of deconstructing plants into their three essential components, spirit, essence and salt brings the healing properties from the plant into fierce activator mode. To increase the rejuvenating effects bring as many plants into your bathroom to surround yourself with nature.
The Lemurian Aquatine Calcite is deeply nourishing to the emotional body, alleviating worries and anxiety of the future. Sooth the etheric body with this crystal infused bathing salt.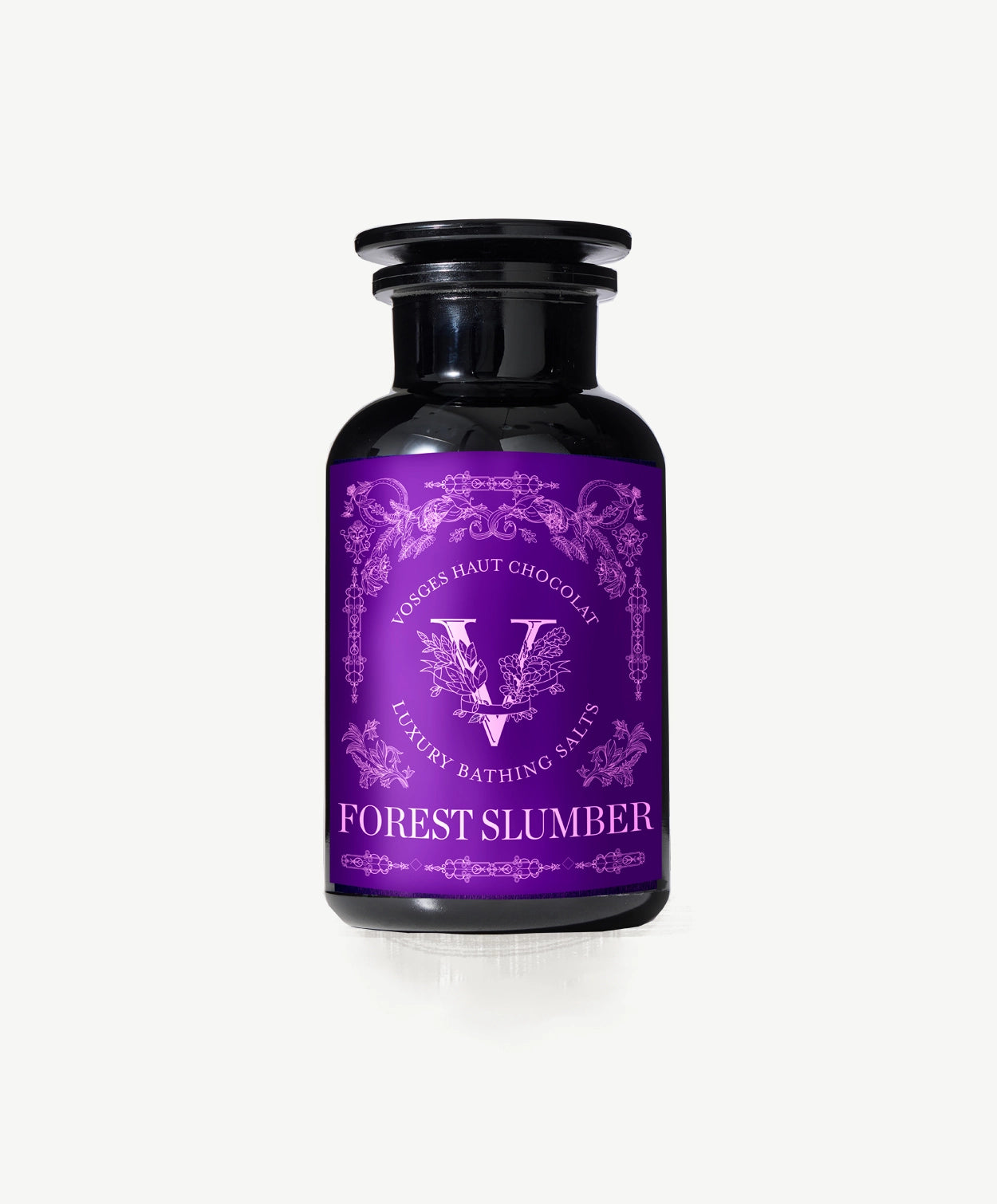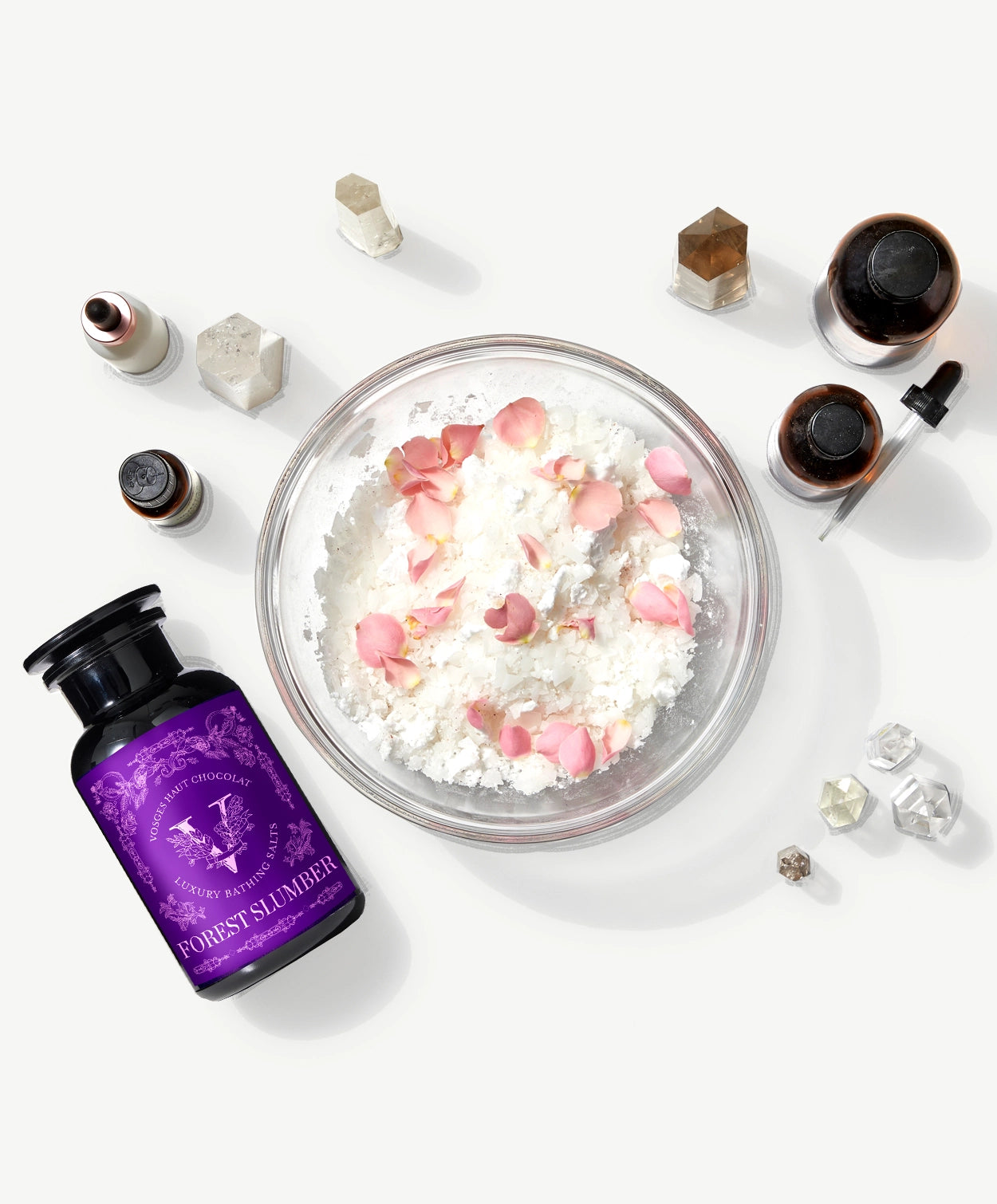 Don't just take our word for it...