Big Nibble 20" - Otis the Magical Snuggle Bunny by Bunnies by the Bay
Big Nibble 20" - Otis the Magical Snuggle Bunny by Bunnies by the Bay
From our friends at "Bunnies by the Bay" comes our gentle, luxe, plush bunny named Otis.  The name "Otis" means "good listener," and Otis has turned his big floppy ears to hear the happy whispers and songs of spring!
Otis is sweet, tender and oh-my-gosh unbelievably soft. This stuffed animal has a hand-embroidered face, pink cheeks, a big fluffy tail, and velour-lined ears perfect for Easter baskets, and hoppy Spring gifts.!
For the ultra-luxe Easter basket experience, snuggle up with Otis as a part of our Easter Hatbox Giftset!
Regular price
Sale price
$50.00
Unit price
per
Sale
Sold out
(1) Otis the Magical Bunny: Overall approx. 20"T measured from head to outstretched toe
SKU: LS-BUNNY-CREAM
"The storied tale of the seasons the Ancient Greeks tell us is that in one moment, Persephone was a just girl picking flowers, bold and beautiful. In the next, she was plucked by Hades to be the Queen of the Underworld. The sun G-d, Helios, having witnessed the kidnapping went to Persephone's mother Demeter to tell her what he had seen. Distraught, Demeter pled with Hades for her daughter's return. He relented but tricked Persephone into eating pomegranate seeds before her return, which in their world was a guarantee which would force her return each year. And so it came to be, that the time Persephone was away from Demeter became one of barrenness. The world would become cold and quiet. The ground would become frozen. All the flora and fauna would disappear until Persephone's return…which we wait for now.."

Peace, Love & Chocolate,
Katrina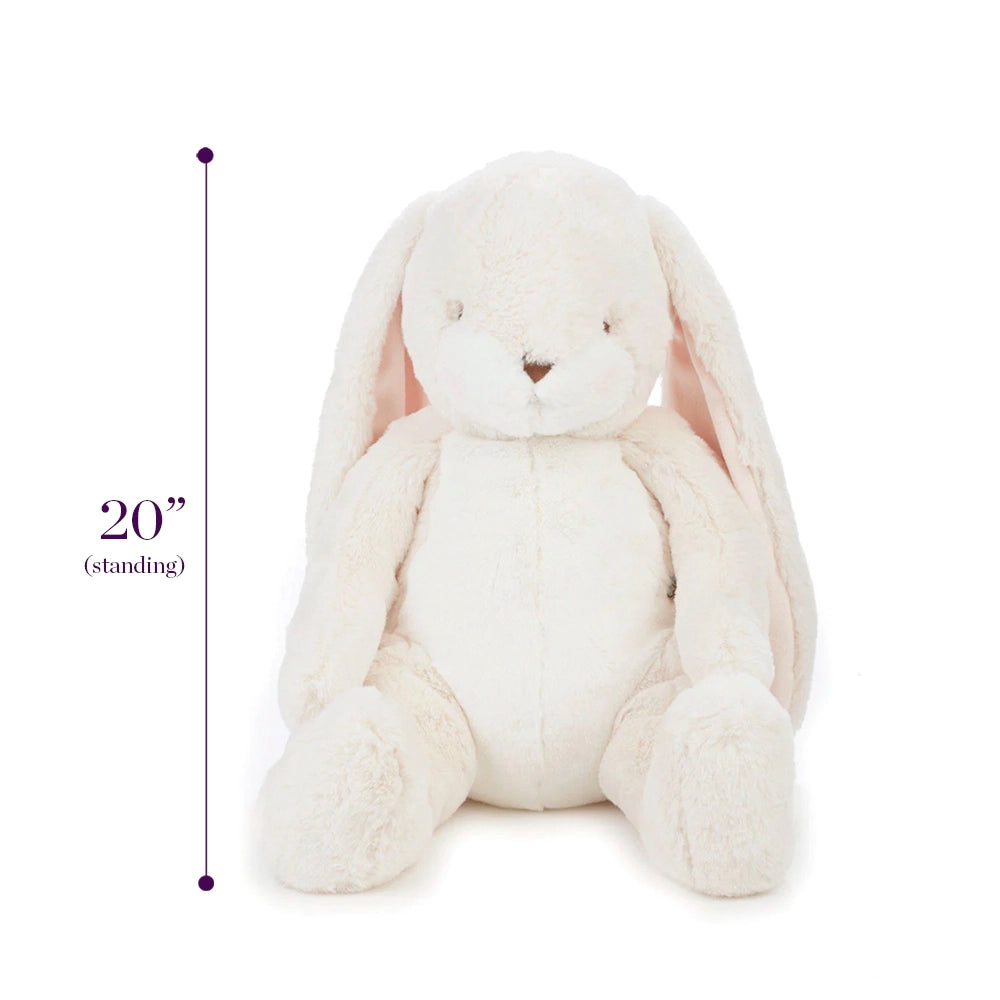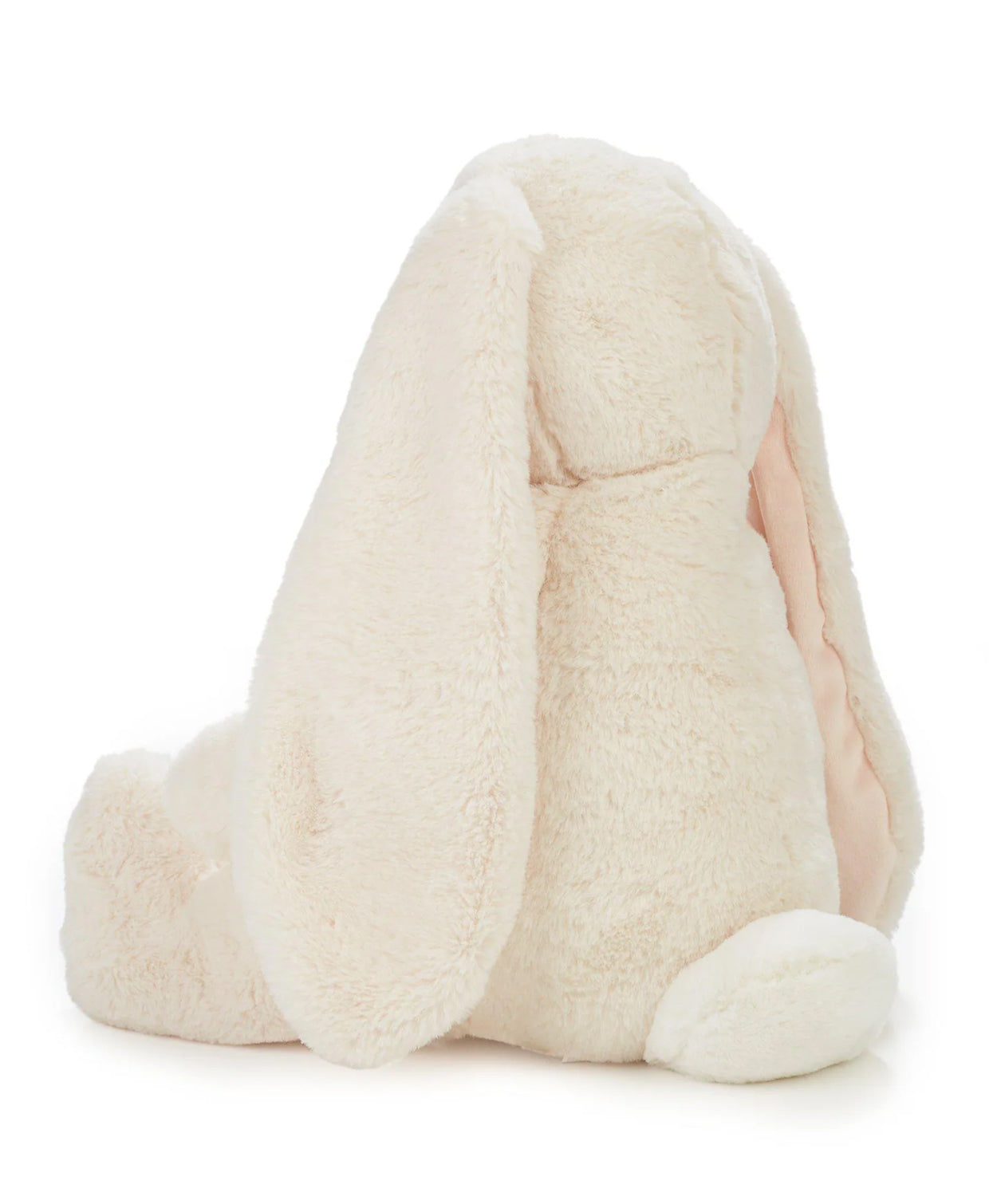 Don't just take our word for it...