The Healer Collection - Chocolate Alchemy Truffles
hall of fame
The Healer Collection - Chocolate Alchemy Truffles
The Healer Collection is a collection of seventeen, magically inspired chocolates. Each of them has been infused with rare and exquisite, healing ingredients. The Collection was made with the intention that it be a solo or shared experience for tasting, imbibing and intention writing. A most extraordinarily delicious way to reset and explore the alchemy of chocolate.

Note this collection must be consumed within 14 days of shipment, please select your ship date accordingly.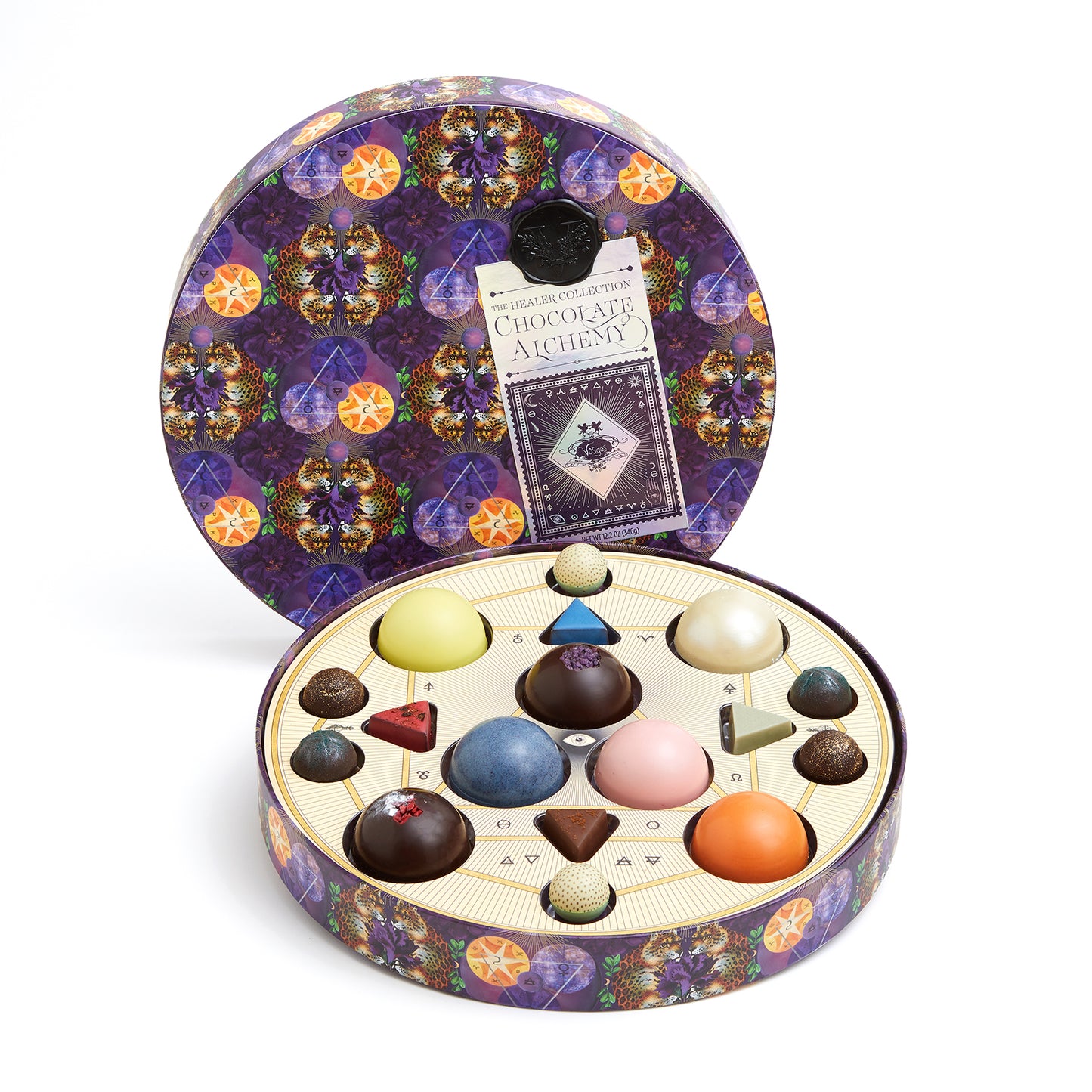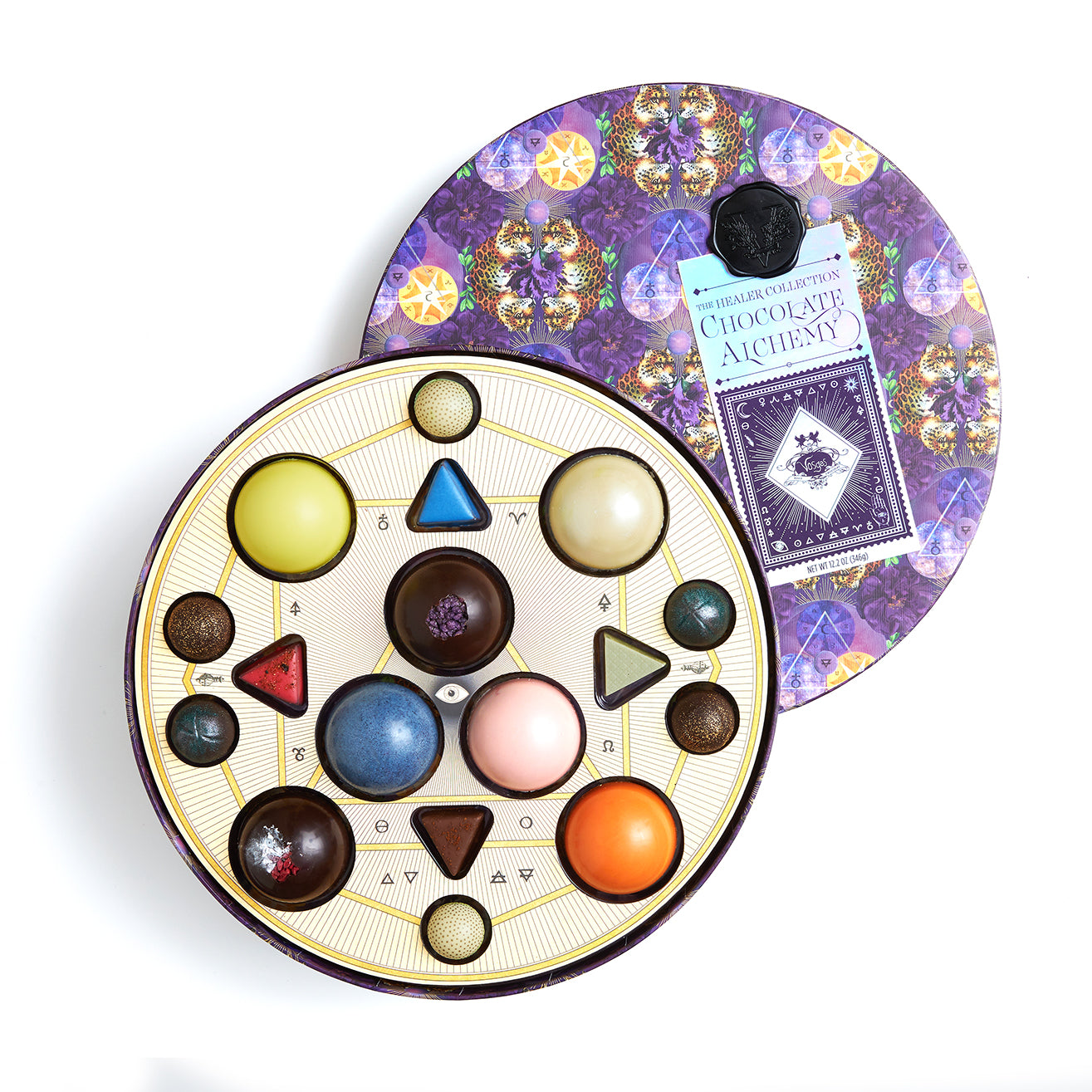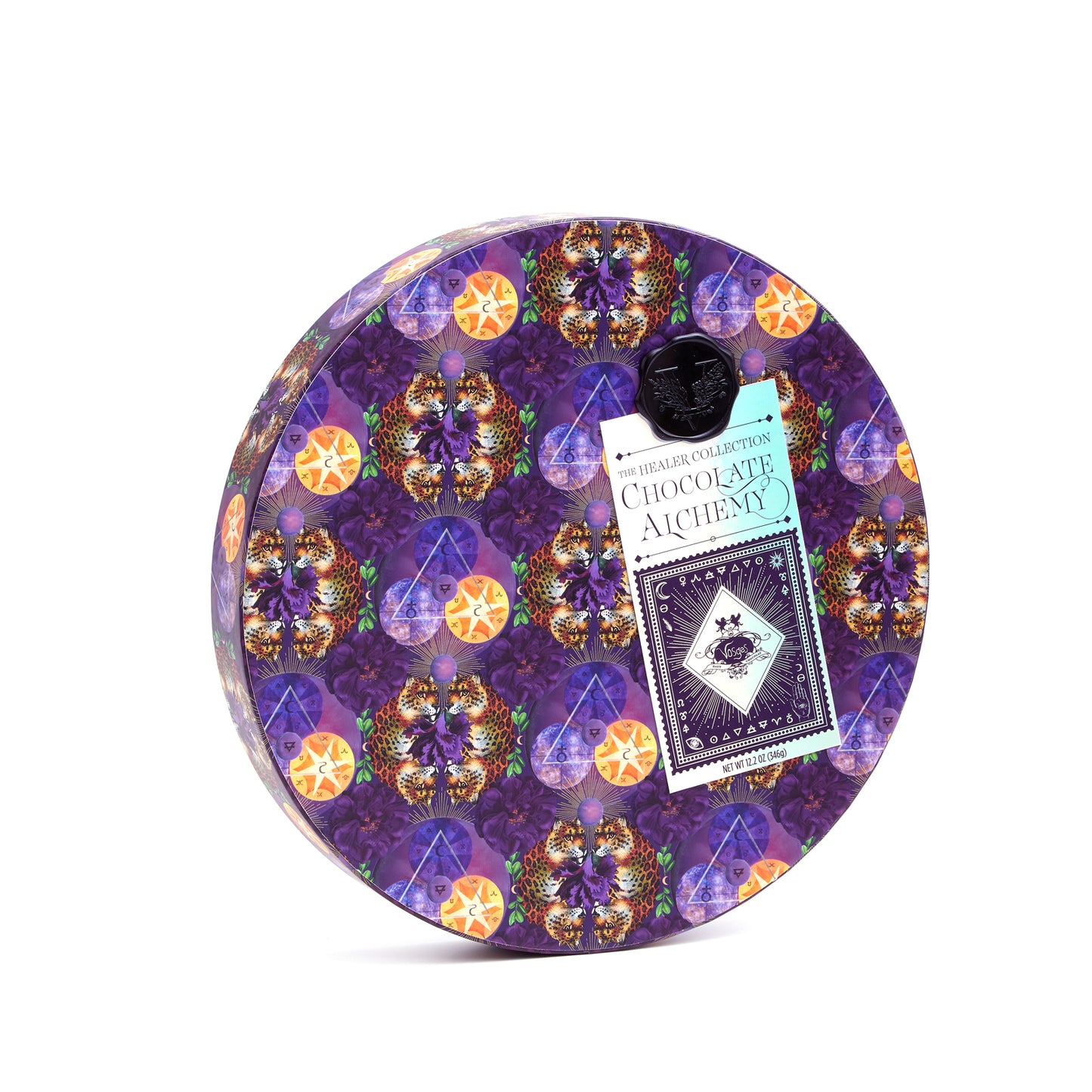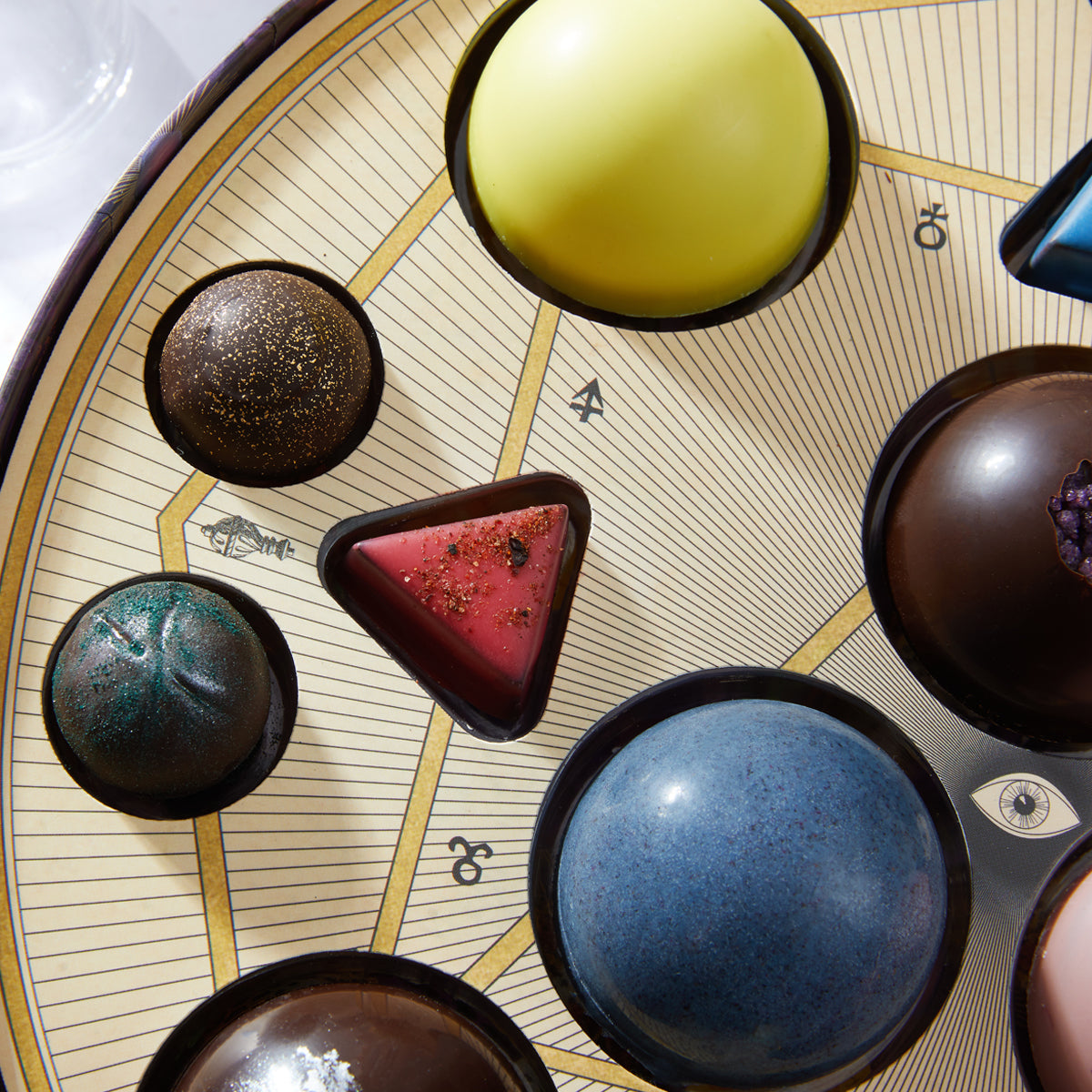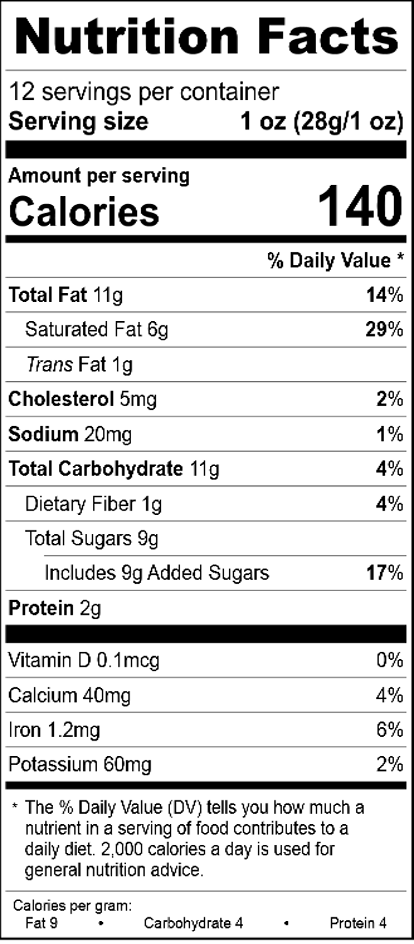 Don't just take our word for it...