Bronte Pistachio Truffles
Bronte Pistachio Truffles
If you love dark chocolate and pistachio, then this collection is perfect for you. From the volcanic hills of Mount Etna in Sicily comes the treasured Bronte Pistachio, a collection of dark chocolate pistachio truffles. This isn't just a regular pistachio chocolate-flavored truffle; our dark chocolate pistachio is made from the well-guarded secret of Italy blended with marzipan, Native American yaupon green tea, and 72% cacao dark chocolate. Each bite is different from the last and will take you across the world to taste the rich flavors of Italy.
Regular price
$20.00
Sale price
$12.00
Unit price
per
Sale
Sold out
Take a look at what is included in our dark chocolate pistachio collection.
(5) Bronte Pistachio Truffle: Marzipan + Yaupon tea + 72% cacao dark chocolate
Keep this box of
haut-chocolat
in a cool, dry place until serving. Consume by listed expiration date.
Details:
Contains: Almond, Pistachios.
Processed on equipment that also processes Milk, Soy, Wheat, Eggs, Peanuts and other Tree Nuts.

SKU: TC-VEG-BRONTE


Do pistachio and chocolate go together?
Dark chocolate and pistachio are a fantastic combination! All chocolate can go well with pistachio, whether it's milk chocolate, white chocolate, or dark chocolate. Each flavor compliments the other as you take a bite of each truffle. Knowing this, we had to create a wonderful collection that embarks you on an Italian journey with one of our vegan truffles collection!
A Guided Tasting Of A Pistachio Chocolate:
These vegan truffles are scrumptiously rich without any dairy.

Breathe
Close your eyes. Take three deep, ujjayi breaths. Listen to the space between thought and prepare your palate to experience chocolate.

See
Describe what you see. What is the shape, color, sheen and texture?

Smell
Bring the dark chocolate pistachio to your nose. Close your eyes, cup your hand around the chocolate and inhale deeply.

Taste
Enjoy your truffle in two bites. In the first bite, you are just getting to know the truffle, and in the second, you delve deeper, searching out the aromas and nuances. You become immersed in the experience of the chocolate and the sensations. After you've eaten the truffle, take a breath and taste the air. The aroma should have a long, lingering finish that is layered with perfumed notes.
"As I reflect on the chaos of last year, I realize now more than ever, my purpose – to raise consciousness through experiential chocolate. As an alchemist called to the great work, I tap into the steps of transformation to energize myself and the chocolates. Meditation, active imagination and being in a conscious, non-ego state allows me to listen for the softly whispered messages and signs that are divulged. In this state my best work reveals itself through the congruence of mind.

My latest collection was inspired by the lessons that are formed from chaos, Prima Materia.

I am reminded at every turn that disorder serves as a teacher to create the future. Full of disparate contradictions, Prima Materia gradually leads to harmony, when we allow it. Welcoming in what seems messy is the change agent of transformation. It is this shake-up that allows us to choose a new approach and the imagination to carry answers. When we trust the process, we allow ourselves to be nudged forward.

To express the teachings of transformation through the medium of chocolate, we searched the world over for the richest Prima Materia soils. From the banks of the Nile, deep in the rainforests, foraged from the roots of oak trees, volcanic soils and ancient forests. We used these precious resources to activate the chocolates and the Chocolate Temple™ where we make them, taking care to be a team that is connected to the work that we do and mindful of the energy of our hands, head and heart that touch each chocolate we make.

My fervent wish for this collection is that it serves as a reminder that every day, in every moment, we are dealt a different hand and that each is a teacher. If we choose to allow ourselves the space to receive their lessons, we grow. When we listen with gratitude, we are set on our way. Our imaginations are the key to traveling these winding paths with solid ground beneath us and at the end lies the most powerful lesson of all: we are the medicine, our own healers, with everything we need to remedy and restore ourselves. "

Peace, Love & Chocolate,

Katrina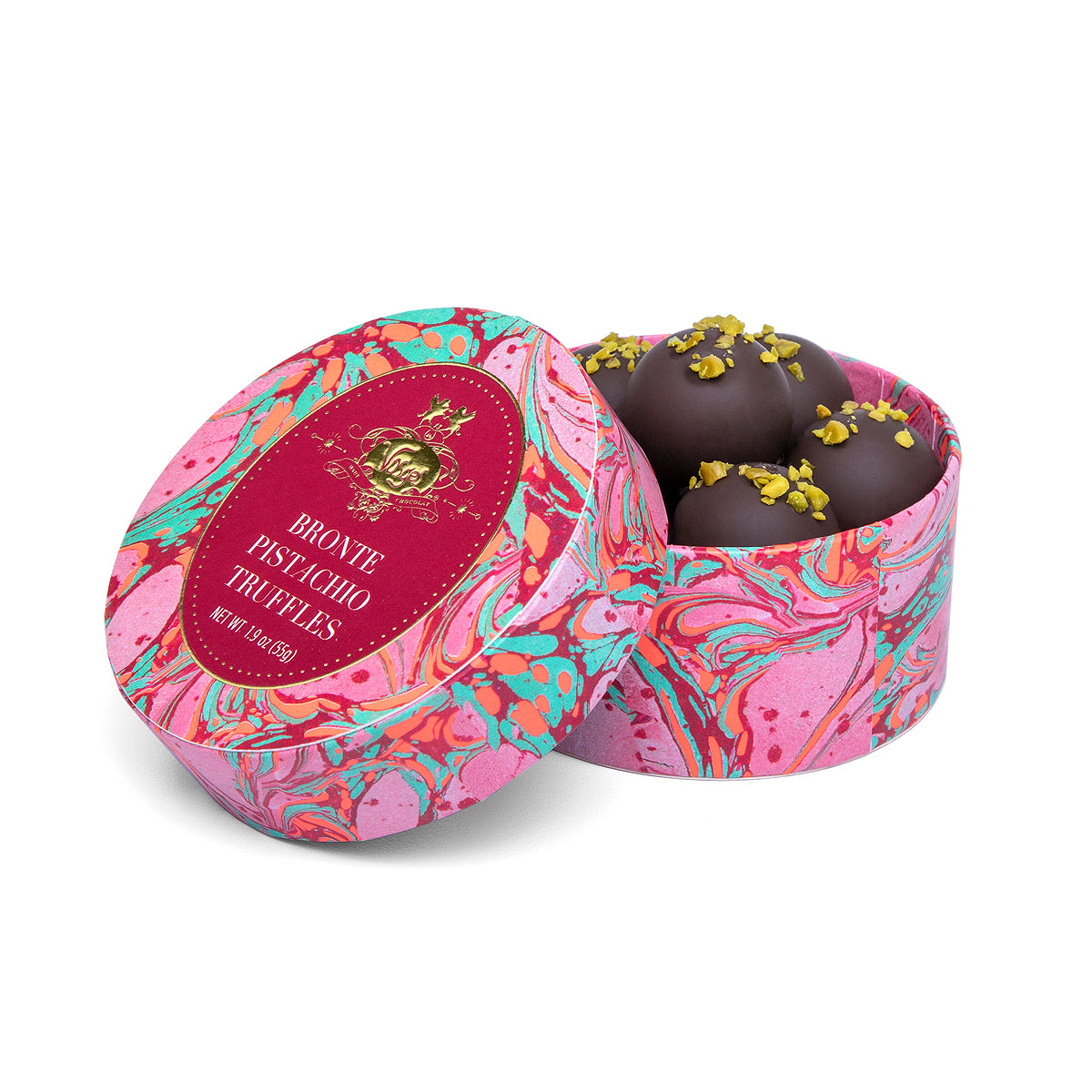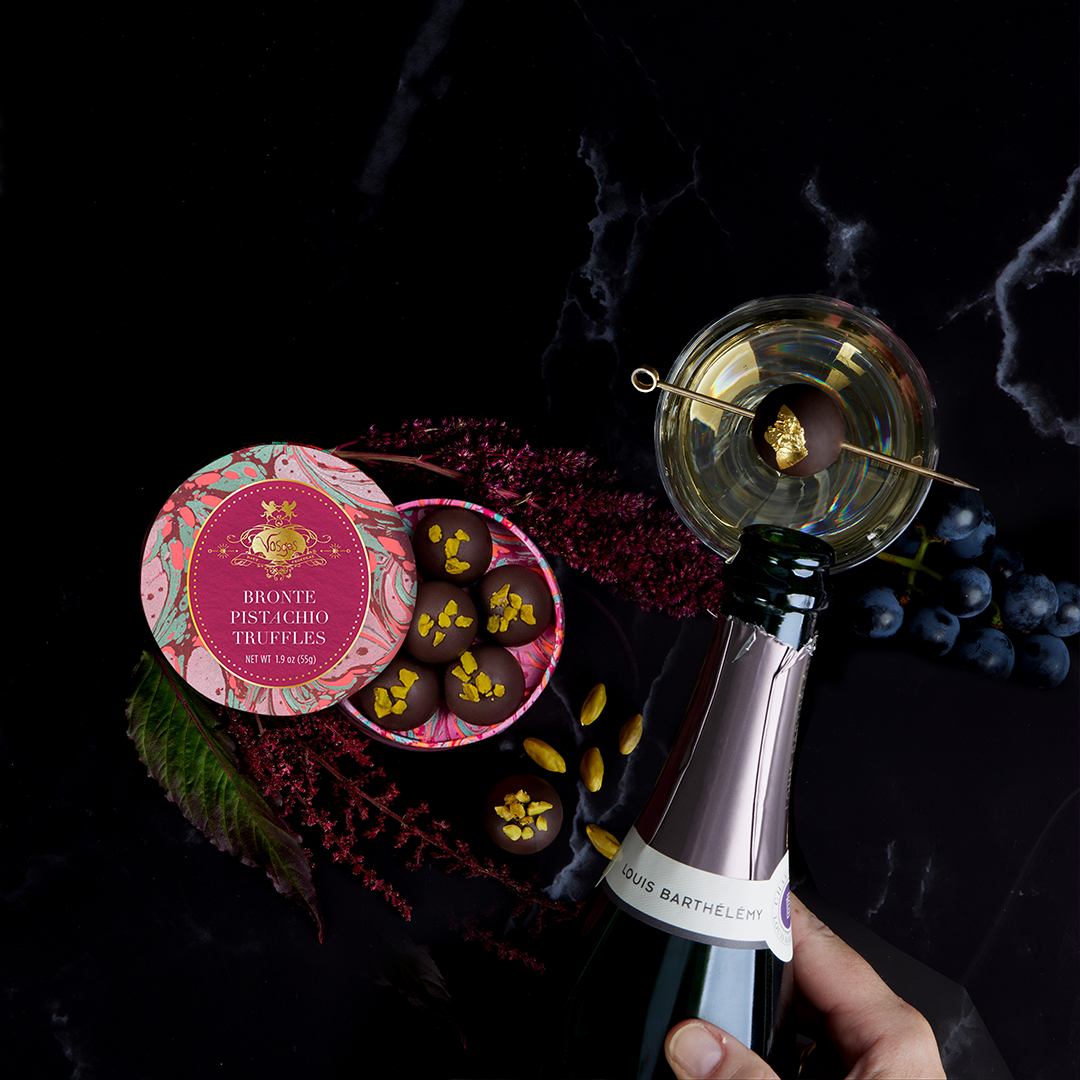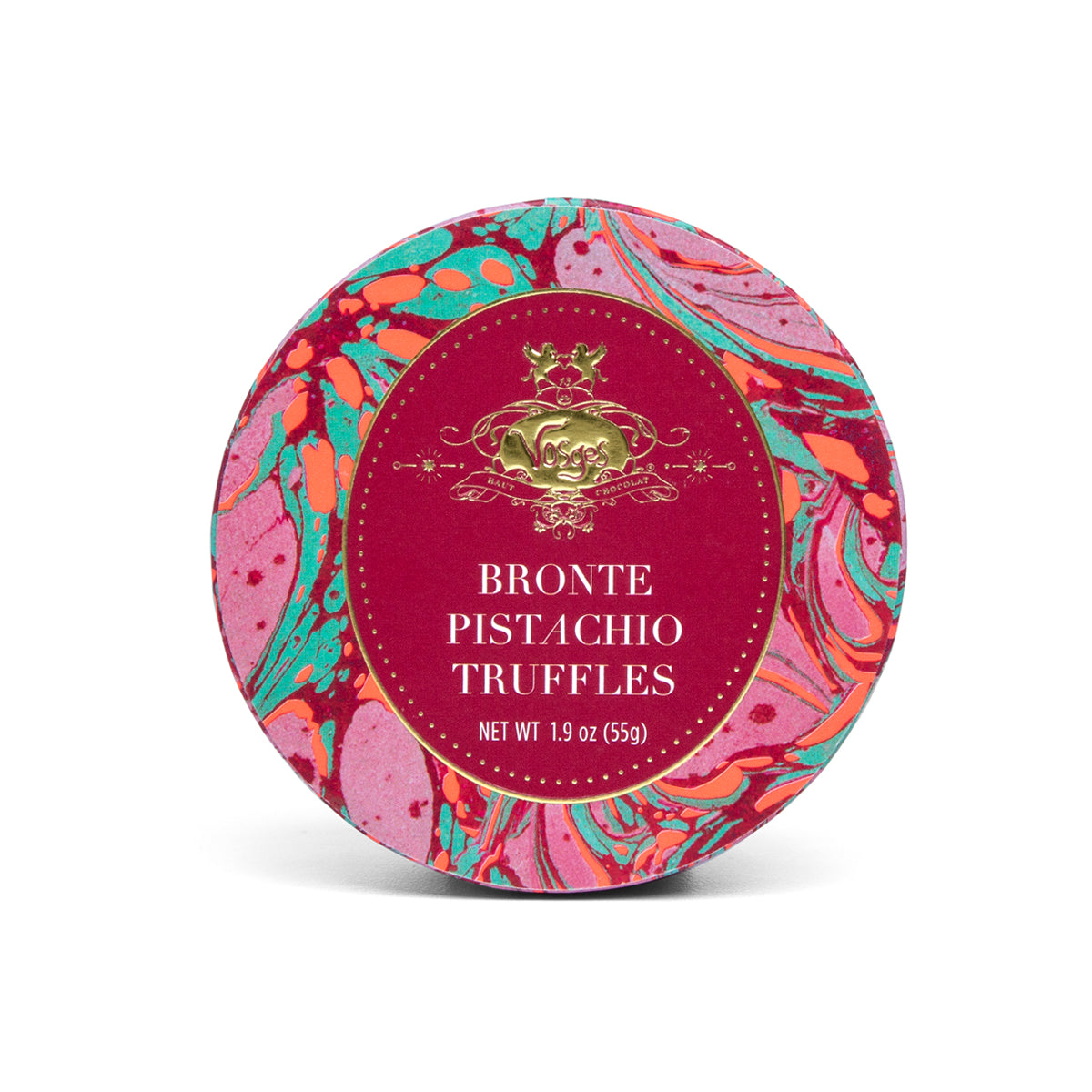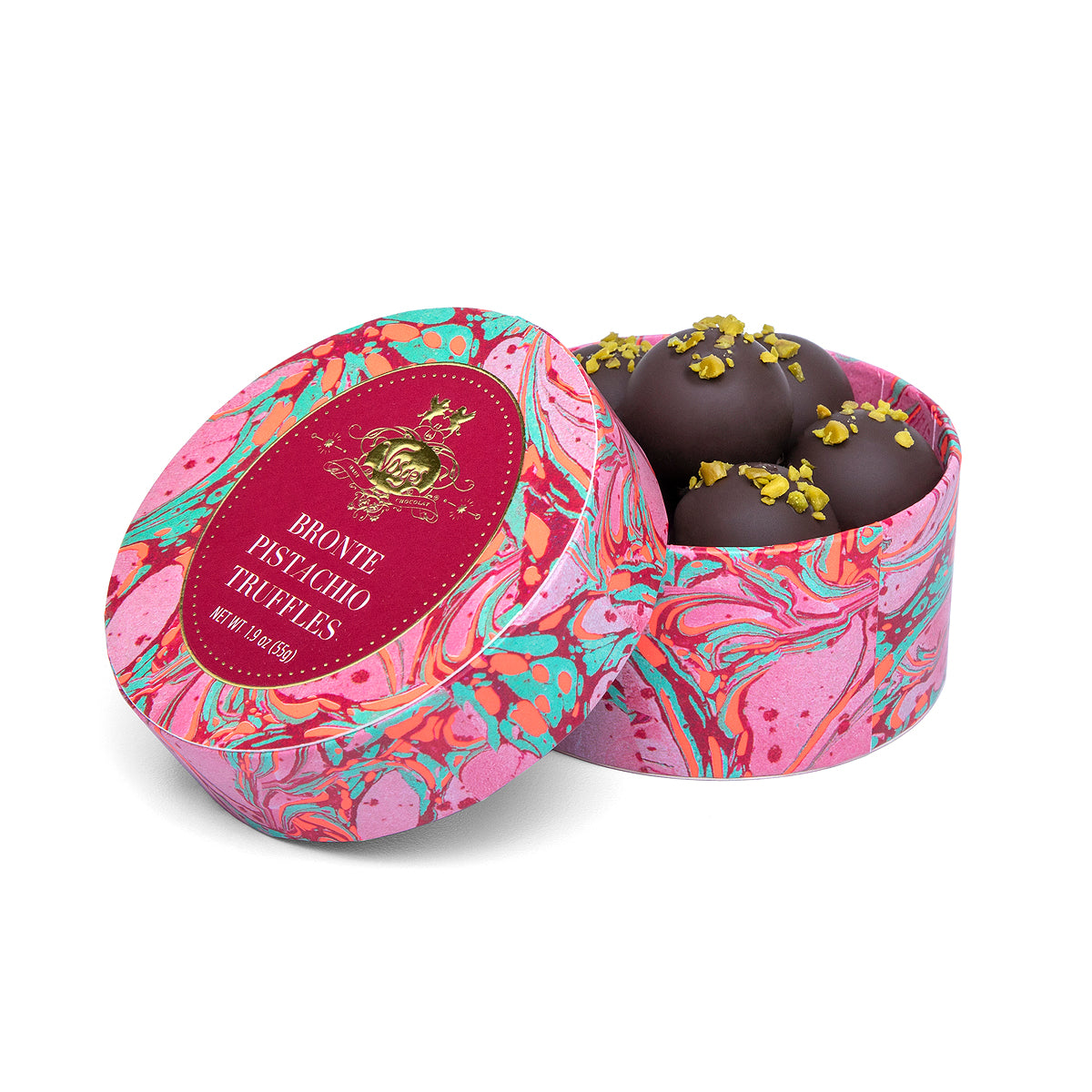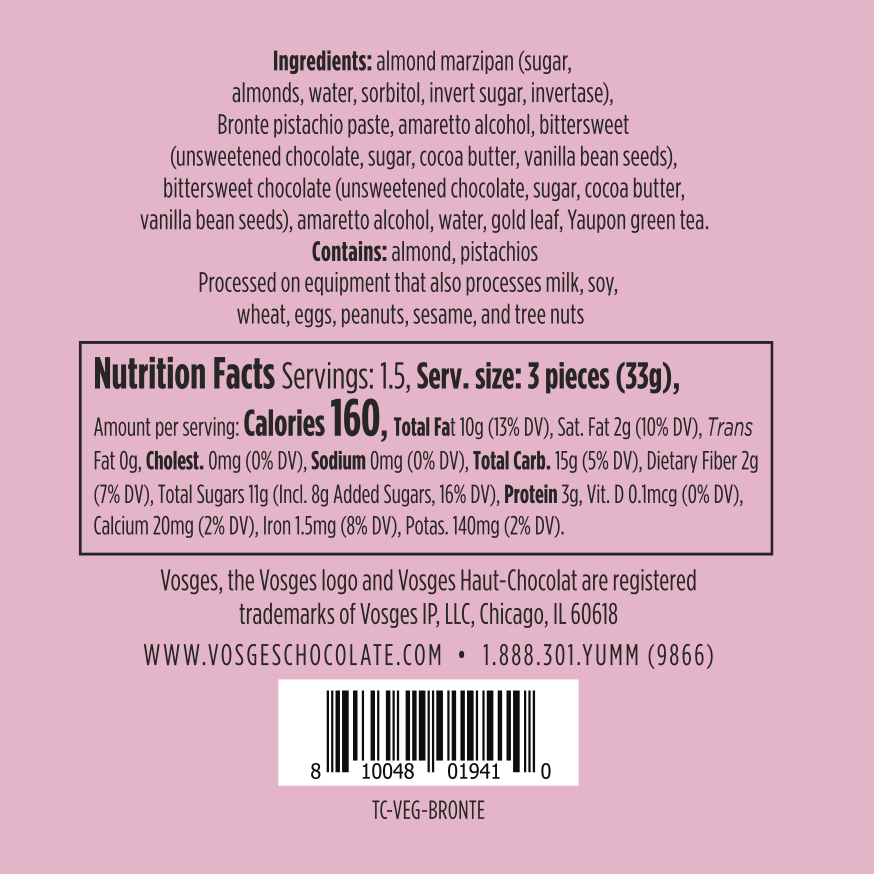 Don't just take our word for it...