Ruby Truffle Collection
hall of fame
Ruby Truffle Collection
Taste the Future! Be among the first to try the newly discovered Ruby cacao. First there was dark chocolate, milk chocolate, white chocolate… and now ruby. We are humbled to be chosen as one of the first in the United States to launch the new ruby cacao. Delve into our Four Piece truffle collection with two new and limited edition ruby truffles.
Note this collection must be consumed within 10 days of shipment, please select your ship date accordingly.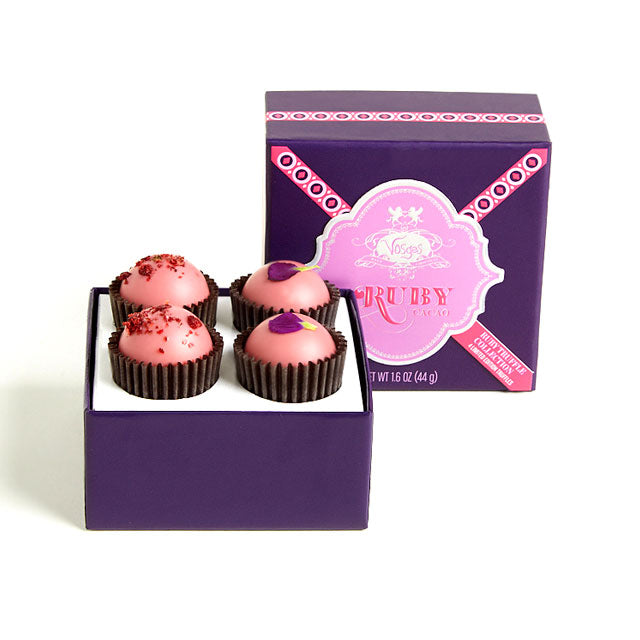 Don't just take our word for it...