The Eternal Love Collection
hall of fame
The Eternal Love Collection
Eternal love reigns supreme. Hand, head and heart have converged to celebrate the season of love with chocolates that will encourage the fire and passions of the Egyptian gods and goddesses. Fancy yourself a lion or lioness as you indulge in this limited edition Valentine's Day collection with those you love.
Note this collection must be consumed within 14 days of shipment, please select your ship date accordingly.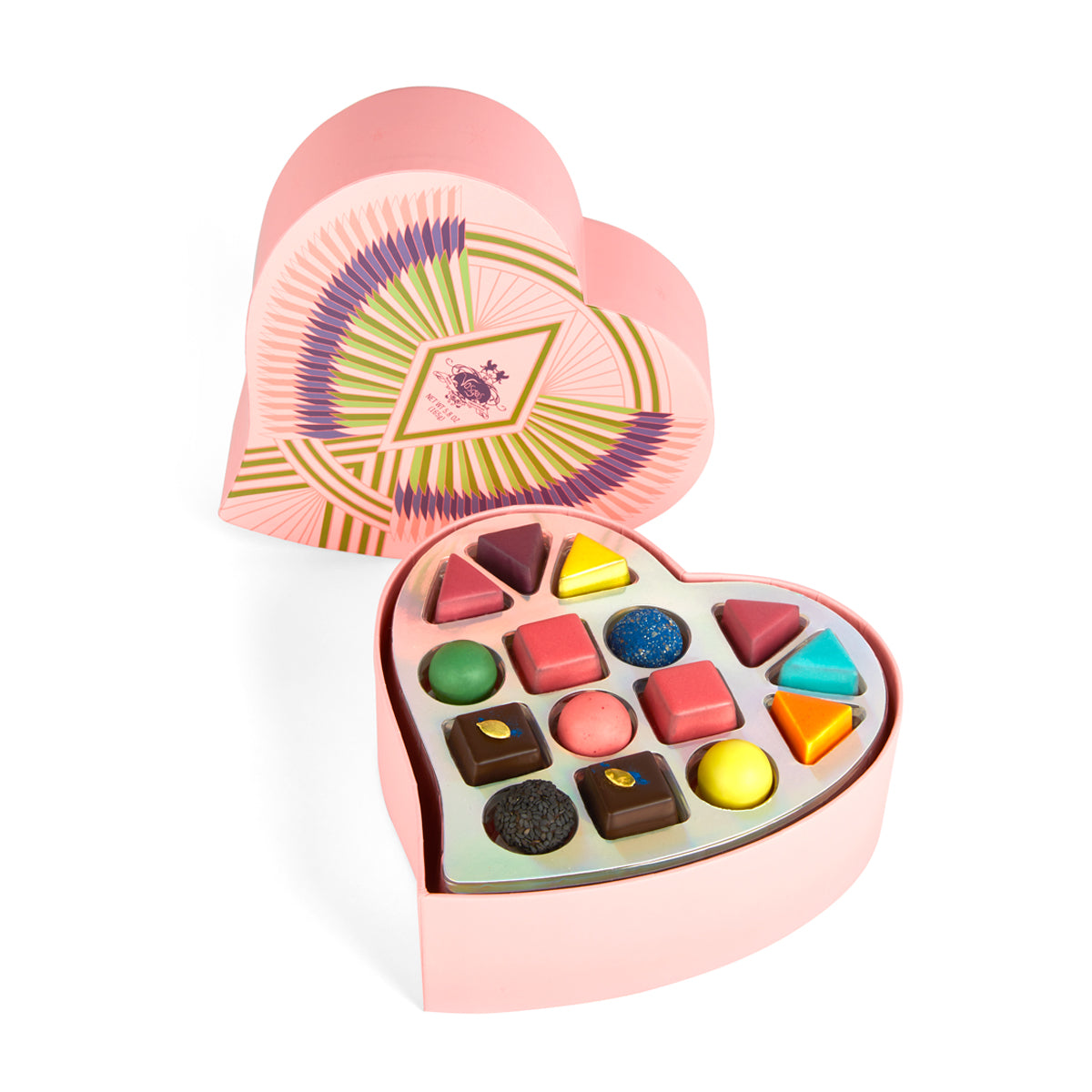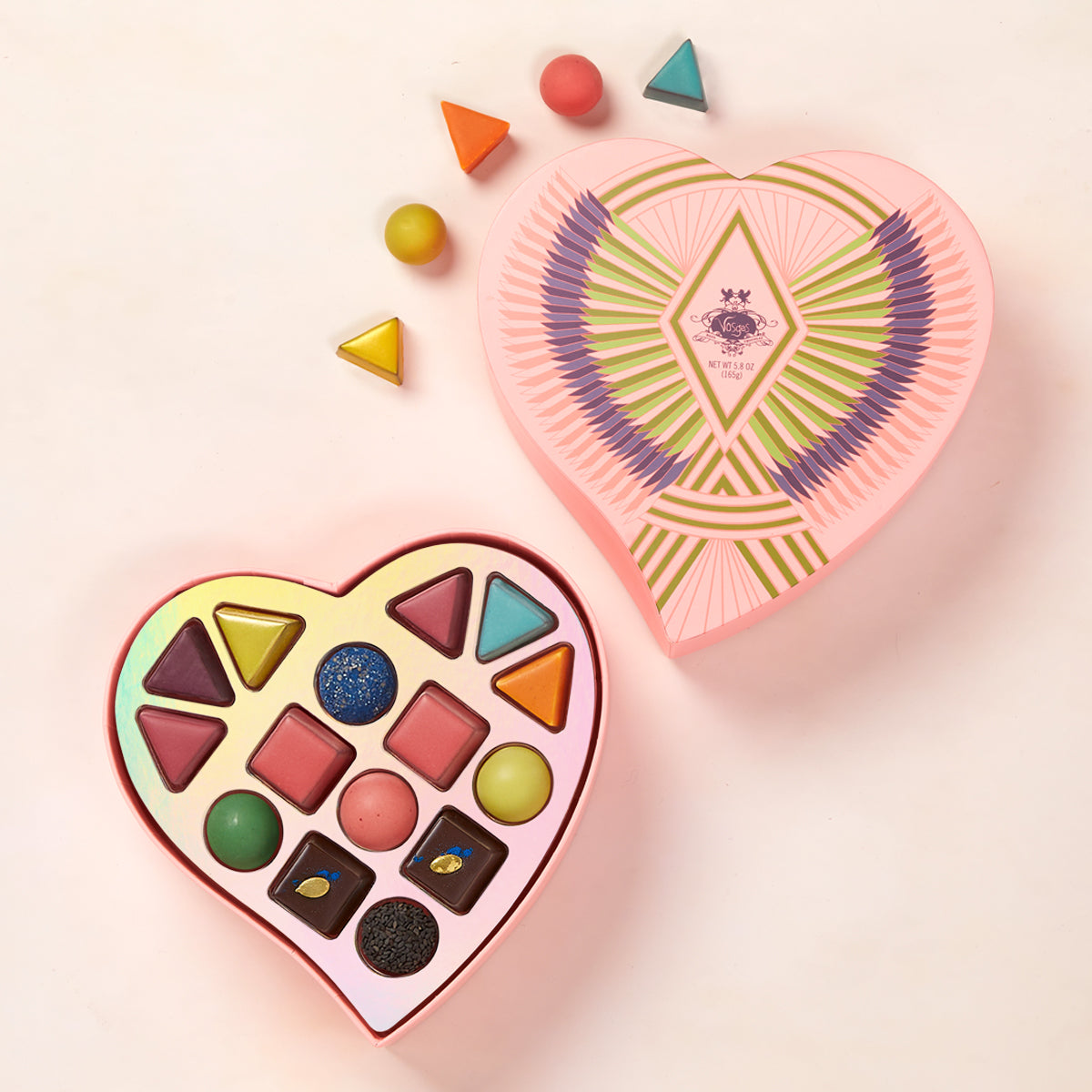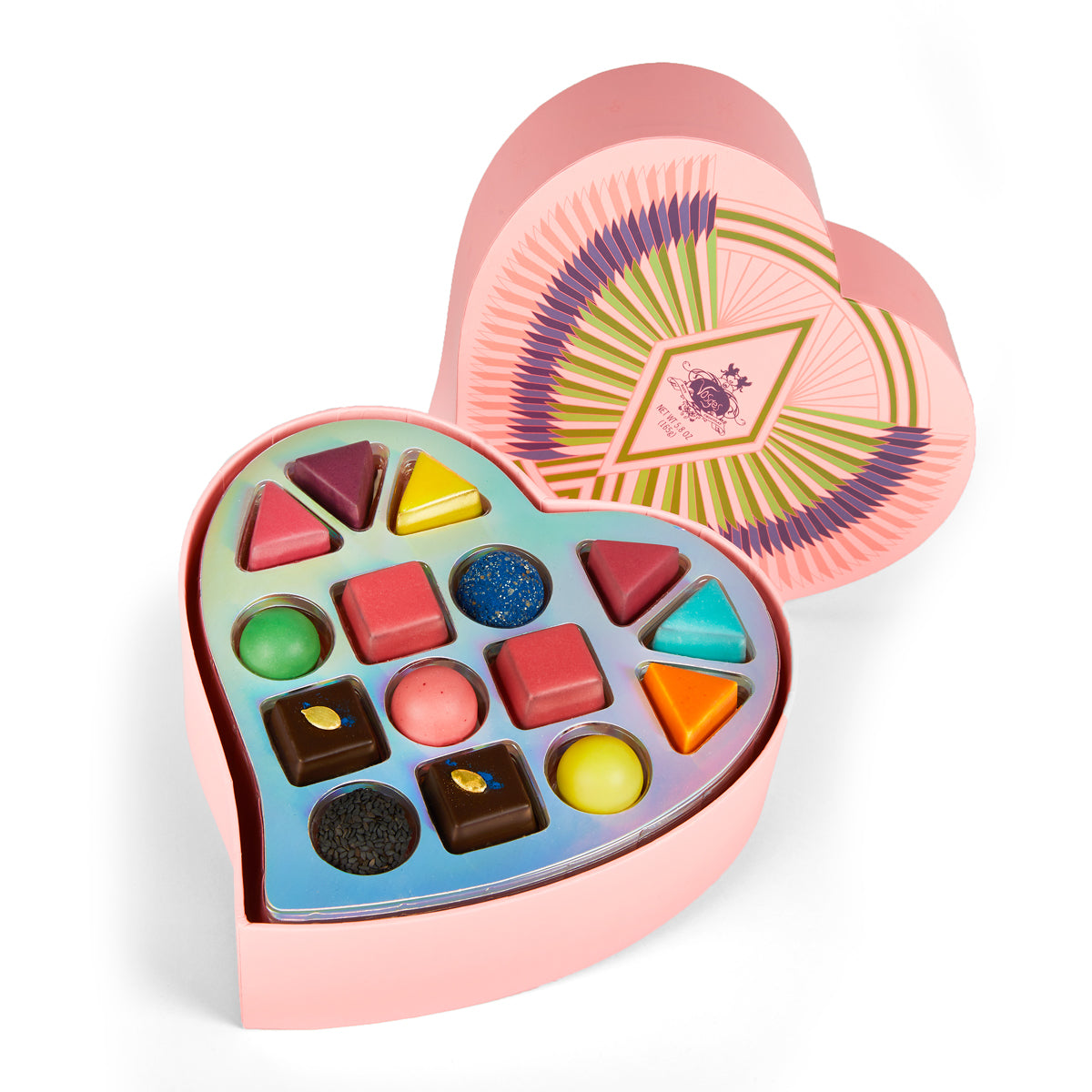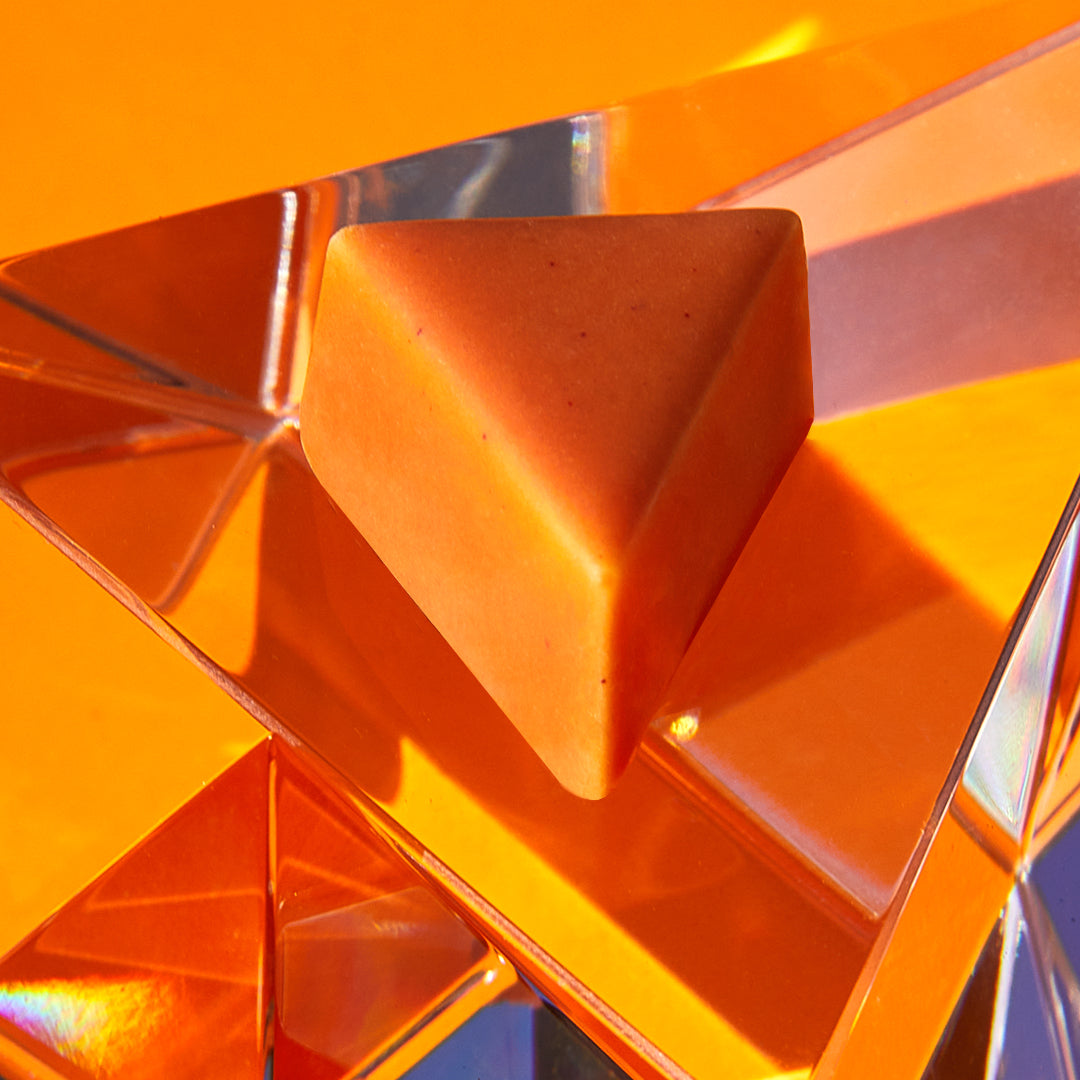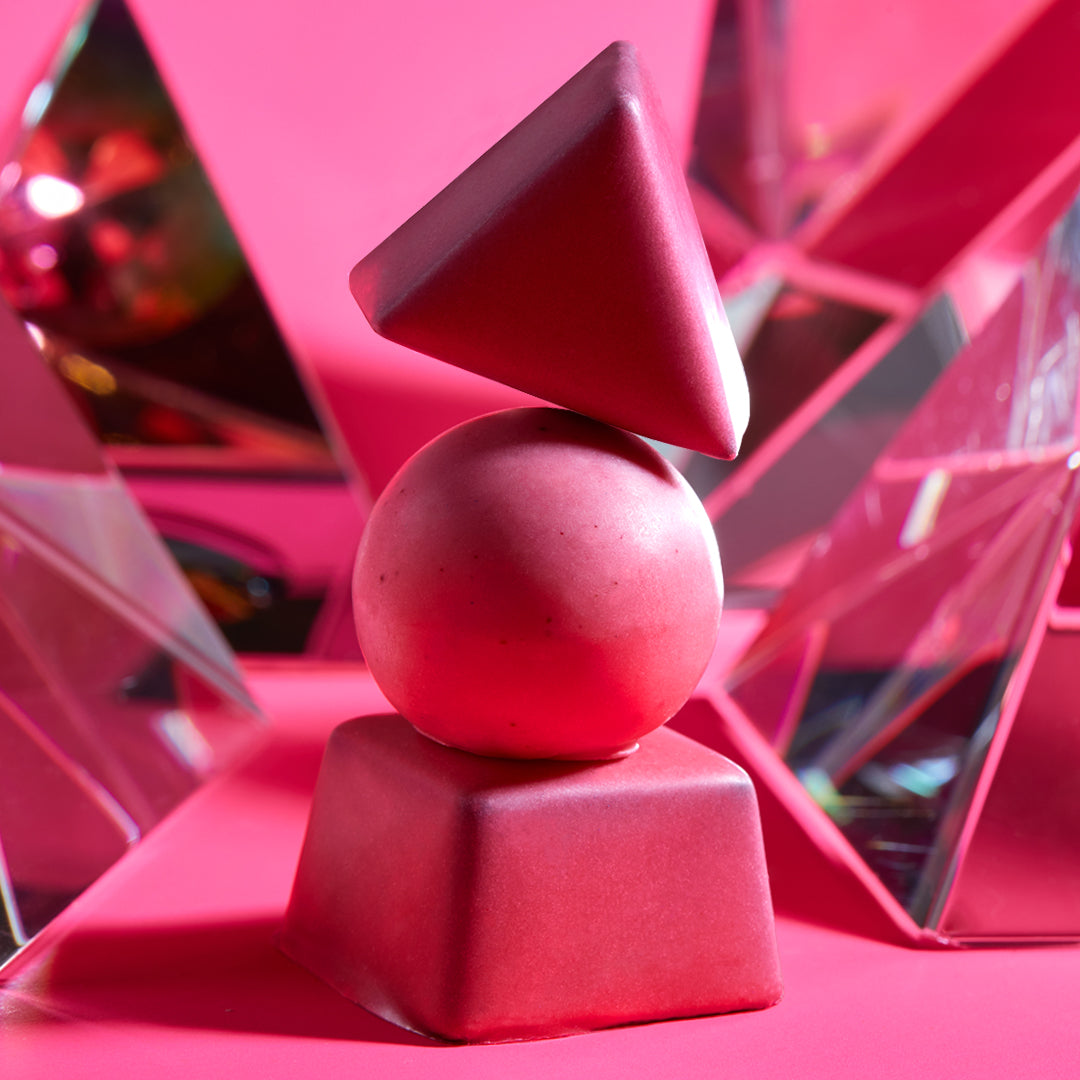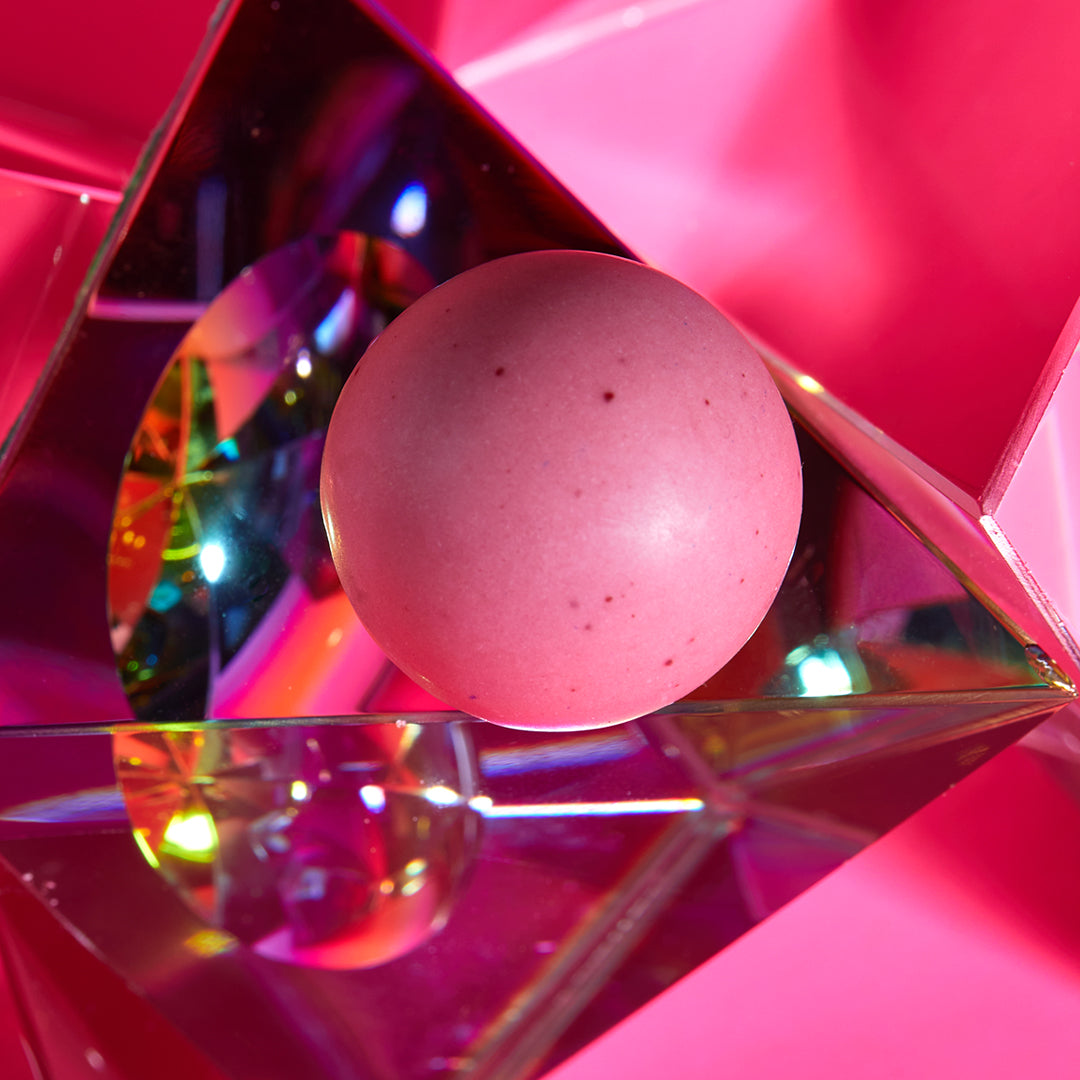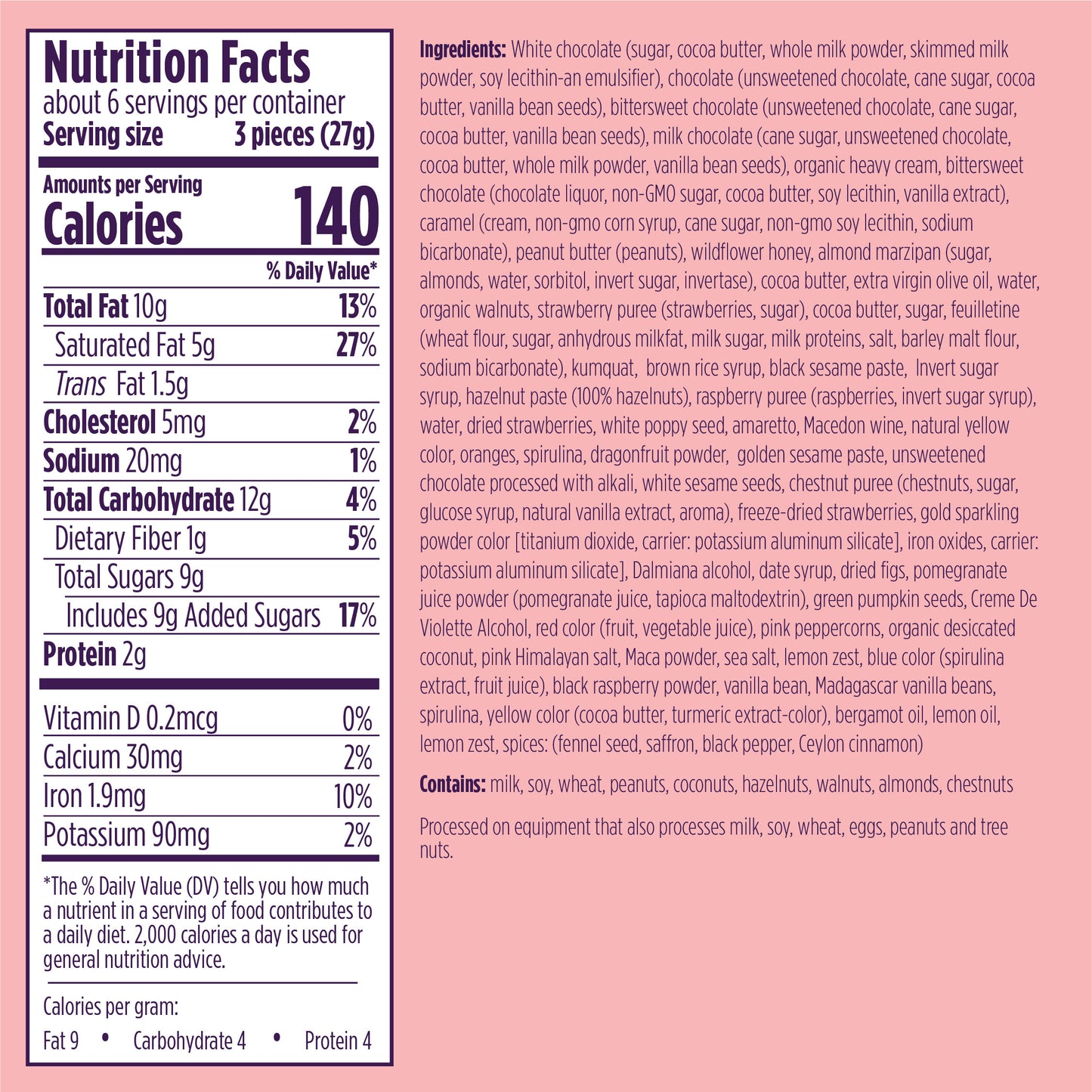 Don't just take our word for it...